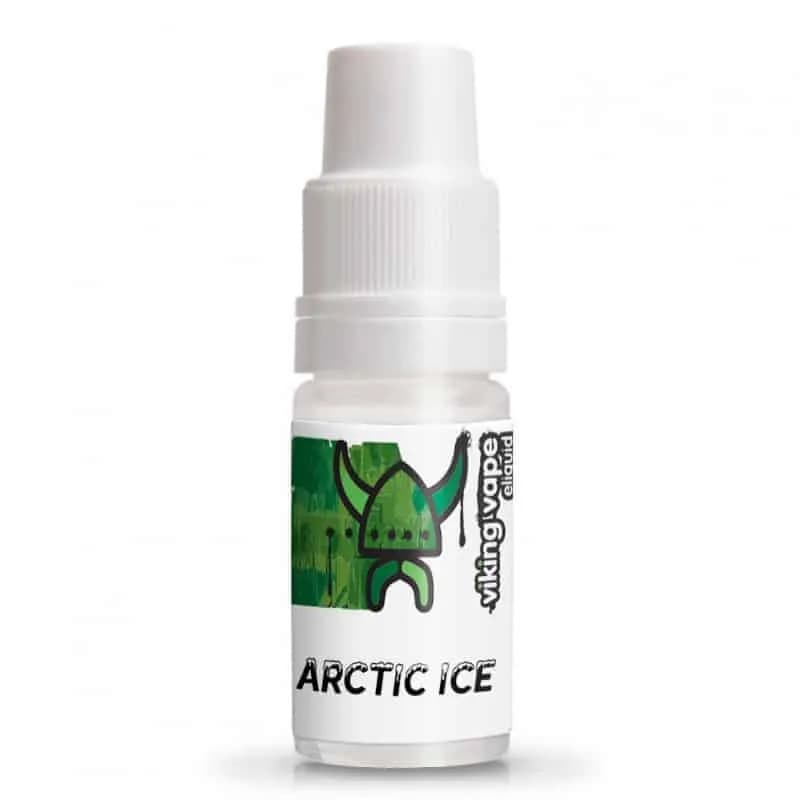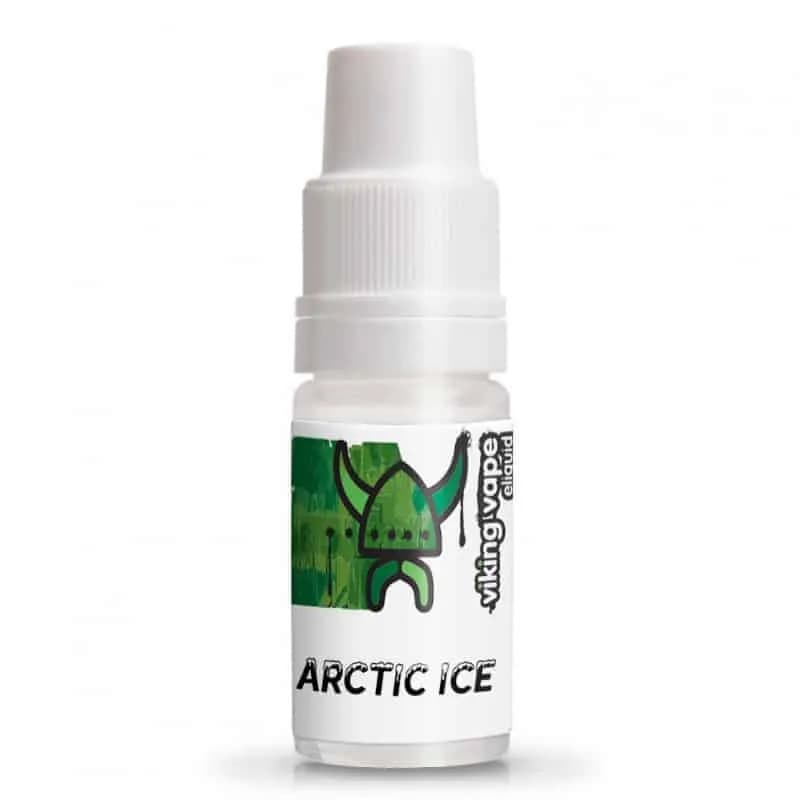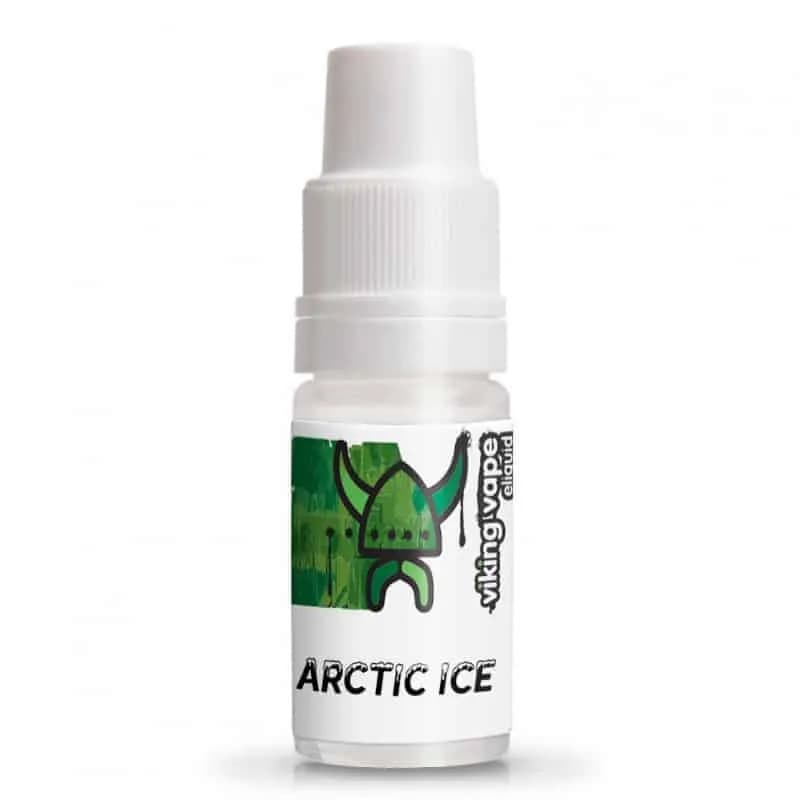 Arctic Ice Menthol 10ml E-liquid
Brand: VIKING VAPE 10ml E-LIQUIDS
Product description
Immerse yourself in the Arctic Ice Menthol experience. This e-liquid delivers an invigorating blast of menthol on the inhale, followed by a cool rush of Arctic air on the exhale. It's the perfect choice for vapers seeking a refreshing and icy flavor.
Arctic Ice Menthol is a standout from Viking Vape's 10ml range. With a balanced 50VG/50PG ratio, it promises a satisfying vape every time. Crafted with care, these vape juices cater to both newcomers and experienced vapers, boasting a diverse selection of 27 unique flavor profiles.
Enjoy the flexibility of vaping Arctic Ice Menthol in your preferred setup. It's compatible with starter vape kits, mouth to lung (MTL) tanks, and pod kits, giving you the freedom to vape your way. With an extensive flavor range to explore, you're certain to find your perfect vape juice.
What's Included:
Arctic Ice Menthol e-liquid flavor
Nicotine strengths: 0mg, 3mg, 6mg, 12mg & 18mg
Made with Traditional Freebase Nicotine
Convenient 10ml bottle
Balanced 50VG/50PG ratio
Childproof bottle cap
Elevate your vaping experience with Arctic Ice Menthol, available exclusively at Vapesoko Nairobi.
| | |
| --- | --- |
| Product Name | Arctic Ice Menthol 10ml E-liquid |
| Options | 6 MG - 12 MG |
| Price | Ksh 800 |
| Brand | VIKING VAPE 10ml E-LIQUIDS |
| Availability | In Stock |
| Shipment | Free |