Delivery in minutes
Make purchase and have your products delivered within the hour.
Pay on delivery
Make your payment on delivery.
Talk to us
Buy and get the best recommedation and wide variety.
Trending
Get the best brands
We bring you the best brands from all over the world.
Find out more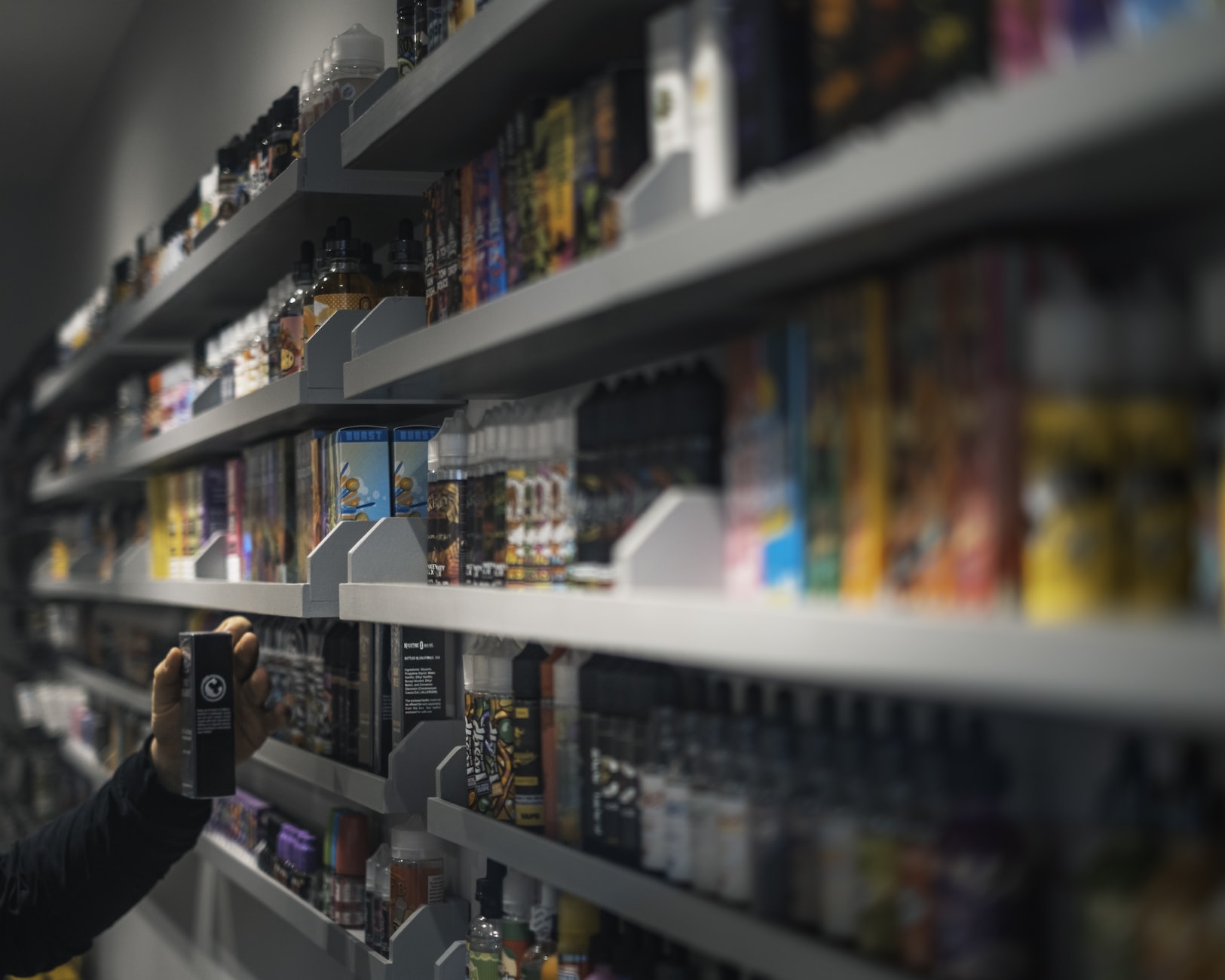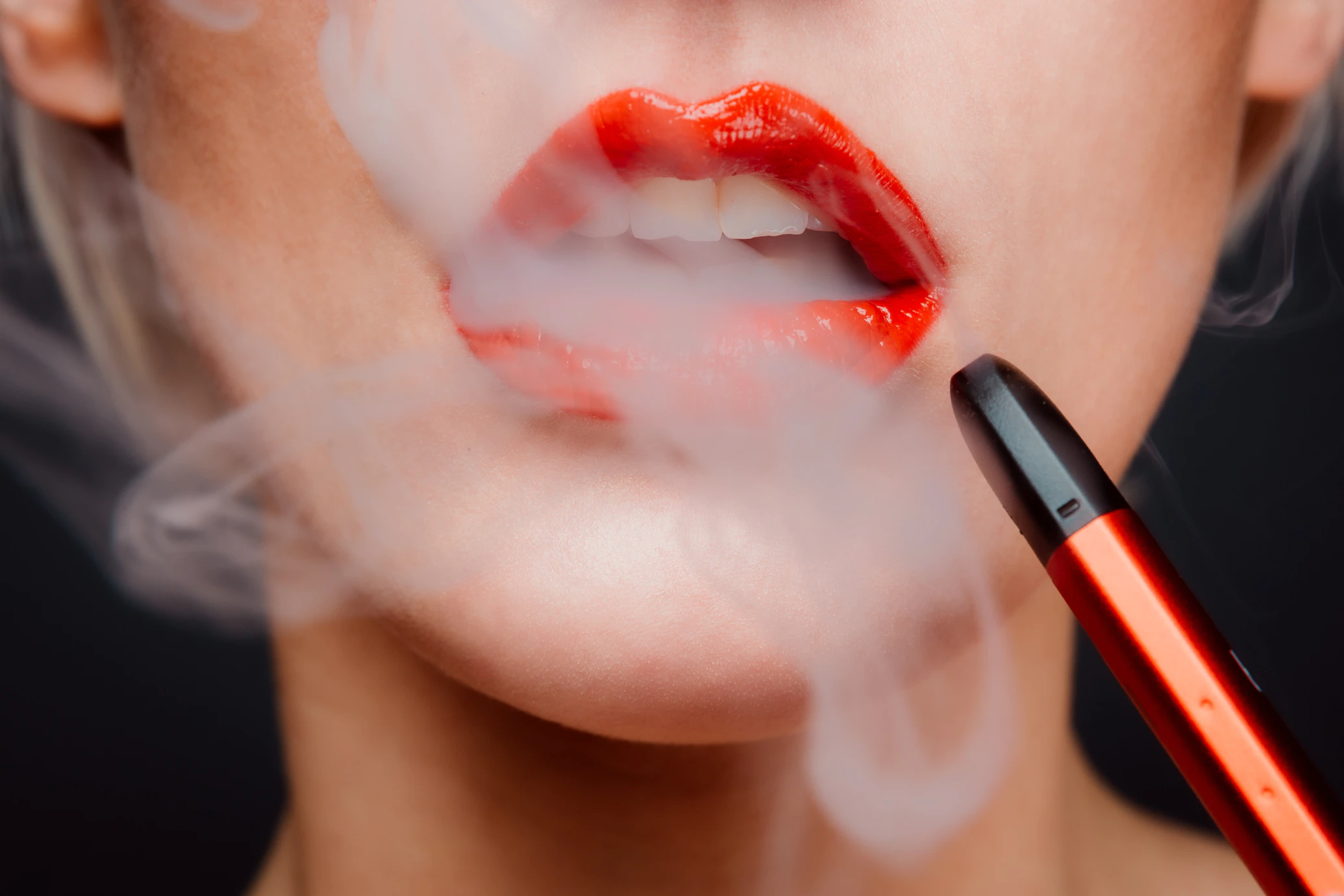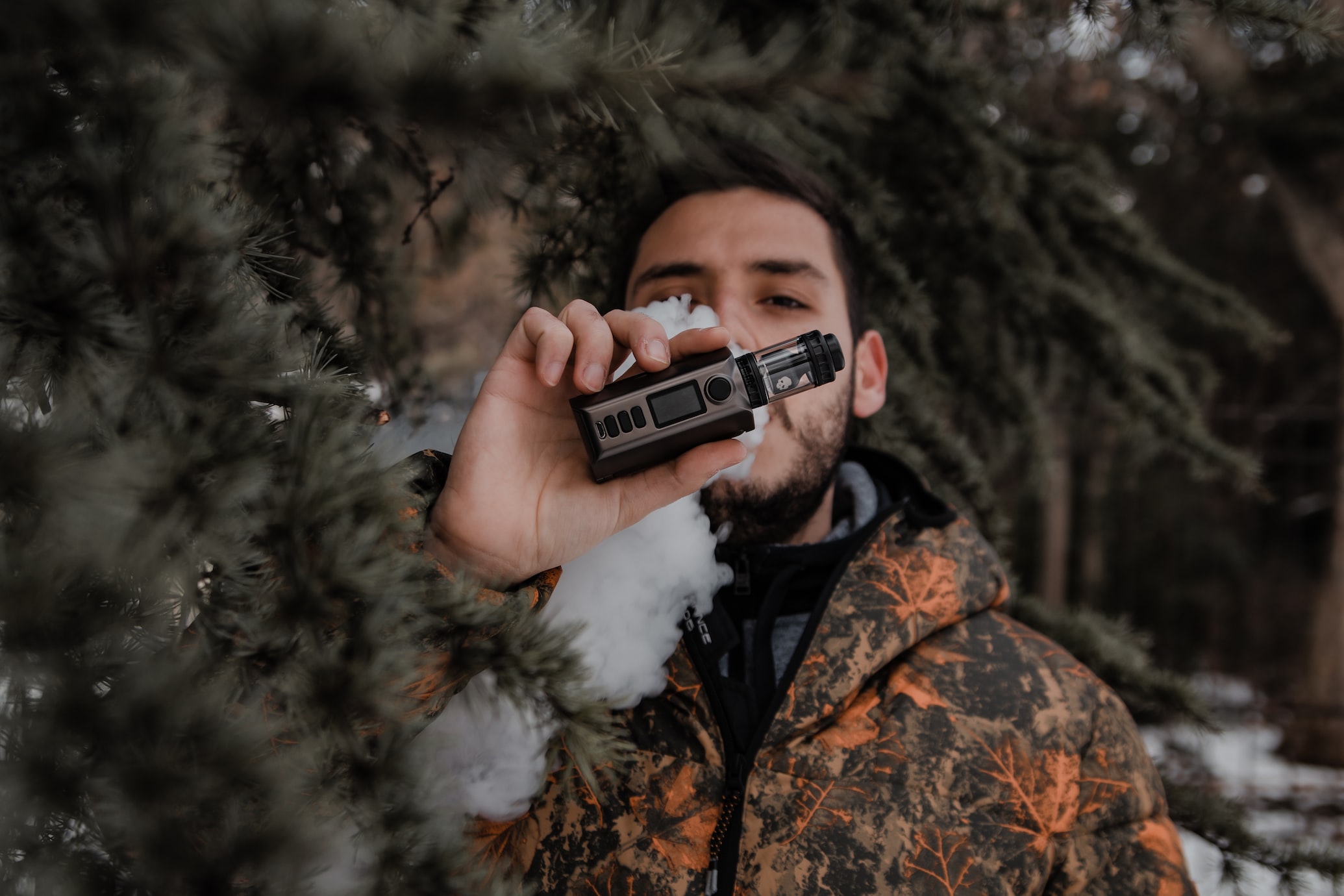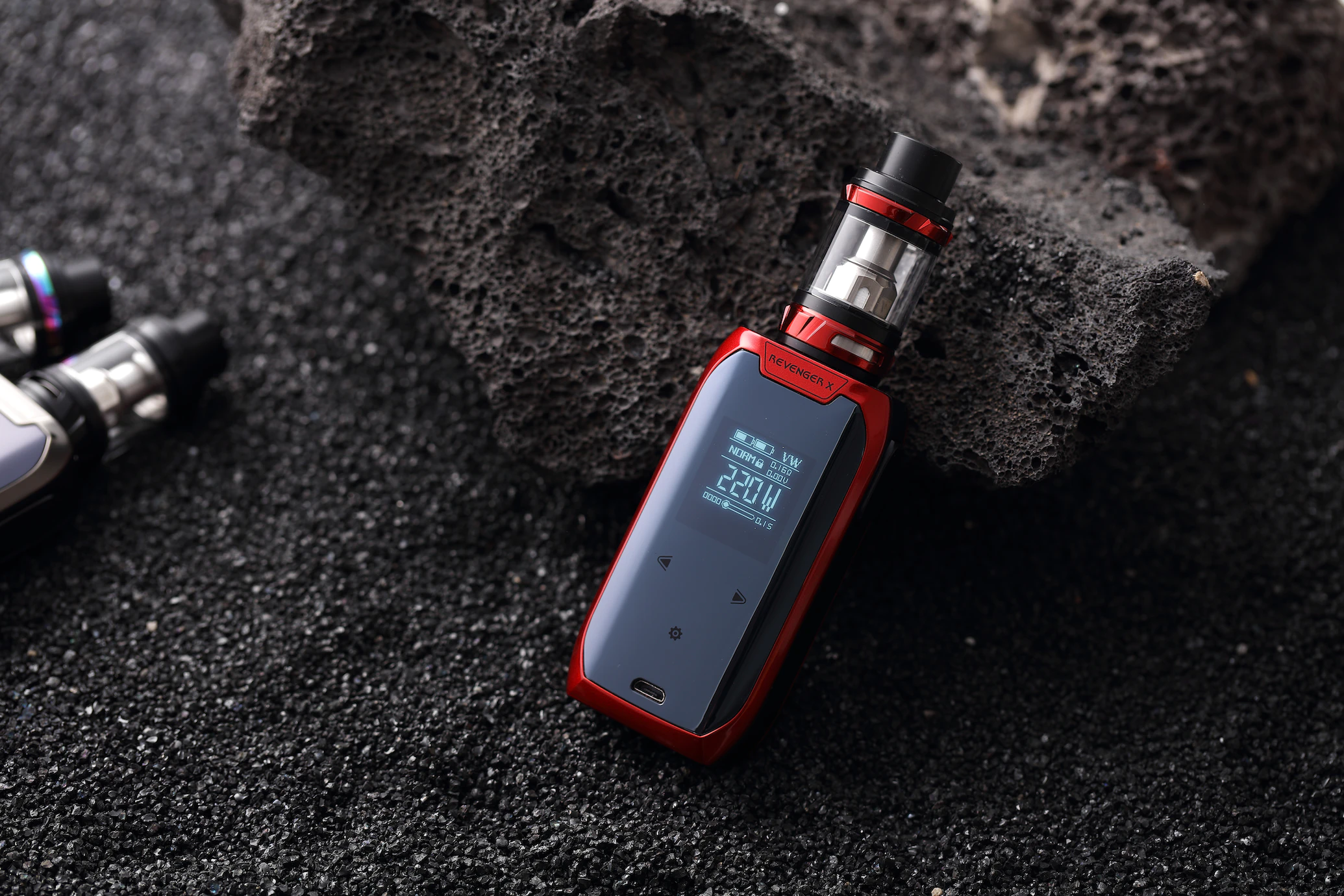 Products on offer
VAPESOKO NAIROBI
Welcome to Vapesoko Nairobi, your premier vape shop in Nairobi, Kenya. Our focus is on delivering top-quality vaping products at competitive prices. As the popularity of vaping continues to rise as a tobacco smoking alternative, we understand the challenges faced by smokers when it comes to accessing reliable and safer options. At Vapesoko, we partner with leading vape brands in Kenya including Yuoto, KK Energy, Zazo, Solo x, Isgo Bar ,Tugboat Elfbar , Smok, VooPoo, Uwell and Vaporesso to provide you with a carefully curated selection of e-cigarette products. Our range of products includes a diverse array of vaping devices, accessories and e-liquids, catering to the needs of both beginners and experienced vapers. With different flavors and nicotine concentrations available, we strive to offer you the ultimate choice in your vaping journey. Additionally, we proudly stock disposable vapes that are pre-filled and feature a built-in battery, making them easily accessible and hassle-free. Check out the most popular disposable vape in Kenya on our online shop. In addition to disposable vapes, we offer vape pen pods , pod-mods and Mods with long-life batteries and refillable tanks/pods for e-liquids. With vape pens, users have more control over their vaping experience, allowing customization of Accessories,vapor production and flavor through coil selection,the adjustment of temperature, airflow, and power settings. Vape pens also offer durability and can be reused for an extended period. Furthermore, we offer rechargeable vapes equipped with rechargeable batteries and larger e-liquid tanks. The advantage of rechargeable vapes lies in their flexibility and customizability. Our mission is to provide affordable, high-quality vapes while empowering consumers with knowledge about vaping science, helping them make informed decisions and successfully quit smoking. Explore our wide range of vape products in Nairobi at affordable prices, available at the best vape store in Kenya. Our dedicated team of knowledgeable staff members is here to assist you in finding the perfect vape product to meet your specific needs. Whether you're a beginner or a seasoned pro, we cater to all levels of experience. Additionally, we provide educational resources such as blogs and guides to help you navigate the vaping world with confidence. To ensure your convenience, we offer fast and reliable delivery services within Nairobi and its surrounding areas. Our online shop boasts a wide selection of popular vape pens in Kenya at affordable prices, with delivery times as fast as 30 minutes. Stay updated with the latest offerings and deals by following us on social media( Twitter, Instagram , Facebook and WhatsApp). Visit Vapesoko today and discover the convenience and satisfaction of vaping. With our exceptional selection, dedicated customer service, and educational resources, you'll quickly understand why we are the preferred vape shop in Nairobi. Vape on!