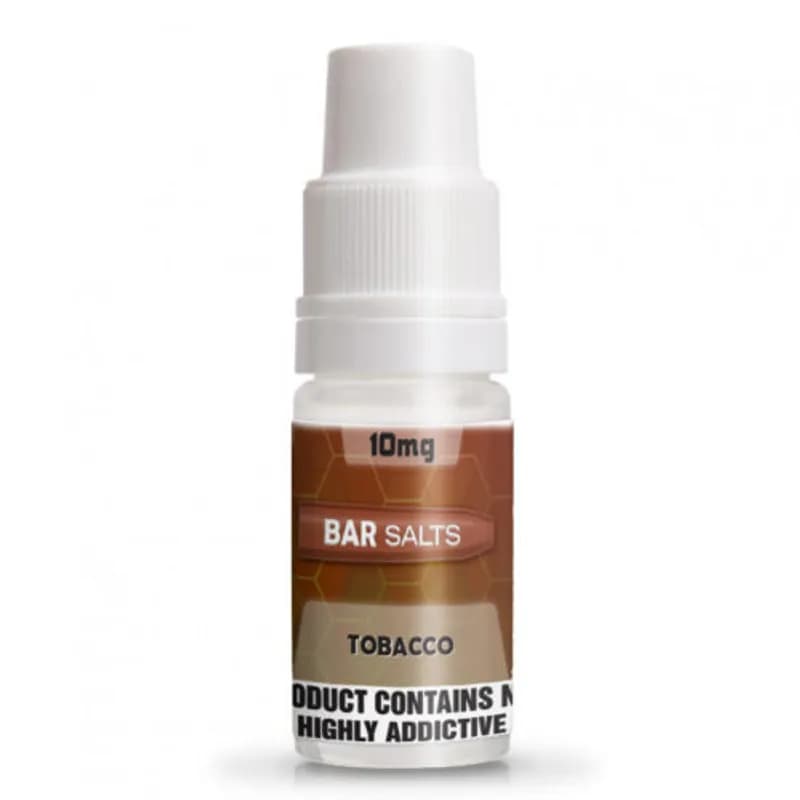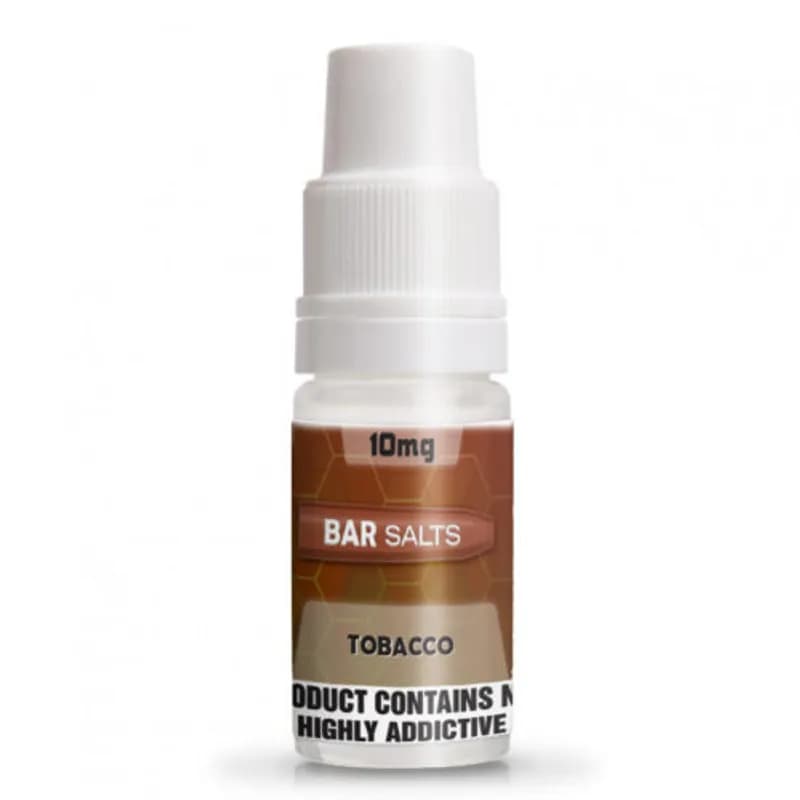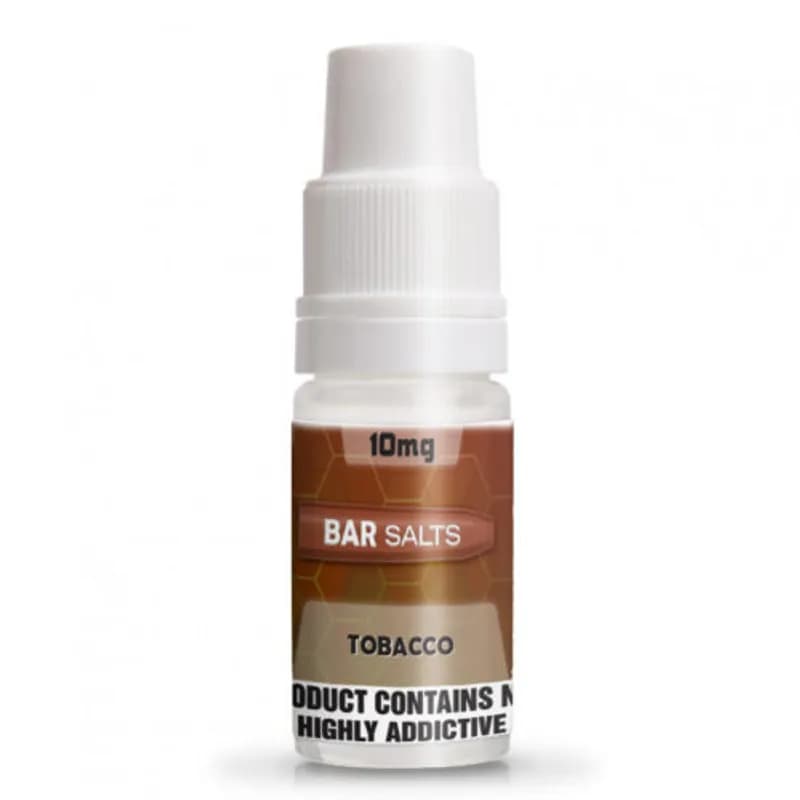 BAR Salts Tobacco 10ml
Brand: BAR SALTS
Product description
Experience the Richness of Tobacco with BAR Salts Tobacco E-Liquid, Exclusively at Vapesoko Nairobi
Looking for a full-bodied and flavorful tobacco vape that perfectly captures the essence of a classic tobacco experience? Look no further than BAR Salts Tobacco by Viking E-cigs, available at Vapesoko Nairobi, the leading vape shop in Nairobi, Kenya. With our commitment to affordable vapes and fast delivery services, we ensure you have access to the finest vaping products.
A Taste of Familiarity
BAR Salts Tobacco offers a simple and satisfying tobacco flavor that is sure to please. Whether you prefer low or high-strength nicotine, this e-liquid is designed to cater to transitioning smokers, providing a familiar and comforting taste that makes the switch to vaping seamless.
Discreet Vaping Pleasure
Featuring a 50% VG concentration, BAR Salts Tobacco creates a discreet amount of vapor, allowing for a more subtle and controlled vaping experience. For optimal results, we recommend using this e-liquid with Mouth-to-Lung (MTL) kits such as pod kits and vape pens, ensuring a satisfying and flavorful draw every time.
Quick Nicotine Satisfaction
BAR Salts Tobacco is available in 10ml bottles with nicotine strengths of 10mg and 20mg. This salt nicotine e-liquid is expertly formulated to be rapidly absorbed by the body, delivering swift nicotine satisfaction to curb your cravings. Enjoy a smooth throat hit that enhances the overall vaping experience, providing the perfect balance of flavor and satisfaction.
Premium Quality, TPD Compliant
At Vapesoko Nairobi, we are dedicated to providing premium vape products. BAR Salts Tobacco is no exception. Made in the UK, this high-quality e-liquid is crafted with meticulous attention to detail, ensuring an authentic and enjoyable vaping experience. Each 10ml bottle is equipped with a childproof cap and a tamper-evident seal, guaranteeing the safety and integrity of your vaping pleasure.
Order BAR Salts Tobacco Today
Ready to savor the rich, smooth taste of BAR Salts Tobacco? Visit Vapesoko Nairobi or place your order online for fast delivery and affordable prices. As your trusted vape shop in Nairobi, Kenya, we strive to offer the best vaping solutions. Explore our extensive selection of vape products and experience exceptional service. Choose Vapesoko Nairobi for all your vaping needs.
Package Contents:
1 x 10ml bottle of BAR Salts Tobacco Nicotine Salts E-Liquid
Note: Looking for the best vape juice prices in Kenya? Vapesoko Nairobi offers a wide range of vape juices, including BAR Salts Tobacco. Visit us today or browse our online store to discover an extensive collection of vape products. Trust Vapesoko Nairobi for affordable vapes and exceptional service.
| | |
| --- | --- |
| Product Name | BAR Salts Tobacco 10ml |
| Options | 10 MG - 20 MG |
| Price | Ksh 700 |
| Brand | BAR SALTS |
| Availability | In Stock |
| Shipment | Free |