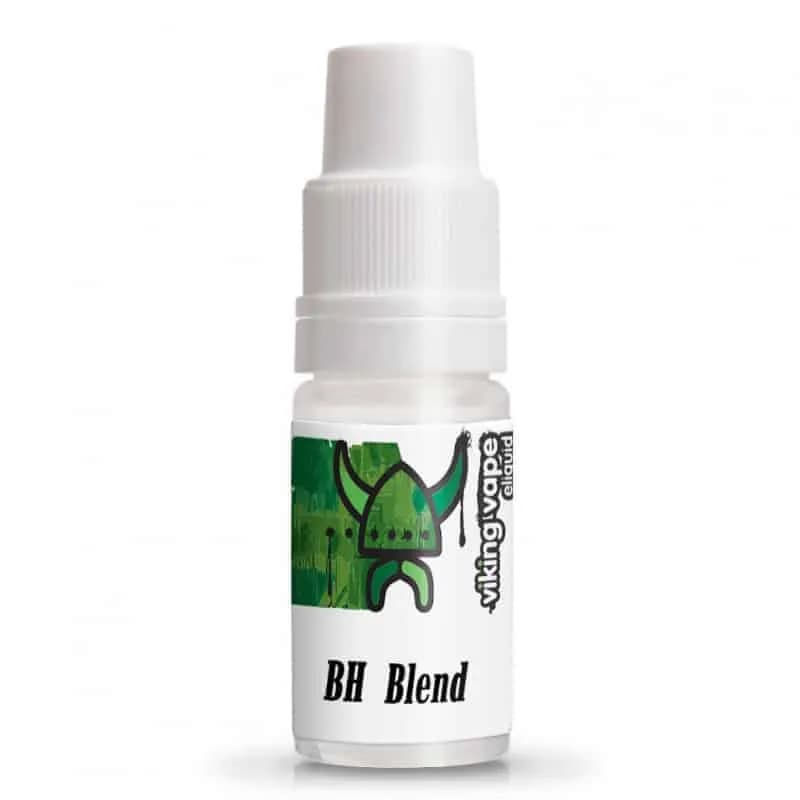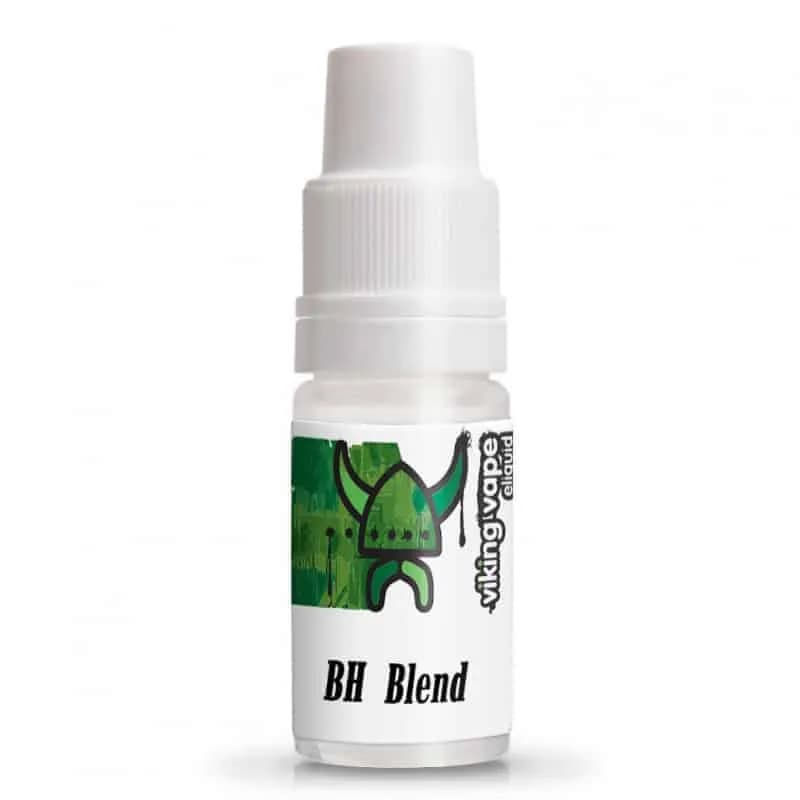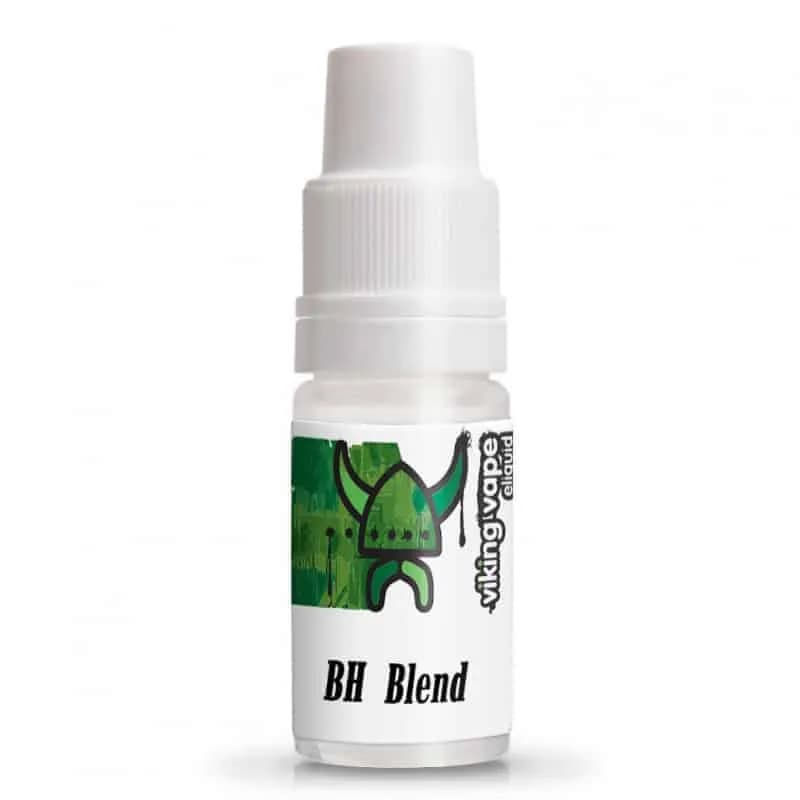 BH Blend 10ml E Liquid
Brand: VIKING VAPE 10ml E-LIQUIDS
Product description
Vapesoko Nairobi proudly presents BH Blend, a delightful tobacco-flavored vape juice crafted by Dekang and bottled in the UK by Viking Ecigs. Savor the rich and familiar taste of traditional cigarette tobacco in every puff.
BH Blend is a standout in Viking Vape's 10ml range, boasting a perfectly balanced 50VG/50PG ratio for a satisfying vaping experience. These expertly crafted vape juices cater to both newcomers and seasoned vapers, offering an impressive selection of 27 distinct flavor profiles to suit your preferences.
Enjoy the versatility of BH Blend vape juice. It's an excellent choice for starter vape kits and seamlessly compatible with all mouth to lung (MTL) tanks and pod kits, giving you the freedom to explore the Viking Vape range with ease. With a wide array of flavors to choose from, your perfect vape juice is waiting.
What You'll Get:
BH Blend flavor e-liquid
Nicotine strengths: 0mg, 3mg, 6mg, 12mg & 18mg
Crafted with Traditional Freebase Nicotine
Convenient 10ml bottle
Perfectly balanced 50VG/50PG ratio
Childproof bottle cap
Indulge in the timeless allure of BH Blend, exclusively at Vapesoko Nairobi.
| | |
| --- | --- |
| Product Name | BH Blend 10ml E Liquid |
| Options | 6 MG |
| Price | Ksh 800 |
| Brand | VIKING VAPE 10ml E-LIQUIDS |
| Availability | In Stock |
| Shipment | Free |