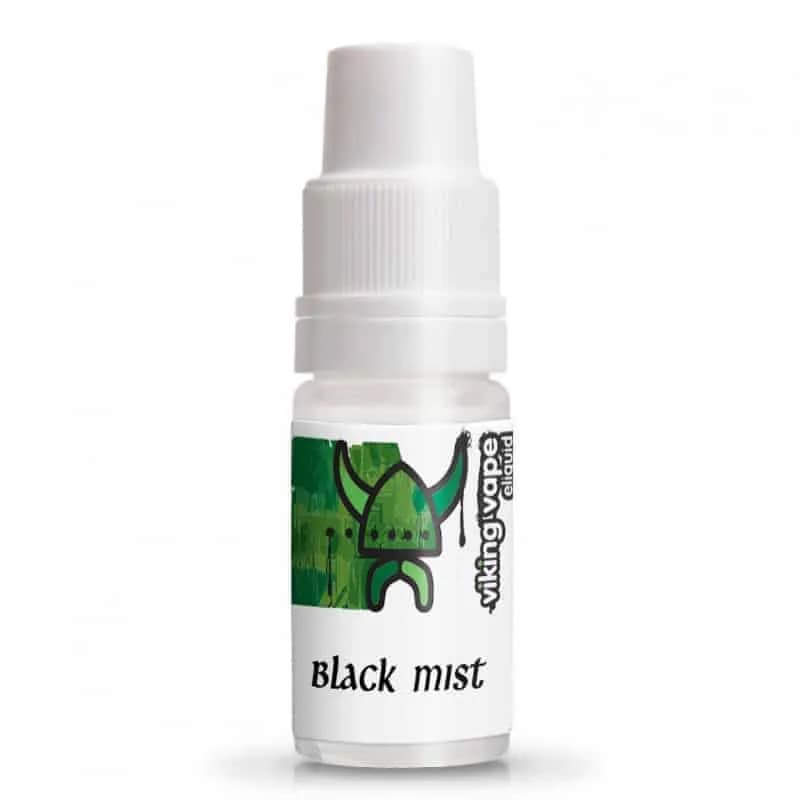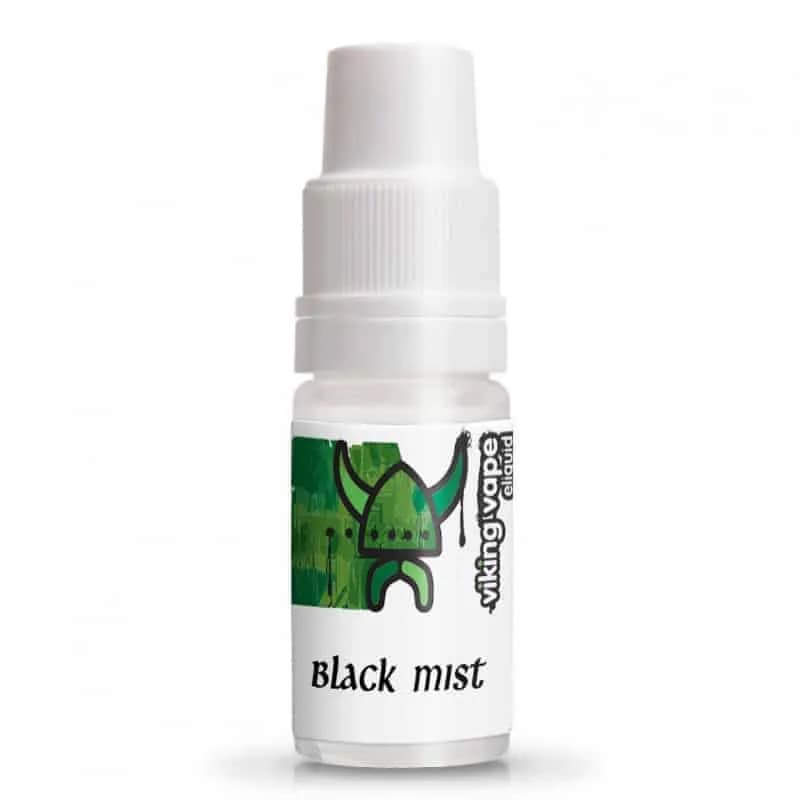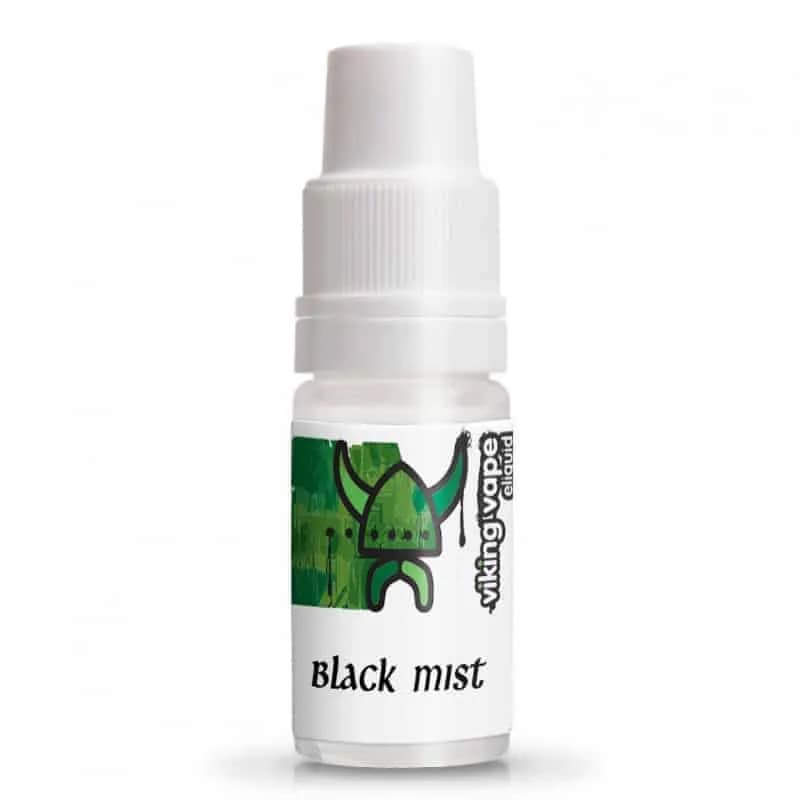 Black Mist 10ml E-liquid
Brand: VIKING VAPE 10ml E-LIQUIDS
Product description
Vapesoko Nairobi proudly presents Black Mist, an exquisite vape juice that combines the luscious essence of ripe Blackcurrant berries with a delightful aniseed aftertaste. It's like sipping on Blackcurrant squash while relishing the crunch of an aniseed ball.
Black Mist shines in Viking Vape's 10ml range, offering a harmonious 50VG/50PG ratio for a satisfying vape every time. Crafted with precision, these vape juices cater to both beginners and experienced vapers, boasting a diverse selection of 27 distinct flavor profiles to suit your palate.
Enjoy the flexibility of Black Mist vape juice. It's an excellent choice for starter vape kits and seamlessly compatible with all mouth-to-lung (MTL) tanks and pod kits, ensuring you have a wide array of options to explore the Viking Vape range. With a bounty of flavors to choose from, your ideal vape juice is just a puff away.
What You'll Find:
Black Mist flavor e-liquid
Nicotine strengths: 0mg, 3mg, 6mg, 12mg & 18mg
Crafted with Traditional Freebase Nicotine
Convenient 10ml bottle
Balanced 50VG/50PG ratio
Childproof bottle cap
Delight in the sensational blend of Blackcurrant and Aniseed with Black Mist, exclusively at Vapesoko Nairobi.
| | |
| --- | --- |
| Product Name | Black Mist 10ml E-liquid |
| Options | 6 MG |
| Price | Ksh 800 |
| Brand | VIKING VAPE 10ml E-LIQUIDS |
| Availability | In Stock |
| Shipment | Free |