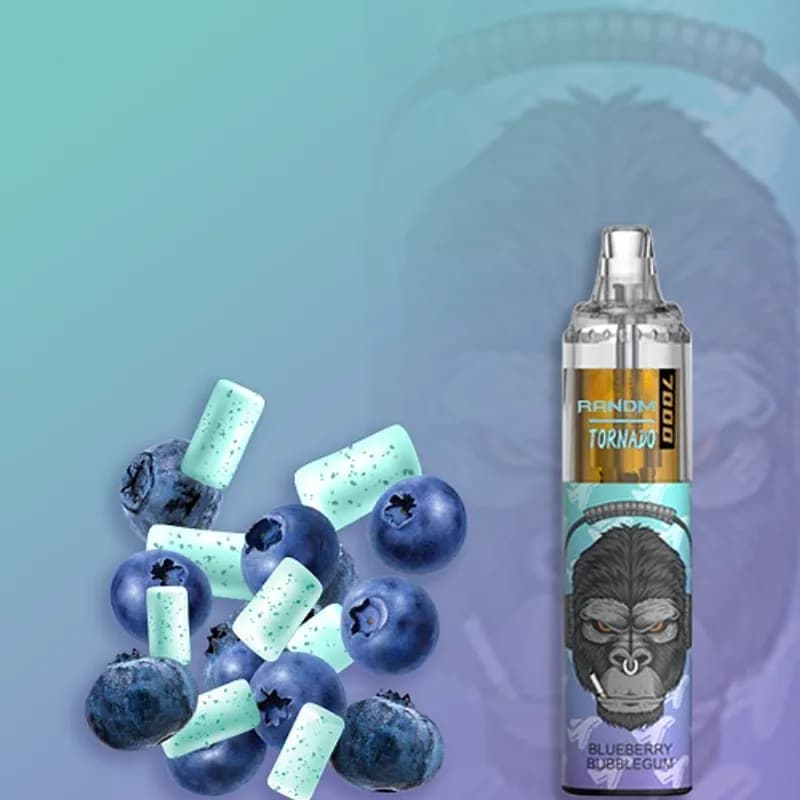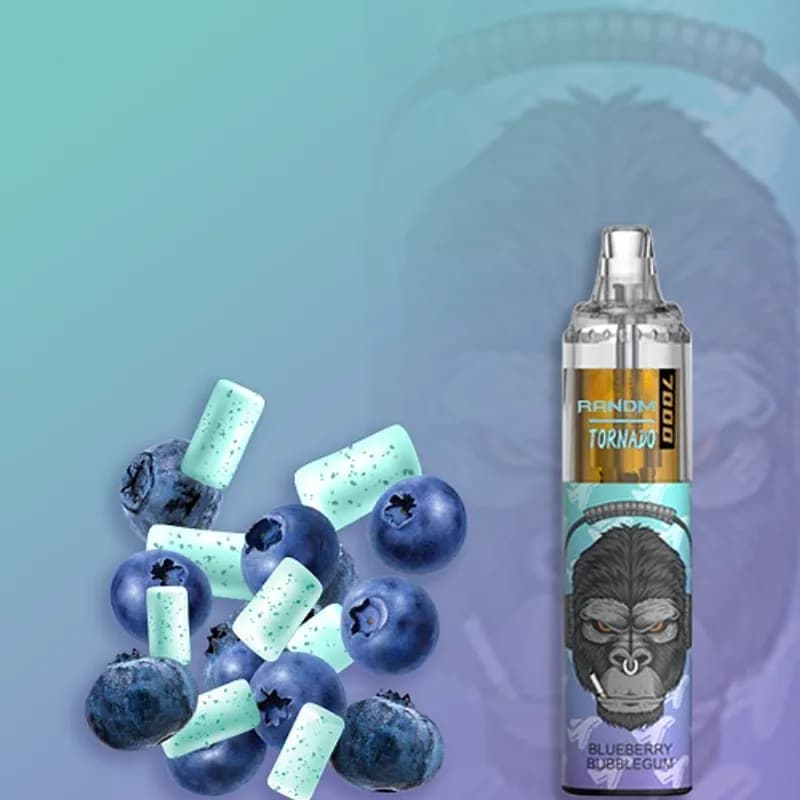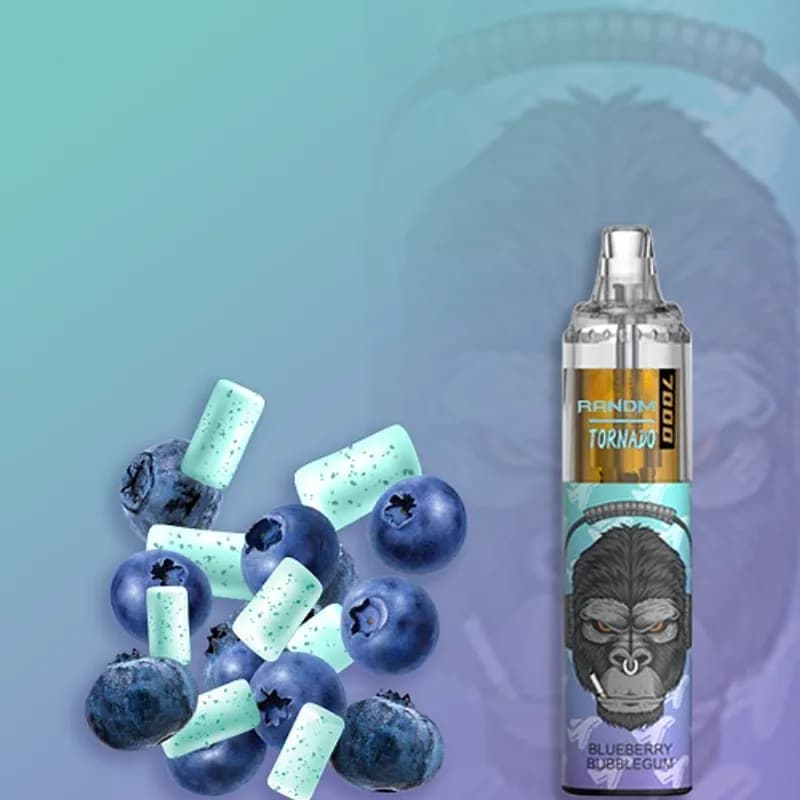 Blueberry Bubblegum - R and M Tornado 7000 Puffs
Availability:
Out of Stock
Brand: R AND M TORNADO | 7000 PUFFS
Product description
Introducing the extraordinary Blueberry Bubblegum - R and M Tornado 7000 Puffs, a remarkable disposable vape device available exclusively at Vapesoko Nairobi. As the leading vape shop in Nairobi, Kenya, we take pride in offering affordable vapes and fast delivery services. Explore the exceptional features of this product while indulging in the delightful flavors it has to offer.
Product Highlights:
Premium disposable device with an impressive 7000 puffs
Rechargeable 1000mAH battery for cost savings and reduced waste
Adjustable airflow system for a personalized vaping experience
Uncompromised flavor quality that lasts until the very end
Wide range of captivating flavors that are sure to impress
The Blueberry Bubblegum variant is a tantalizing blend of rich blueberry on the inhale, complemented by a chewy bubblegum finish. It's a flavor that will leave you craving for more.
Designed to be pocket-friendly, R and M Tornado 7000 is perfect for smokers looking to explore vaping without the commitment of a full kit, coils, and e-liquid setup. Say goodbye to the hassle of refilling e-liquid or changing pods and coils. With its simple draw-activated mouth to lung inhale and comfortable mouthpiece, vaping has never been easier. Just inhale and enjoy the satisfying vapor.
Experience the convenience and excellence of Blueberry Bubblegum - R and M Tornado 7000 Puffs. Place your order now at Vapesoko Nairobi and benefit from our swift vape delivery services in Nairobi, Kenya. Elevate your vaping journey with this exceptional disposable vape device.
| | |
| --- | --- |
| Product Name | Blueberry Bubblegum - R and M Tornado 7000 Puffs |
| Options | 7000 Puffs |
| Price | Ksh 2,200 |
| Brand | R AND M TORNADO | 7000 PUFFS |
| Availability | Out of Stock |
| Shipment | Free |