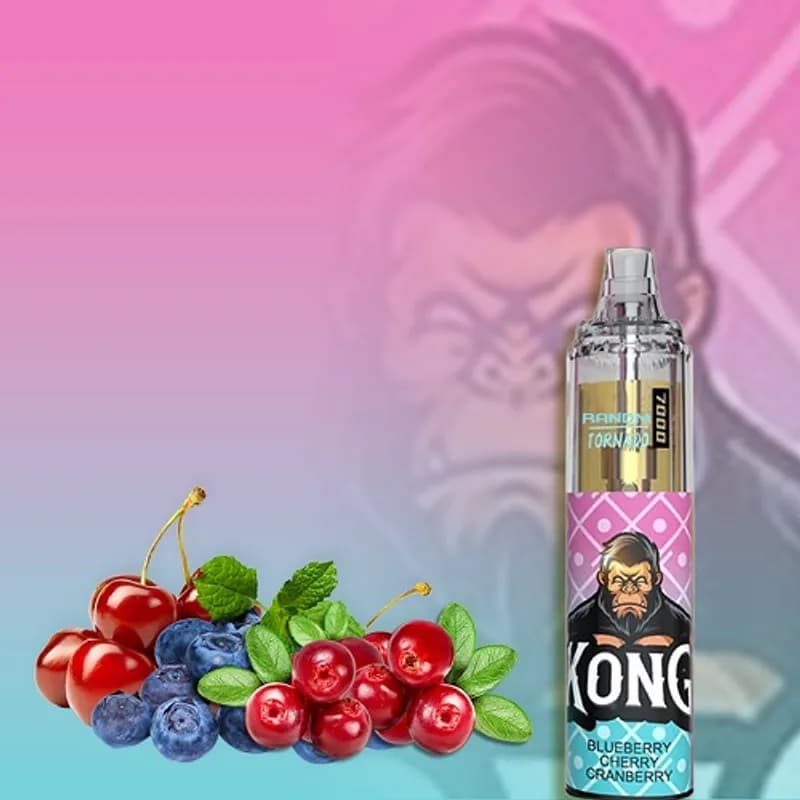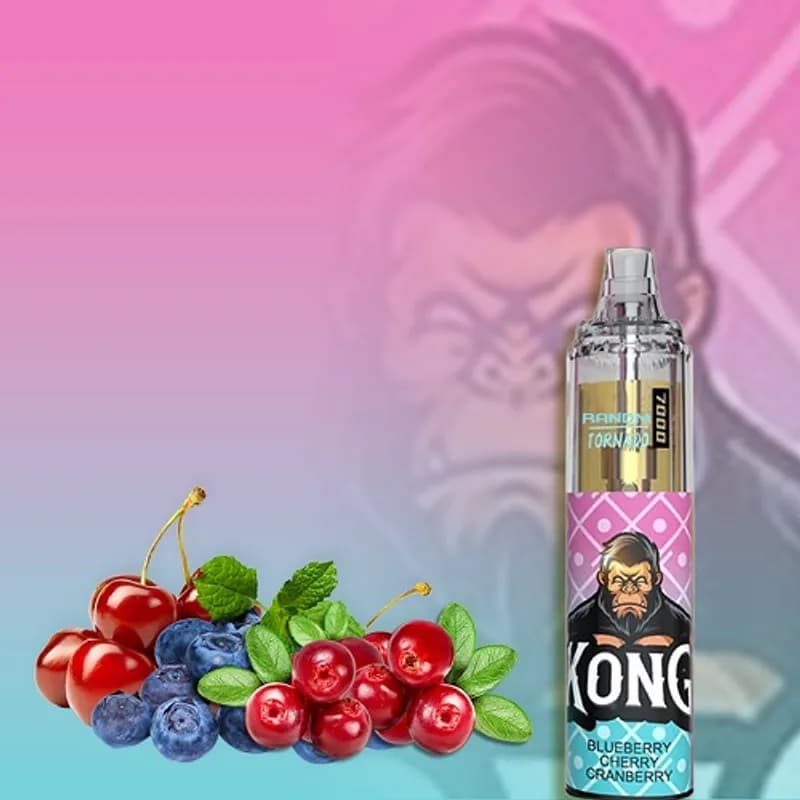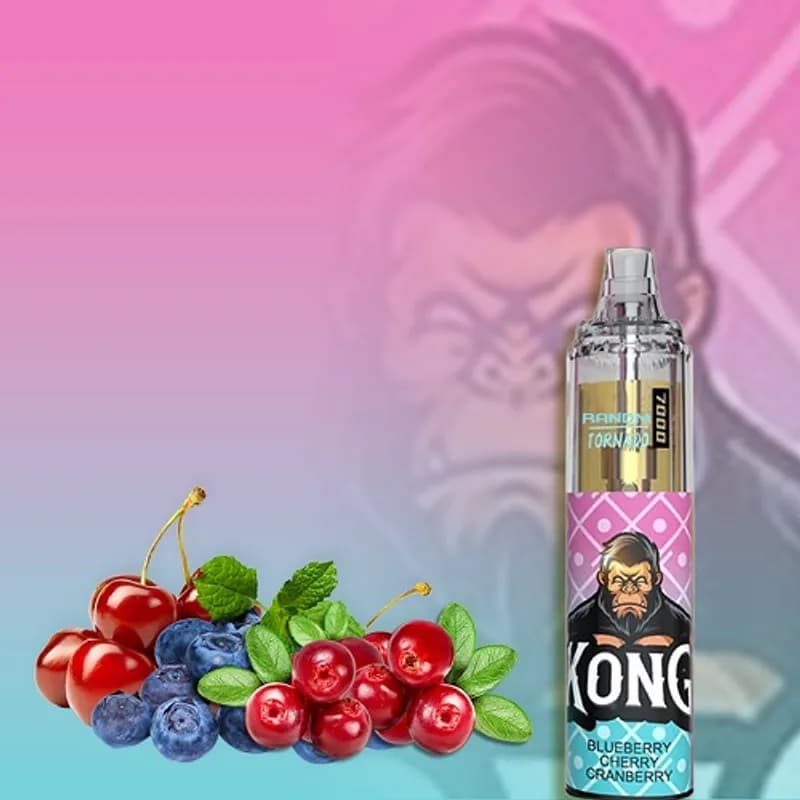 Blueberry Cherry Cranberry- R and M Tornado 7000 Puffs
Availability:
Out of Stock
Brand: R AND M TORNADO | 7000 PUFFS
Product description
Introducing Blueberry Cherry Cranberry - R and M Tornado 7000 Puffs, the ultimate disposable vape device that will elevate your vaping experience to new heights. Vapesoko Nairobi, the leading vape shop in Nairobi, Kenya, is committed to providing affordable vapes and swift delivery services, ensuring you can enjoy your vaping journey without any hassle. Discover the exceptional features of this premium device and embark on a flavor-filled adventure.
Product Highlights:
A premium disposable device offering an impressive 7000 puffs
Equipped with a rechargeable 1000mAH battery, providing cost savings and reducing waste
Adjustable airflow system for personalized vaping experience tailored to your preferences
Unparalleled flavor quality that remains outstanding until the very last drop
An incredible range of flavors that we have personally tested and found to be truly amazing
Prepare your taste buds for a delightful combination of plump blueberries, succulent cherries, and tangy cranberries in Blueberry Cherry Cranberry. This harmonious blend of fruity goodness will captivate your senses and leave you craving for more with each inhale.
These pocket-friendly bars are perfect for smokers who wish to explore the world of vaping without the commitment of purchasing a full kit, coils, and e-liquid setup. With no need for e-liquid refills or pod and coil replacements, the R and M Tornado 7000 simplifies your vaping experience. Featuring a draw-activated mouth-to-lung inhale and a comfortable mouthpiece, there are no buttons to complicate your enjoyment. Simply inhale and vape effortlessly.
Experience the pinnacle of satisfaction with Blueberry Cherry Cranberry - R and M Tornado 7000 Puffs, a disposable vape device that seamlessly combines convenience with extraordinary flavor. Place your order now at Vapesoko Nairobi and enjoy our fast vape delivery services throughout Nairobi, Kenya. Embark on an incredible vaping journey with this exceptional disposable vape device.
| | |
| --- | --- |
| Product Name | Blueberry Cherry Cranberry- R and M Tornado 7000 Puffs |
| Options | 7000 Puffs |
| Price | Ksh 2,200 |
| Brand | R AND M TORNADO | 7000 PUFFS |
| Availability | Out of Stock |
| Shipment | Free |