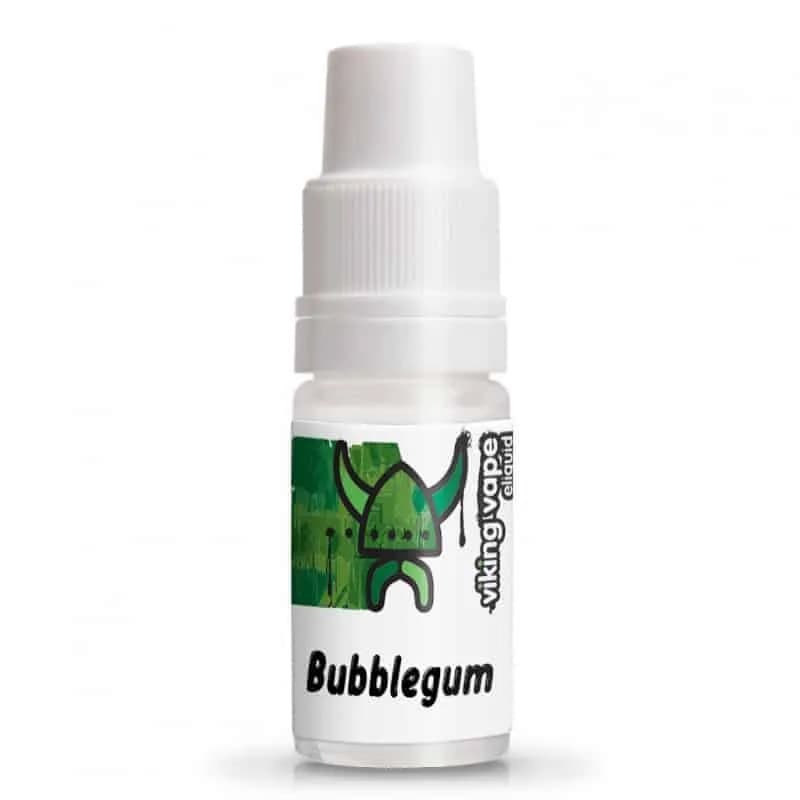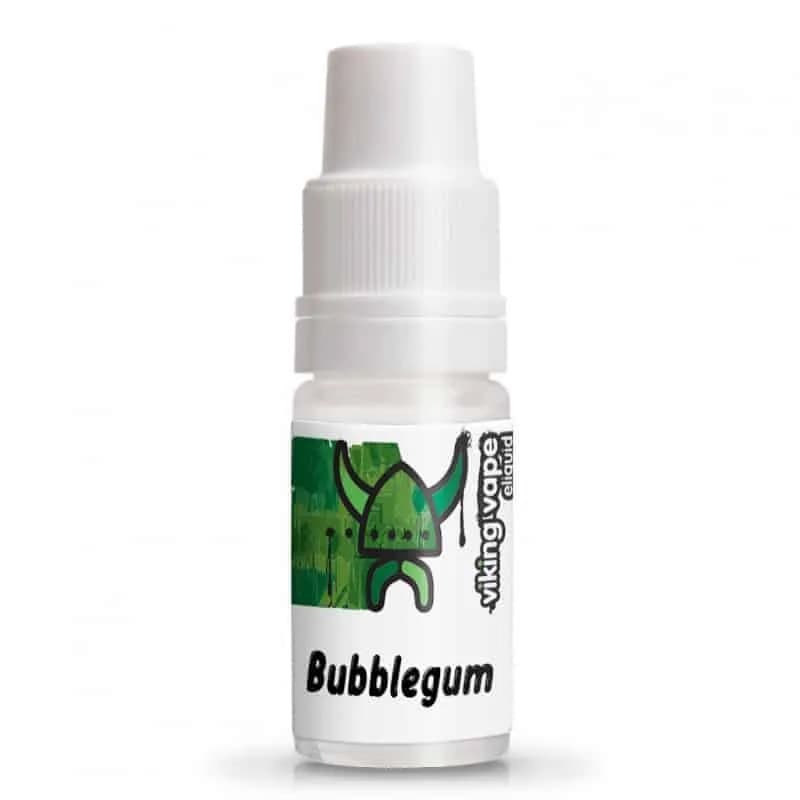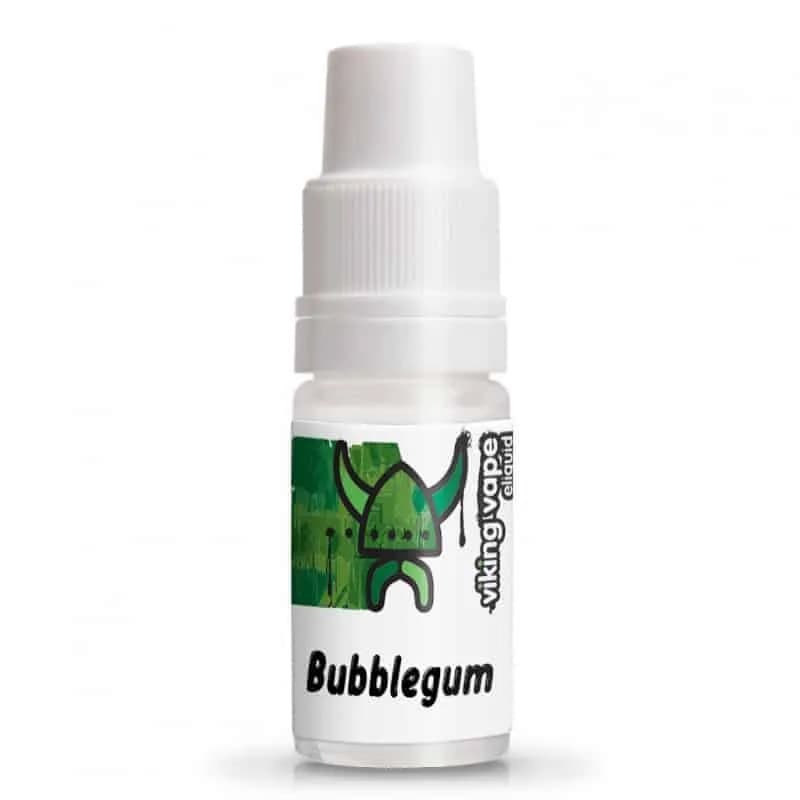 Bubblegum 10ml E-liquid
Brand: VIKING VAPE 10ml E-LIQUIDS
Product description
At Vapesoko Nairobi, we bring you Bubblegum, a vape juice that transports your taste buds back to the days of classic candy sweets and childhood memories. Remember the excitement of popping a coin into the machine, turning the dial, and savoring the delightful, sweet flavor of a bubblegum ball? That's the experience we've captured in every puff of Bubblegum vape juice.
Bubblegum takes center stage in Viking Vape's 10ml range, featuring a harmonious 50VG/50PG ratio for consistently satisfying vaping. These meticulously crafted vape juices are designed to cater to both novice and experienced vapers, offering a diverse selection of 27 distinct flavor profiles.
Discover the versatility of Bubblegum vape juice. It's an excellent choice for starter vape kits and seamlessly compatible with all mouth-to-lung (MTL) tanks and pod kits. This flexibility ensures that you can enjoy the Viking Vape range in a variety of ways, with a wealth of flavors to choose from.
Here's What You'll Get:
Available in nicotine strengths: 0mg, 3mg, 6mg, 12mg & 18mg
Crafted with Traditional Freebase Nicotine
Convenient 10ml bottle
Balanced 50VG/50PG ratio
Childproof bottle cap for your safety
Revisit the sweet joy of childhood with Bubblegum, exclusively at Vapesoko Nairobi. Your next delightful vape experience awaits!
| | |
| --- | --- |
| Product Name | Bubblegum 10ml E-liquid |
| Options | 6 MG |
| Price | Ksh 800 |
| Brand | VIKING VAPE 10ml E-LIQUIDS |
| Availability | In Stock |
| Shipment | Free |