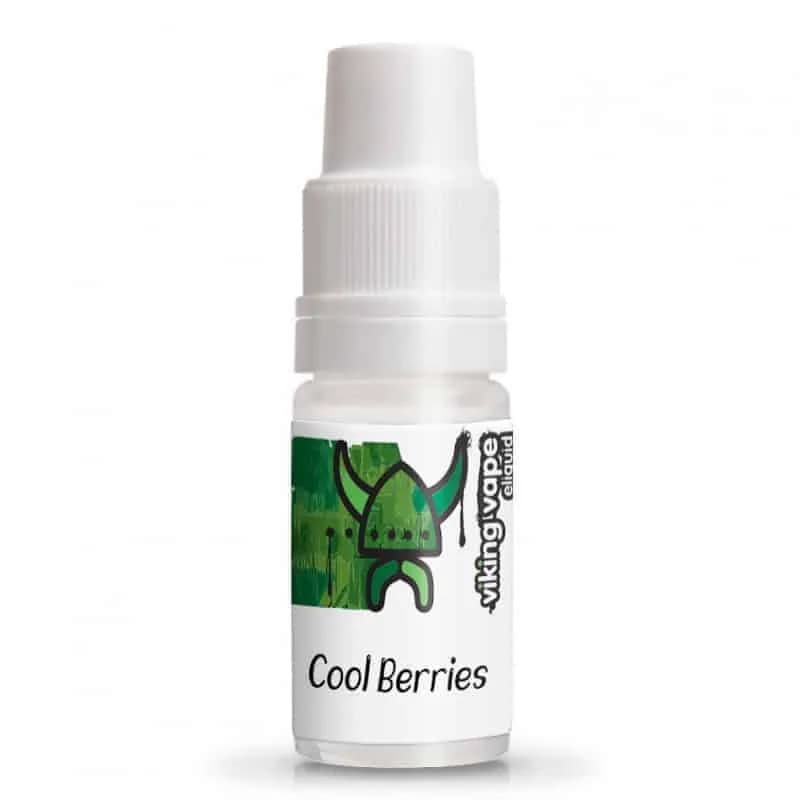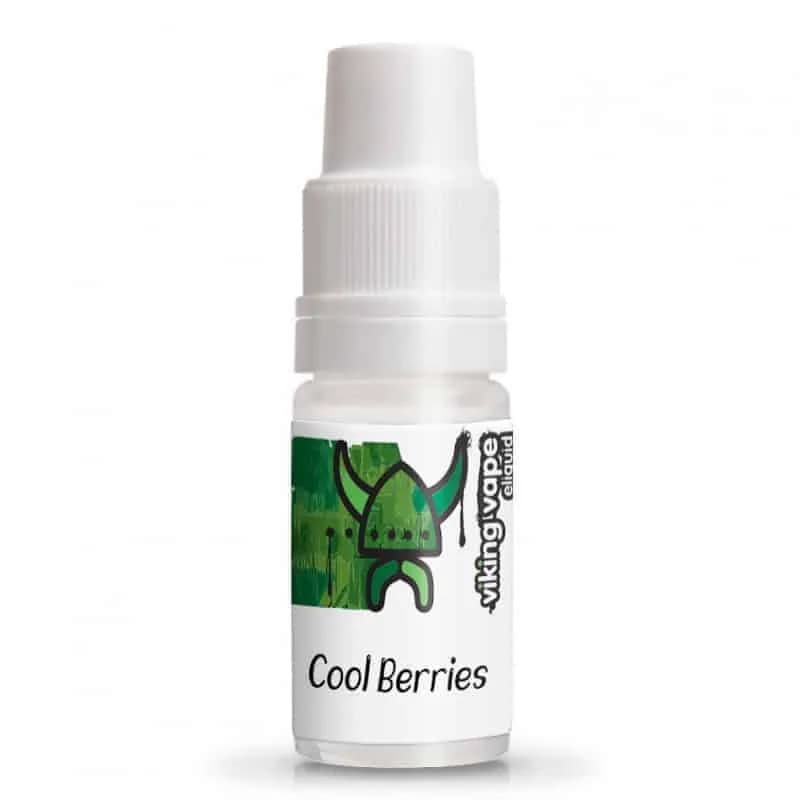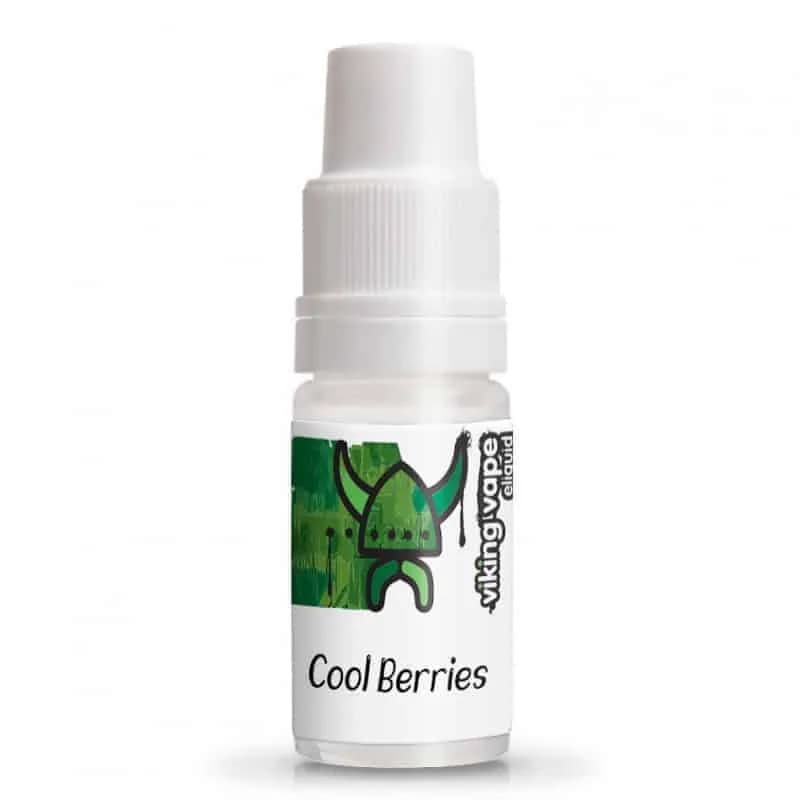 Cool Berries 10ml E-liquid
Brand: VIKING VAPE 10ml E-LIQUIDS
Product description
At Vapesoko Nairobi, we proudly introduce Cool Berries, a vape juice that combines a delightful variety of berries with a refreshing touch of menthol, creating a fruity and minty sensation that's truly invigorating.
Cool Berries takes center stage in Viking Vape's 10ml range, featuring a perfectly balanced 50VG/50PG ratio for consistently satisfying vaping. These expertly crafted vape juices cater to vapers of all levels, offering an impressive selection of 27 distinct flavor profiles to suit your palate.
Unlock the versatility of Cool Berries vape juice. It's the ideal choice for starter vape kits and seamlessly pairs with all mouth-to-lung (MTL) tanks and pod kits. This adaptability ensures you can explore the Viking Vape range in various setups, with a wealth of flavors to choose from.
Here's What You'll Discover:
Cool Berries flavor e-liquid
Available in nicotine strengths: 0mg, 3mg, 6mg, 12mg & 18mg
Crafted with Traditional Freebase Nicotine
Convenient 10ml bottle
Perfectly balanced 50VG/50PG ratio
Childproof bottle cap for added safety
Delight in the refreshing blend of berries and mint with Cool Berries, exclusively at Vapesoko Nairobi. Your next vaping adventure awaits, so immerse yourself in the cool and fruity experience!
| | |
| --- | --- |
| Product Name | Cool Berries 10ml E-liquid |
| Options | 6 MG |
| Price | Ksh 800 |
| Brand | VIKING VAPE 10ml E-LIQUIDS |
| Availability | In Stock |
| Shipment | Free |