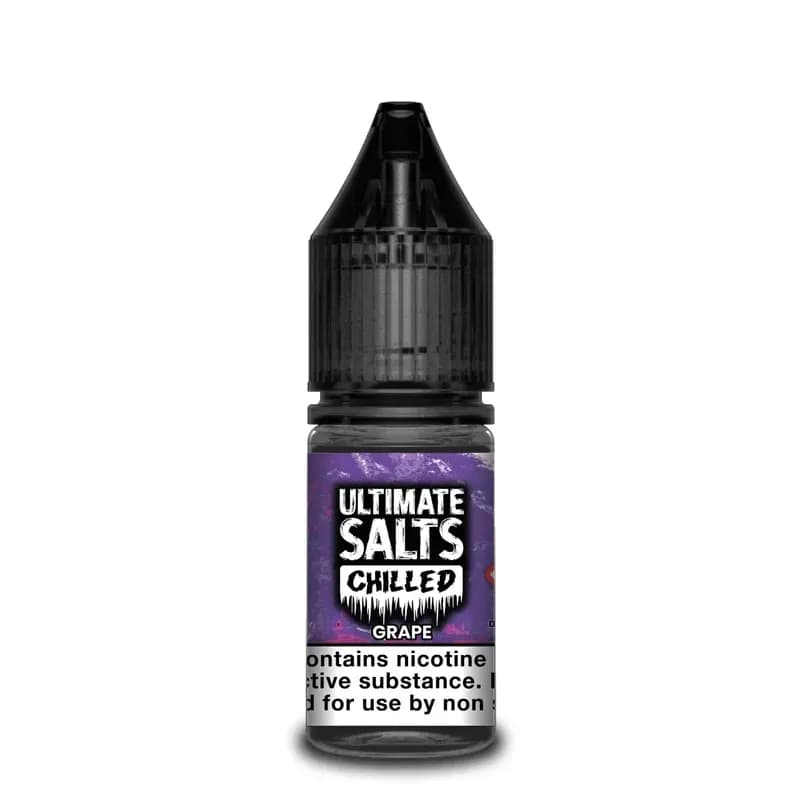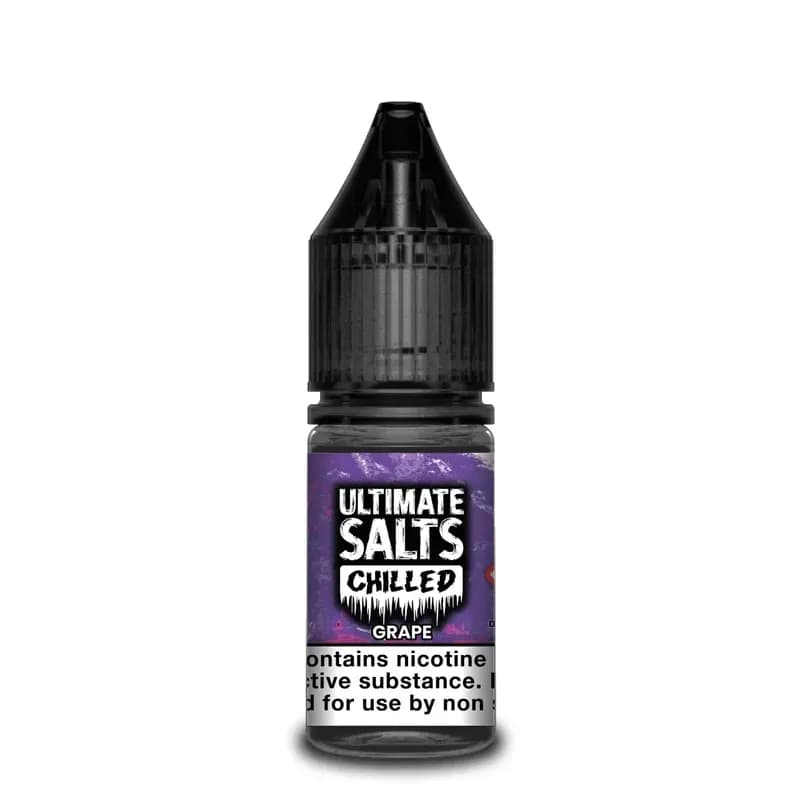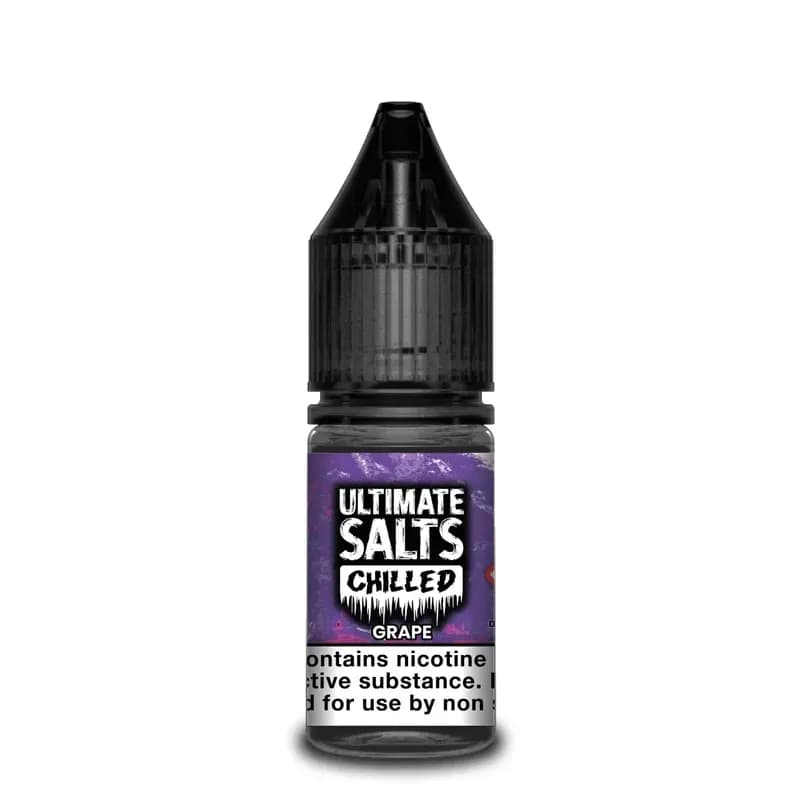 Grape-Ultimate Salts – Chilled 30ML
Availability:
Out of Stock
Brand: ULTIMATE SALTS E-LIQUID| 30ML
Product description
Ultimate Nic Salts is a renowned British brand known for its commitment to delivering products that mimic the natural nicotine salts found in tobacco. This dedication results in exceptionally smooth vaping experiences with minimal throat hit and irritation.
Our range of Ultimate Nic Salts stands out for its remarkable potency and unparalleled smoothness. You won't experience the discomfort or throat harshness commonly associated with other products. We take pride in providing a vaping experience that is not only enjoyable but also gentle on your throat.
Flavours:
Apple Mango On Ice
Blackcurrant on Ice
Blue Slush Ice
Chilled Grape
Chilled Mango
Chilled Watermelon Apple
Grape And Strawberry On Candy drops
Lemonade & Cherry On Candy drops
Rainbow on ice
Raspberry on ice
Strawberry Melon On Candy drops
Watermelon & Cherry On Candy drops
| | |
| --- | --- |
| Product Name | Grape-Ultimate Salts – Chilled 30ML |
| Options | 50 MG |
| Price | Ksh 2,000 |
| Brand | ULTIMATE SALTS E-LIQUID| 30ML |
| Availability | Out of Stock |
| Shipment | Free |