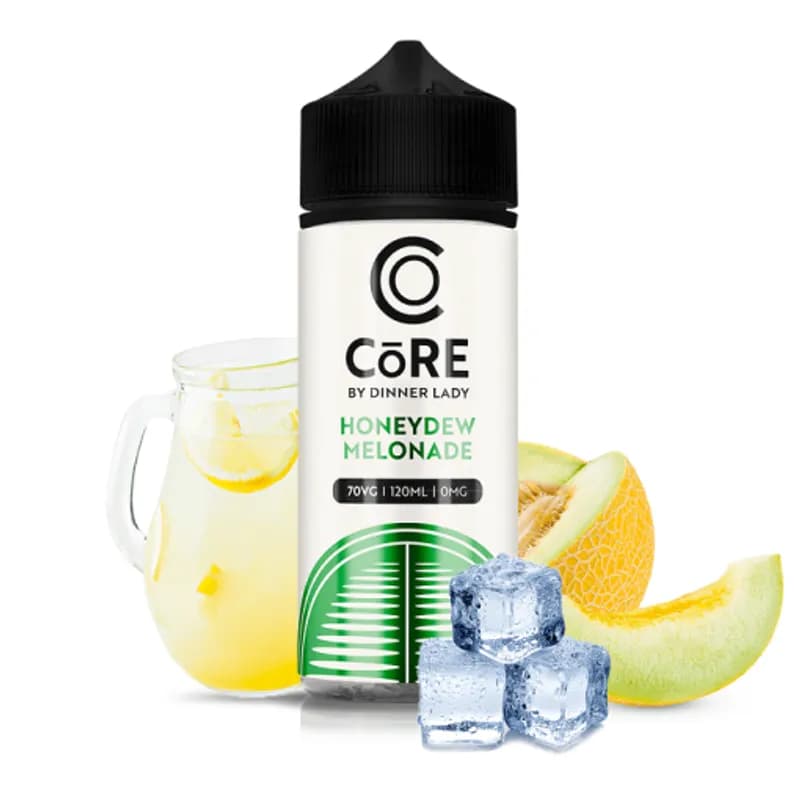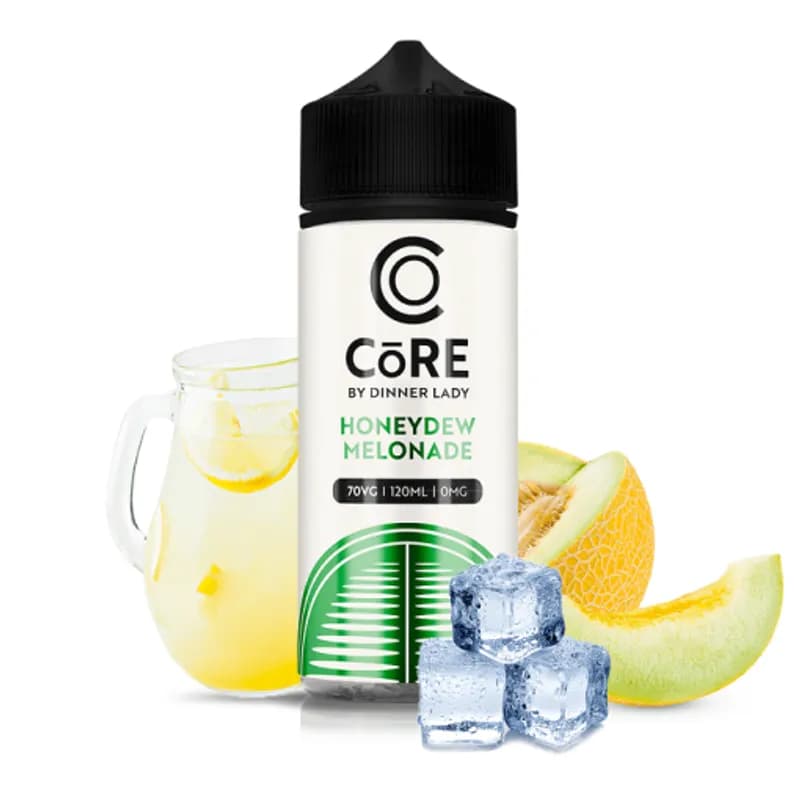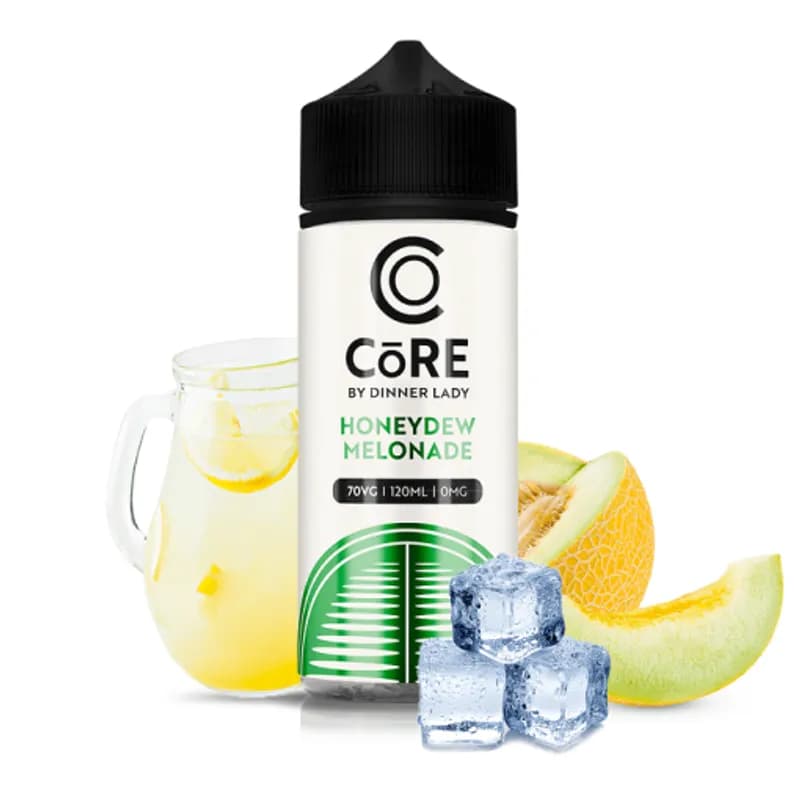 Honeydew Melonade-Core By Dinner Lady 120ml
Availability:
Out of Stock
Brand: CORE BY DINNER LADY|120ML
Product description
Introducing the delectable Honeydew Melonade by Core Dinner Lady, a stunning fusion of juicy honeydew melon and homemade lemonade on crushed ice. This e-liquid is sure to become a staple in your collection, as it provides a refreshing and subtly sweet flavor with a menthol finish.
With every inhale, you'll be delighted with the natural sweetness of honeydew melon that lingers on your tongue. The exhale brings forth a crisp and tart lemonade flavor that is perfectly balanced with a chilly menthol finish. This blend is ideal for those hot summer days when you need a cool and refreshing vape.
Honeydew Melonade Core Dinner Lady comes in a large 120ml bottle and has a 70VG/30PG blend, making it perfect for cloud chasers and flavor enthusiasts alike. You won't have to worry about harsh hits or unpleasant aftertastes, as this e-liquid delivers a smooth and satisfying vaping experience.
This product is proudly made in the UK and comes in a 6mg nicotine strength, making it ideal for vapers who prefer a moderate nicotine hit. Don't miss out on this remarkable blend of flavors - add Honeydew Melonade Core Dinner Lady to your vape collection today!
| | |
| --- | --- |
| Product Name | Honeydew Melonade-Core By Dinner Lady 120ml |
| Options | 6 MG |
| Price | Ksh 2,500 |
| Brand | CORE BY DINNER LADY|120ML |
| Availability | Out of Stock |
| Shipment | Free |