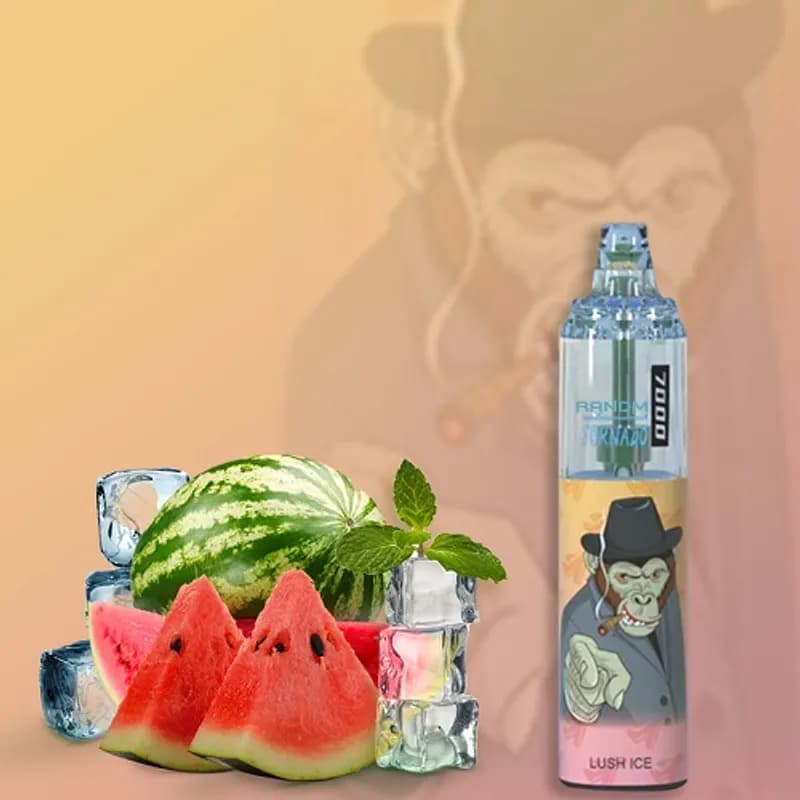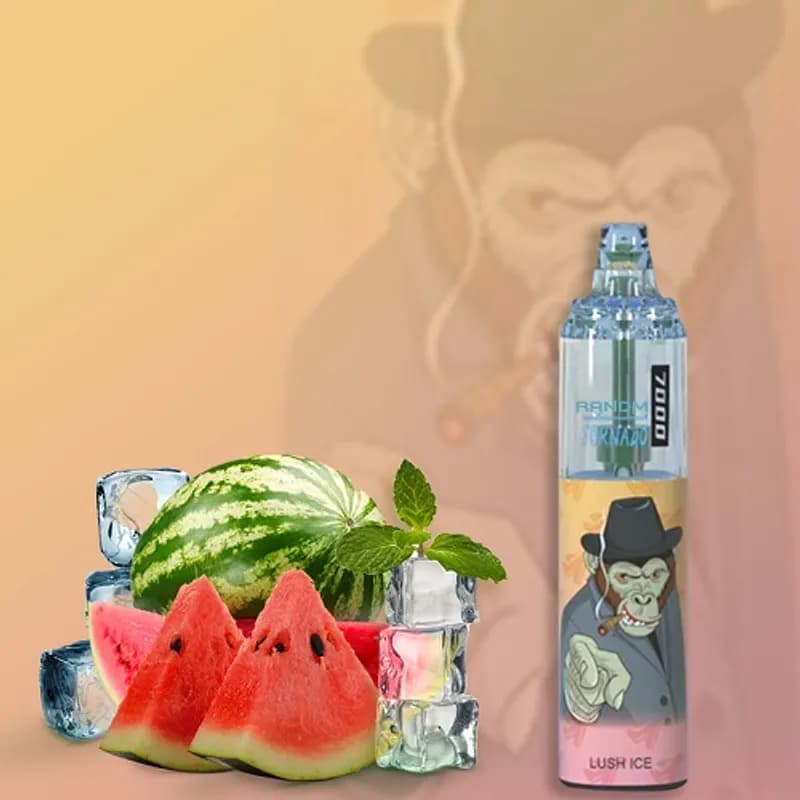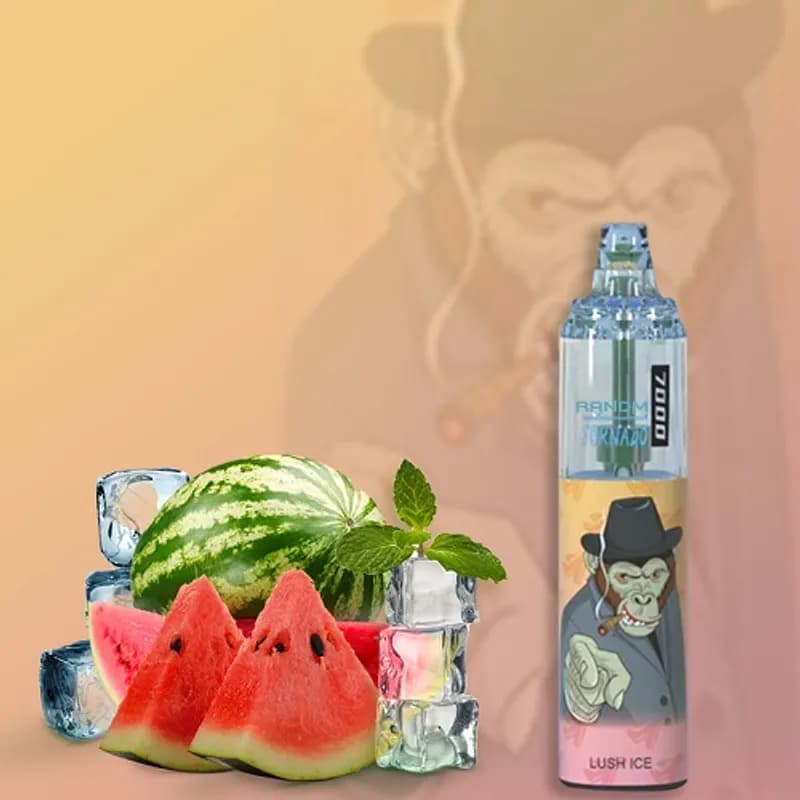 Lush Ice - R and M Tornado 7000 Puffs
Availability:
Out of Stock
Brand: R AND M TORNADO | 7000 PUFFS
Product description
Introducing the remarkable Lush Ice - R and M Tornado 7000 Puffs, a disposable vape device that delivers an extraordinary vaping experience. Available exclusively at Vapesoko Nairobi, the leading vape shop in Nairobi, Kenya, we are dedicated to offering affordable vapes and fast delivery services. Discover the exceptional features of this product while indulging in its tantalizing flavors.
Product Highlights:
Premium disposable device with an impressive 7000 puffs
Rechargeable 1000mAH battery for cost savings and reduced waste
Adjustable airflow system for personalized vaping preferences
Uncompromised flavor quality that remains exceptional until the very last drop
Wide range of amazing flavors that will captivate your taste buds
Experience Lush Ice, a flavor like no other! Imagine the sensation of freshly chopped fruit, frozen in the deepest ice, then carefully carved out and blended to perfection. This mouth-watering everyday vape will keep you coming back for more.
These pocket-friendly bars are designed to provide convenience and satisfaction for smokers who want to explore vaping without the commitment of buying a full kit, coils, and e-liquid setup. With no need to refill e-liquid or change pods and coils, the R and M Tornado 7000 simplifies the vaping experience. Just draw from the comfortable mouthpiece and indulge in a satisfying mouth to lung inhale. It's vaping made effortless—simply inhale and vape.
Discover the pinnacle of vaping pleasure with Lush Ice - R and M Tornado 7000 Puffs. Place your order now at Vapesoko Nairobi and take advantage of our swift vape delivery services in Nairobi, Kenya. Elevate your vaping journey with this exceptional disposable vape device.
| | |
| --- | --- |
| Product Name | Lush Ice - R and M Tornado 7000 Puffs |
| Options | 7000 Puffs |
| Price | Ksh 2,200 |
| Brand | R AND M TORNADO | 7000 PUFFS |
| Availability | Out of Stock |
| Shipment | Free |