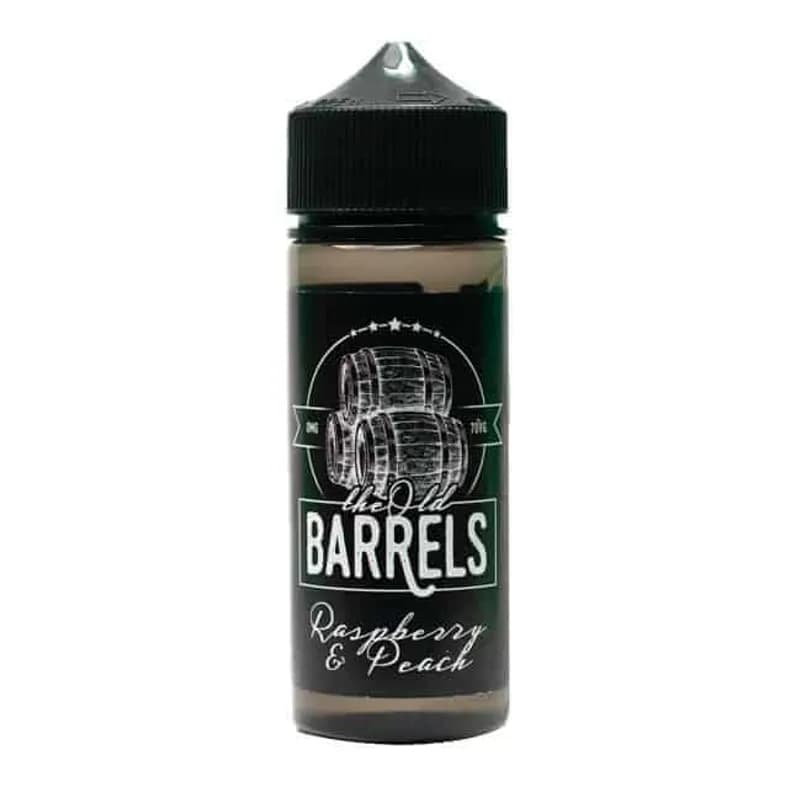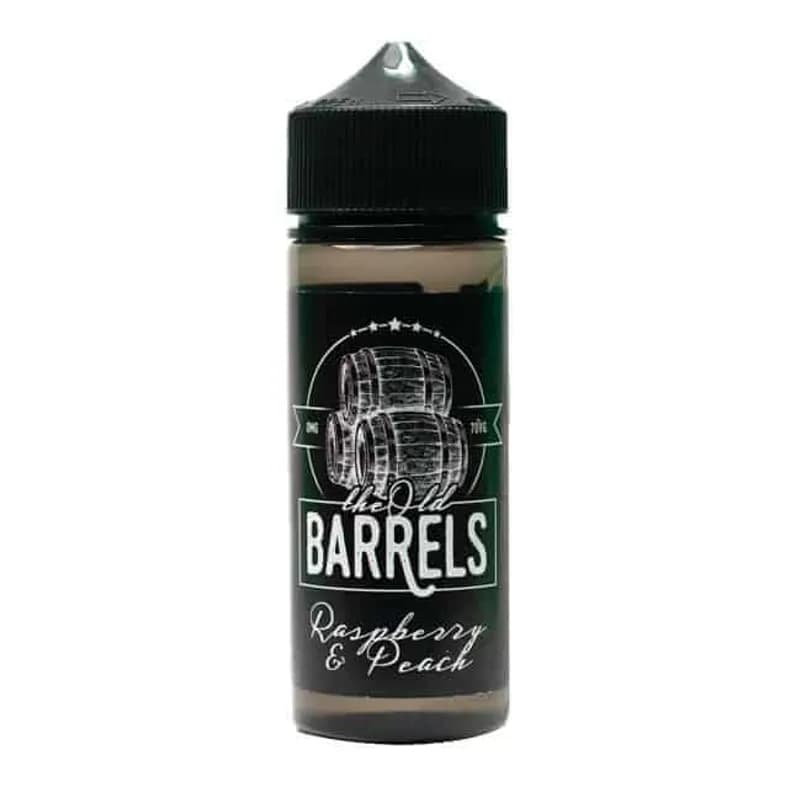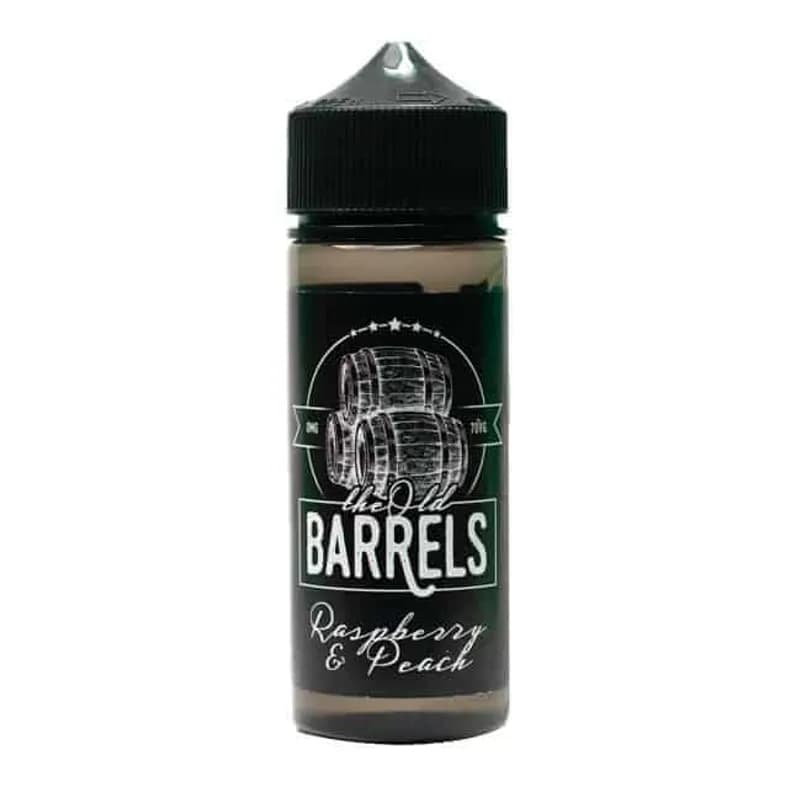 Raspberry & Peach -The Old Barrels 100ml
Brand: THE OLD BARRELS -100ML ELIQUID
Product description
Introducing The Old Barrels 100ml Shortfill e-liquid range, exclusively at Vapesoko Nairobi. Explore a variety of exquisite cider flavors that will tantalize your taste buds. Choose from our selection:
Crushed Red Berries & Lime - Experience the delightful combination of crushed red berries for sweetness and a hint of lime for a refreshing bite.
Dark Fruits Cider - Enjoy the familiar aged apple cider taste enhanced with the richness of dark forest berries for a touch of complexity.
Raspberry & Peach - Savor the smoothness of juicy peaches complemented by the tartness of crushed raspberries, leaving a distinct cider aftertaste.
Strawberry & Lime Cider - Treat yourself to the modern favorite pairing of sweet strawberries and tangy lime, perfectly balanced with a cider undertone.
Rhubarb & Raspberries-Sweet and juicy raspberries with super tangy rhubarb make this a crisp and refreshing e juice.
With a VG/PG ratio of 70/30, these 100ml Shortfills are crafted to deliver exceptional flavor and a satisfying vaping experience. Don't miss out on The Old Barrels collection, available for affordable prices and fast delivery in Nairobi. Elevate your vaping journey with these premium e-liquids today!
| | |
| --- | --- |
| Product Name | Raspberry & Peach -The Old Barrels 100ml |
| Options | 0 MG - 3 MG |
| Price | Ksh 2,300 |
| Brand | THE OLD BARRELS -100ML ELIQUID |
| Availability | In Stock |
| Shipment | Free |