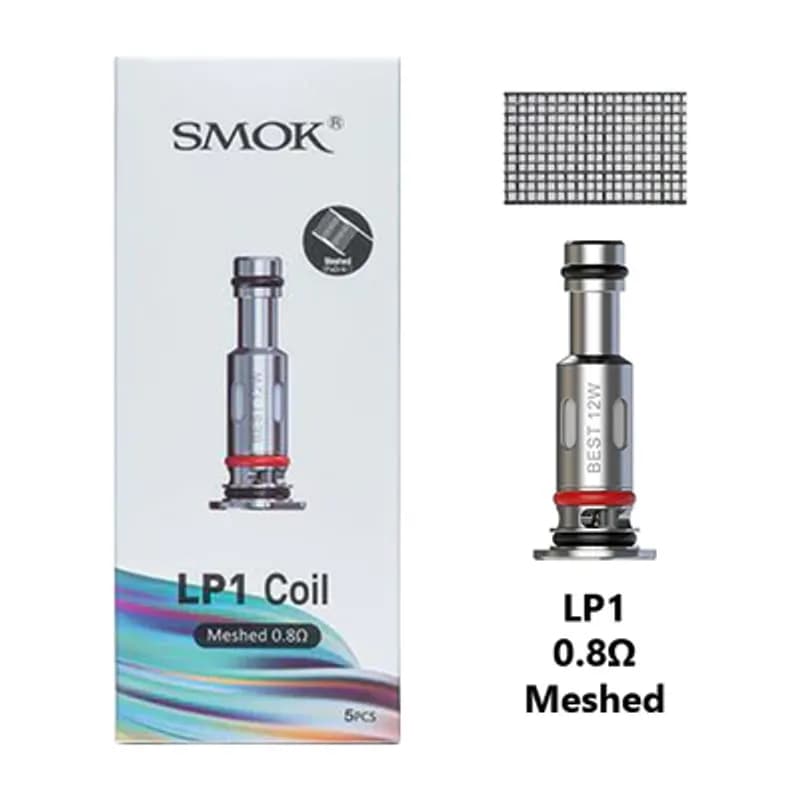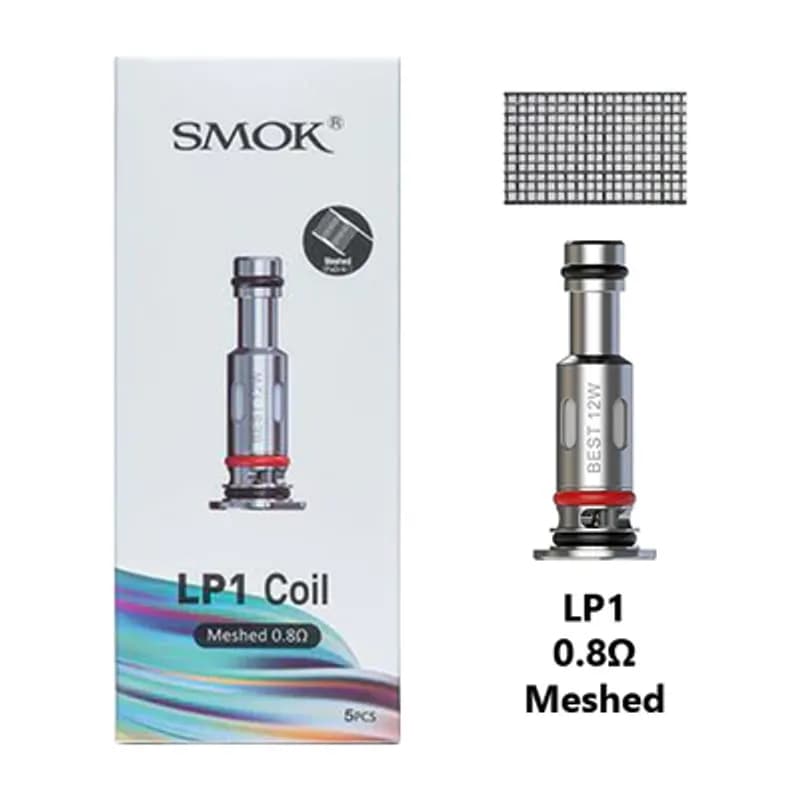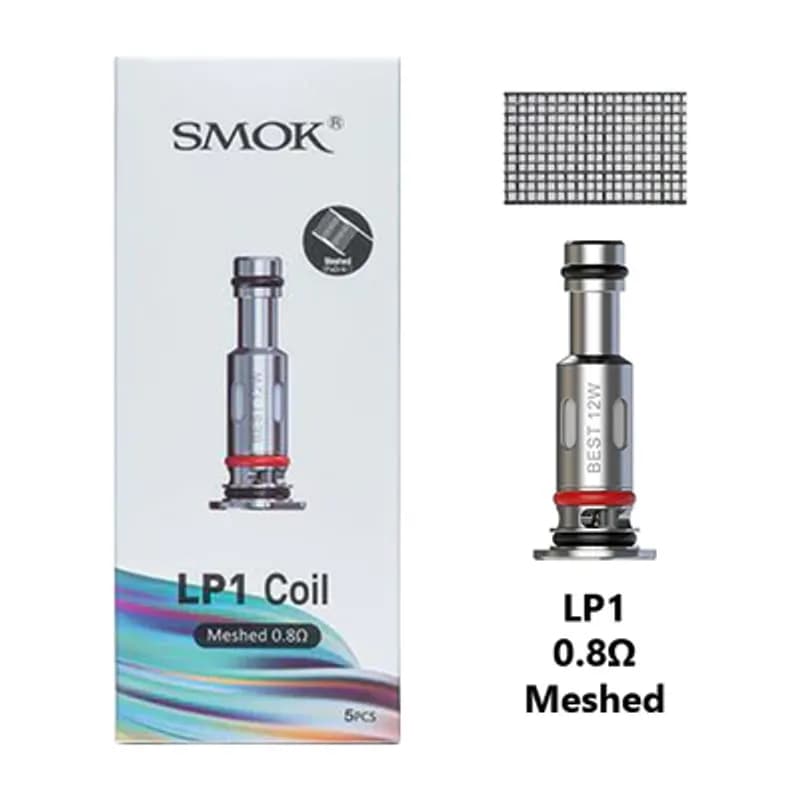 SMOK LP1 Replacement Coils
Brand: REPLACEMENT COILS
Product description
Welcome to Vapesoko Nairobi, your ultimate destination for exceptional vaping experiences. Introducing the remarkable SMOK LP Replacement Coils, designed to deliver outstanding flavor and vapor from your favorite nicotine salt or e-juice. With options of 0.8ohm and 1.0ohm, these coils are here to satisfy your cravings like never before.
SMOK LP1 Replacement Coils Features:
SMOK LP1 Coil Series: Engineered for excellence.
0.8ohm LP1 Meshed Coil: Unleash intense flavor and vapor production.
0.8ohm LP1 DC MTL Coil: Experience a satisfying MTL vaping sensation.
1.0ohm LP1 DC MTL Coil: Enjoy a smooth MTL draw for ultimate satisfaction.
Press Fit Coil Installation: Easy and hassle-free coil installation process.
To ensure optimal performance, make sure to properly prime each coil and pod before use. This will enhance the longevity and flavor delivery of your vaping experience.
Specifically designed for MTL (Mouth To Lung) vaping, the Smok LP1 coils are compatible with the Smok Pozz Pro, Smok Novo 4, and Novo 4 Mini devices. With four versions available, each coil offers a unique experience, allowing you to find the perfect fit for your vaping preferences. Pair these coils with a wide range of e-liquids, compatible with any flavor profile. For best results, we recommend using either a 50/50 or high PG e-liquid to optimize performance.
Features:
MTL Vape Coils: Designed for Mouth To Lung vaping.
Multiple Resistances: Choose from 0.8ohm and 1.0ohm options.
Novo 4 Replacement Coils: Perfectly compatible with Novo 4 devices.
Supports 50/50 & High PG E-Liquid: Versatile coil compatibility for various e-liquids.
Experience the exceptional performance of the SMOK LP1 coils. The 0.8ohm and 0.9ohm LP1 mesh coils feature a specially designed lattice build, enabling rapid heating and enhancing flavor delivery. The LP1 0.8ohm standard coil offers a mellow flavor profile, providing a smooth and enjoyable vaping experience. Lastly, the 1.2ohm LP1 coil produces a discreet amount of vapor and closely resembles the sensation of smoking a traditional cigarette. With three seals on each coil, leaks are prevented when installed in the Novo 4 pod, ensuring a mess-free vaping experience.
Each package includes 4 high-quality SMOK LP1 Replacement Coils, ensuring you have an ample supply to satisfy your vaping needs.
Discover a world of exceptional flavor and satisfaction with SMOK LP Replacement Coils, available at Vapesoko Nairobi. Explore our wide range of vaping products, including affordable vapes and fast delivery services in Kenya. Elevate your vaping journey today by ordering your SMOK LP1 Replacement Coils and enjoy an unmatched vaping experience.
| | |
| --- | --- |
| Product Name | SMOK LP1 Replacement Coils |
| Options | 0.8 Ω |
| Price | Ksh 2,500 |
| Brand | REPLACEMENT COILS |
| Availability | In Stock |
| Shipment | Free |