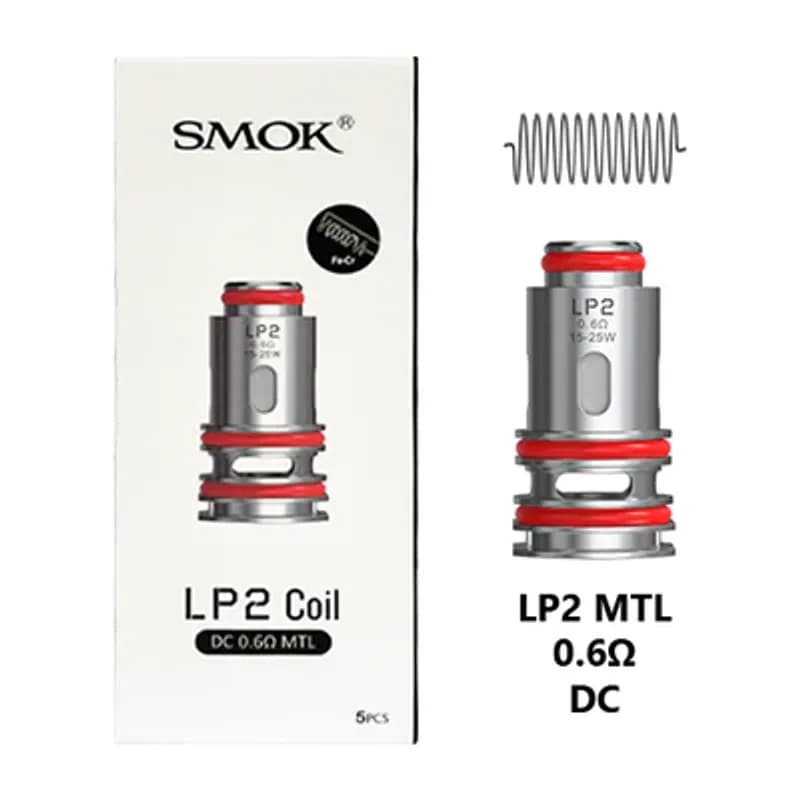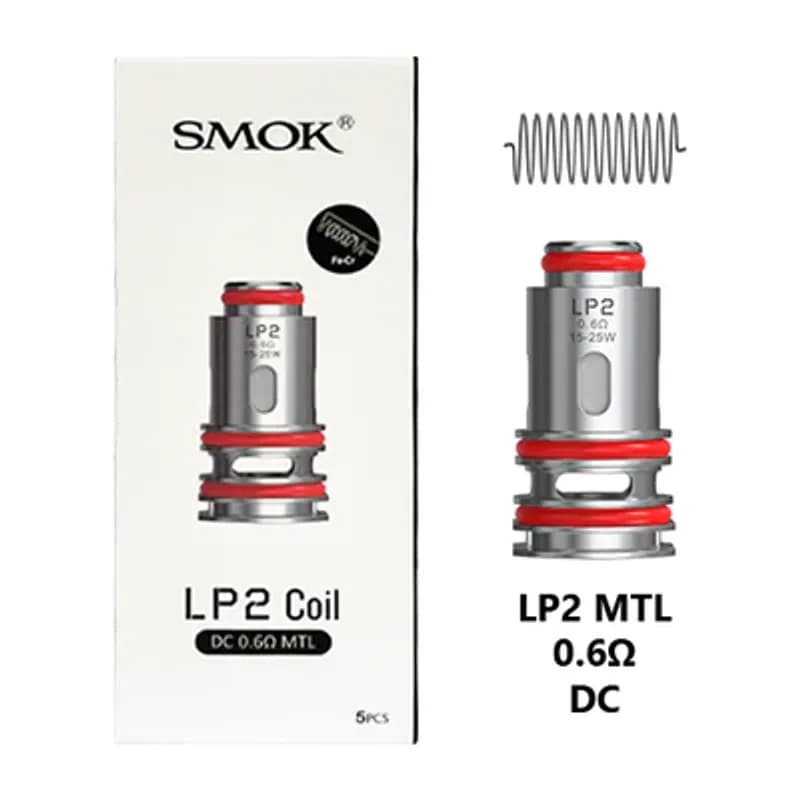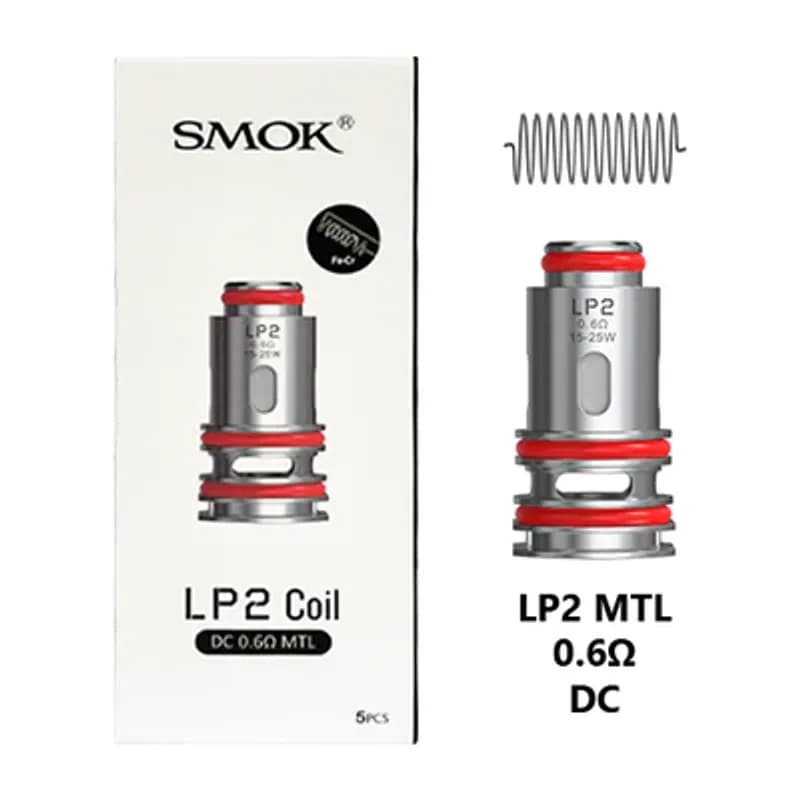 SMOK LP2 Replacement Coils
Brand: REPLACEMENT COILS
Product description
Discover the exceptional performance of SMOK LP2 Replacement Coils, now available at Vapesoko Nairobi. These coils are designed to elevate your vaping experience and are compatible with a variety of kits and pods, including the popular Smok RPM 4 Pod. Crafted from the highest-grade materials, the SMOK LP2 Coils ensure excellent flavor and vapor production.
Choose from two options to suit your vaping style. The 0.23ohm coil and the 0.4ohm coil are perfect for direct-to-lung (DTL) vaping, delivering intense flavor and satisfying clouds. If you prefer a restricted direct-to-lung (RDTL) vaping experience, the 0.6ohm coil is the ideal choice.
With mesh builds, these coils provide even heating and optimal wicking for a smooth and flavorful vape. The cross-compatibility of SMOK LP2 Coils allows you to enjoy versatile vaping options across different devices.
These coils are also compatible with high VG e-liquids, ensuring a satisfying and robust flavor experience. Whether you prefer dessert flavors, fruity blends, or icy menthols, the SMOK LP2 Replacement Coils will enhance your vaping pleasure.
Order your SMOK LP2 Replacement Coils today from Vapesoko Nairobi and enjoy the convenience of a pack of five (5) coils. Remember to properly prime each coil and pod before use to maximize their lifespan and flavor delivery.
Upgrade your vaping journey with SMOK LP2 Replacement Coils and experience a new level of satisfaction. Shop now at Vapesoko Nairobi, your trusted source for quality vape products in Nairobi, Kenya.
| | |
| --- | --- |
| Product Name | SMOK LP2 Replacement Coils |
| Options | 0.6 Ω |
| Price | Ksh 2,500 |
| Brand | REPLACEMENT COILS |
| Availability | In Stock |
| Shipment | Free |