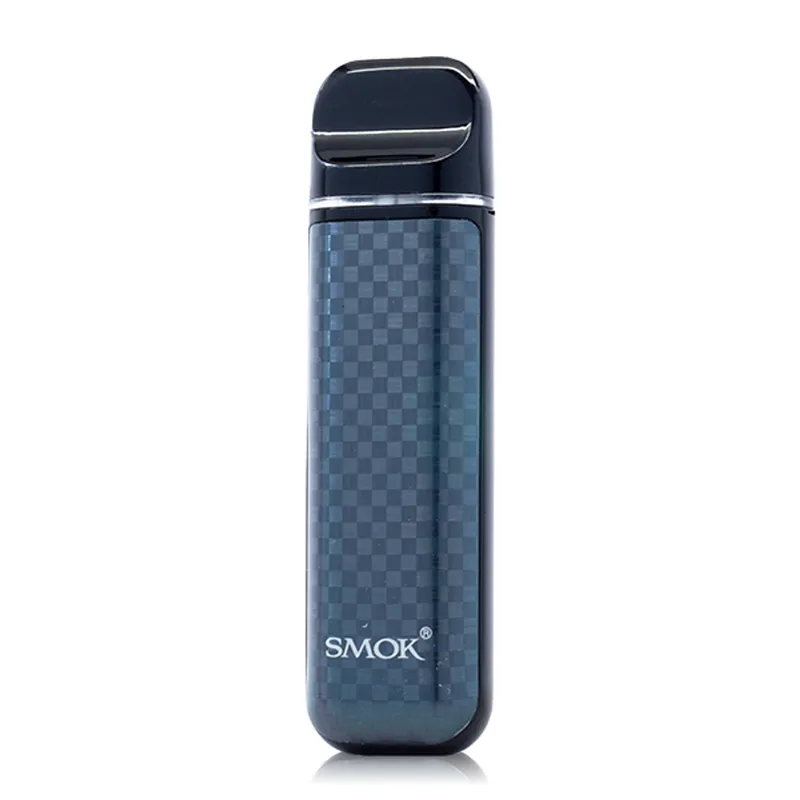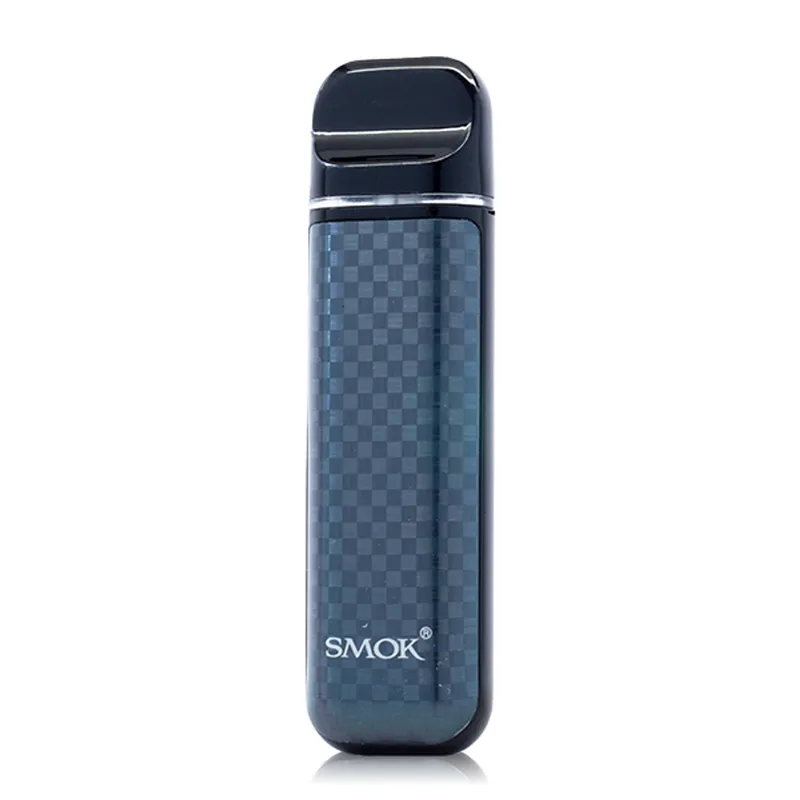 Smok Novo 2 Pod Kit
Brand: SMOK NOVO 2
Product description
The Smok Novo 2 is a stylish and user-friendly pod vape kit suitable for vapers of all experience levels. Powered by an 800mAh built-in battery, this draw-activated device comes equipped with the Smok Novo 2 refillable pods, available in 1.0 Ohm mesh, 1.4 Ohm Quartz, and 1.4 Ohm variants specifically designed for salt nicotine e-liquids. The chassis exterior is crafted from sleek and hard-wearing Zinc Alloy, offering an ergonomic and pocket-friendly pod design for on-the-go vaping.
Features:
800mAh Built-In Battery
Zinc Alloy Construction
Draw-Activated
LED Battery Life Indicator
Range Of Protection Features
2ml Refillable Pods
Side Fill System
Fixed Dual Airflow
1.0 Ohm / 1.4 Ohm Resistance
Safety protections, including Low Voltage Protection, Short Circuit Protection, and an 8-second cutoff, ensure a safer and better vaping experience. The Novo 2 replacement pods boast a push-fit pod connection and a side-fill system, making refilling easy. Simply eject the pod from the device, turn it on its side, remove the silicone stopper, and fill with an e-liquid of your choice. The Novo 2 pods come in three separate variants, a 1.0 Ohm mesh coil (pre-installed), 1.4 Ohm Quartz option, or a 1.4 Ohm MTL variant. For all the pods, we recommend high PG e-liquids of 50% and above for optimum performance.
Contains:
Smok Novo 2 Pod Kit
Smok Novo 2 1.0 Ohm Mesh 2ml Refillable Pod
Smok Novo 2 1.4 Ohm 2ml Refillable Pod
Micro USB Charging Cable
User Manual
Sub Ohm Pod Warning: Please note that this pod kit uses sub-ohm coils (coils below 1.0 Ohm), which do not support high VG e-liquid. The small wicking holes on the coil will not allow thicker e-liquid to saturate the coil quickly enough, which can result in dry hits and burnt coils.
| | |
| --- | --- |
| Product Name | Smok Novo 2 Pod Kit |
| Options | MAX 25W |
| Price | Ksh 4,000 |
| Brand | SMOK NOVO 2 |
| Availability | In Stock |
| Shipment | Free |