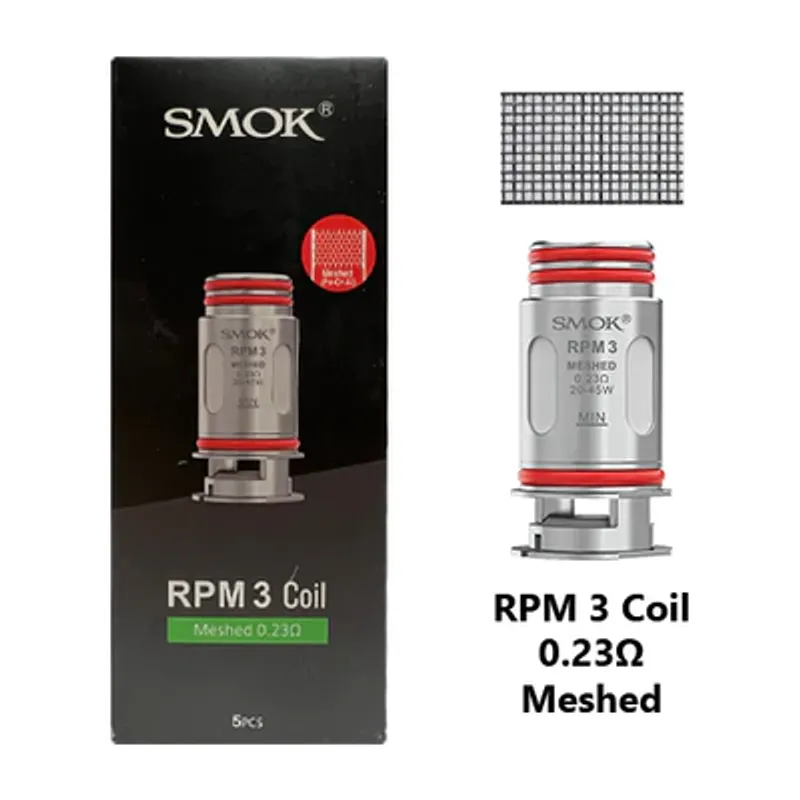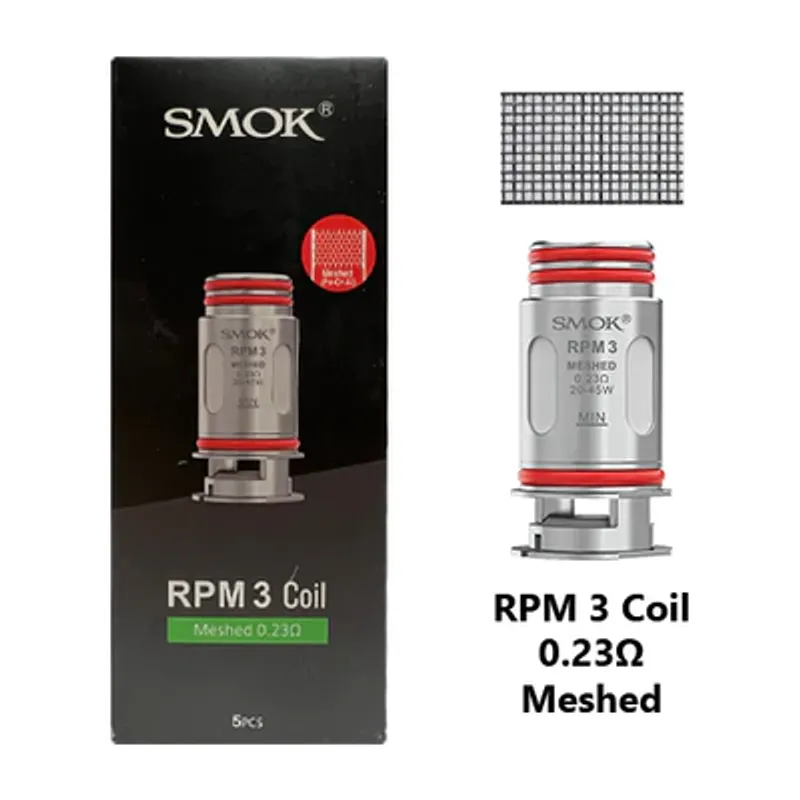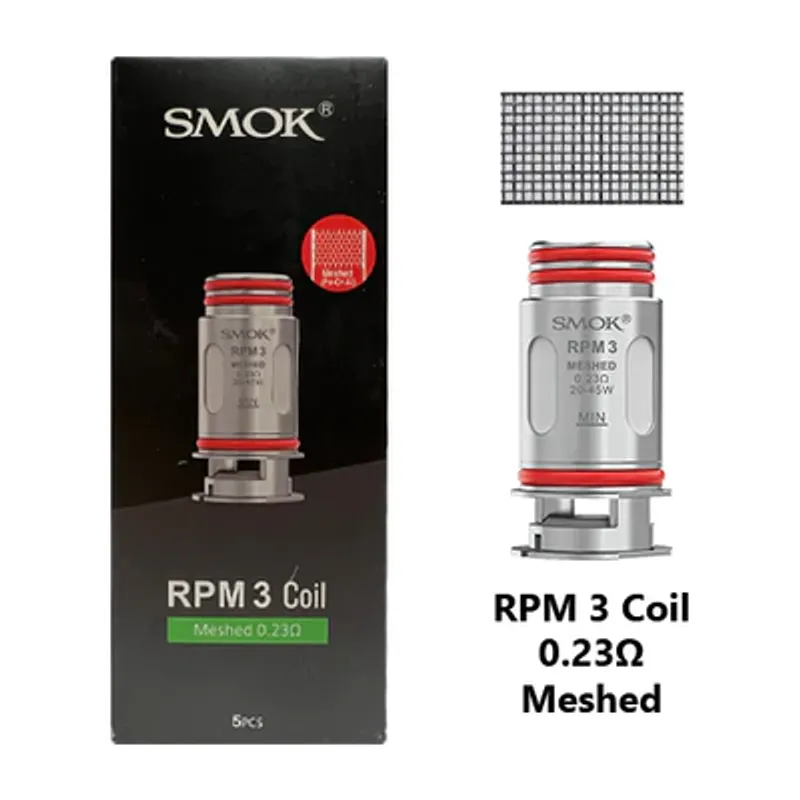 SMOK RPM 3 Replacement Coils
Brand: REPLACEMENT COILS
Product description
Smok RPM 3 Replacement Coils, now available at Vapesoko Nairobi. These coils are specially designed to provide a Direct To Lung (DTL) vaping experience, creating massive clouds of vapor. Compatible with the Smok RPM 5 and the Smok Nord 5 pod kit, the Smok RPM 3 coils are your gateway to an exceptional vaping experience.
Let's explore the features of Smok RPM 3 Coils:
DTL Coils: These coils are engineered for Direct To Lung vaping, delivering intense flavor and massive vapor production. Immerse yourself in a cloud-filled experience like never before.
Mesh Build: The mesh design of the Smok RPM 3 coils allows for effective vaporization of e-liquid, resulting in enhanced flavor and increased vapor production. Enjoy every puff with unparalleled satisfaction.
Compatible With High VG E-Liquids: Smok RPM 3 Coils are optimized for use with high VG e-liquids. These coils work best with e-liquids that have a 70% VG concentration or higher, providing a smooth and satisfying vaping experience.
The Smok RPM 3 coils are available in two resistances:
0.15 Ohm Coils: These coils can be used between 40W and 80W, delivering intense vapor production and rich flavor. Get ready for an exhilarating cloud-chasing experience.
0.23 Ohm Coils: If you prefer a bit less vapor, the 0.23 Ohm coils are perfect for you. They perform best between 20W and 25W, providing a balanced combination of flavor and vapor production.
Each pack of Smok RPM 3 Replacement Coils contains five (5) coils, ensuring long-lasting performance and value for money. With their easy push-fit connection, installation is hassle-free and mess-free.
Upgrade your vaping setup with Smok RPM 3 Coils and unleash the power of cloud chasing. Get ready for impressive vapor clouds and rich, satisfying flavors.
Order your pack of Smok RPM 3 Replacement Coils today from Vapesoko Nairobi, where quality vaping products meet exceptional customer service. Enjoy fast delivery and competitive prices. Elevate your vaping experience with Vapesoko Nairobi.
| | |
| --- | --- |
| Product Name | SMOK RPM 3 Replacement Coils |
| Options | 0.23 Ω |
| Price | Ksh 2,500 |
| Brand | REPLACEMENT COILS |
| Availability | In Stock |
| Shipment | Free |