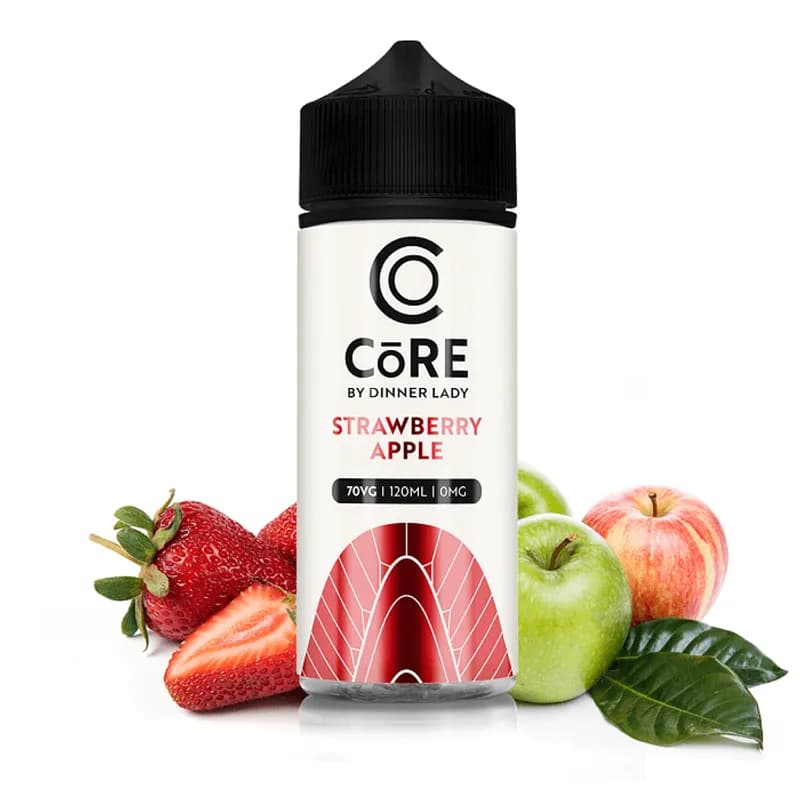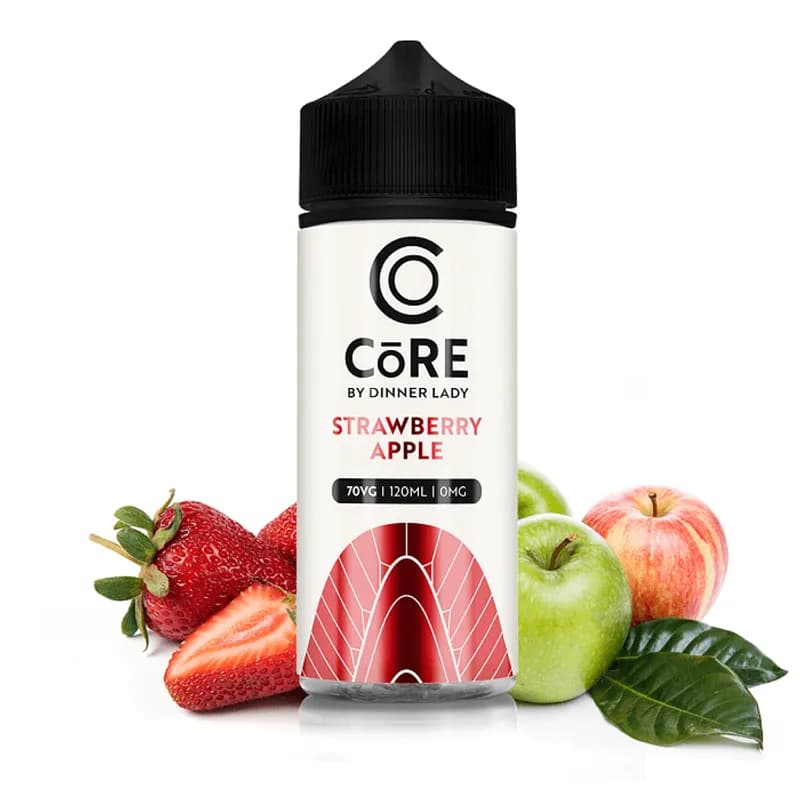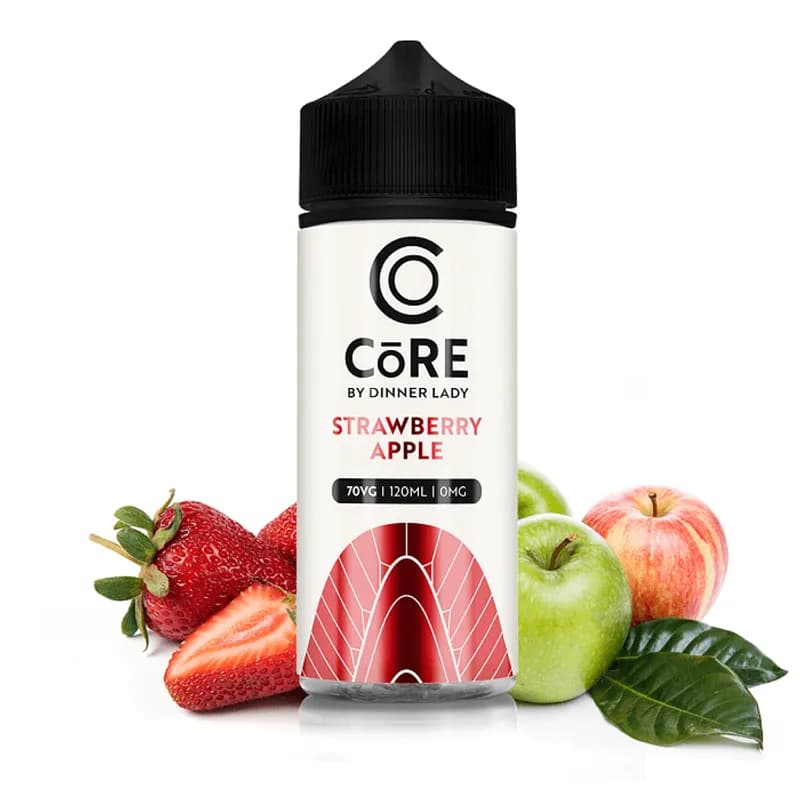 Strawberry Apple-Core By Dinner Lady 120ml
Availability:
Out of Stock
Brand: CORE BY DINNER LADY|120ML
Product description
Introducing the latest flavor sensation from Core by Dinner Lady, Strawberry Apple 120ml e-liquid, now available at Vapesoko Nairobi! This deliciously fruity vape juice combines the sweetness of juicy strawberries with the crispness of red apples, infused with Dinner Lady's signature beverage flavor for a truly irresistible blend.
With every inhale, you'll feel rejuvenated as the bright, juicy berry flavor splashes onto your taste buds. The crispness of the red apple will invigorate your senses, leaving you feeling refreshed and satisfied. On the exhale, enjoy the natural sweetness that comes from the perfectly balanced blend of flavors in this fruit-filled duo.
This e-liquid comes in a big 120ml bottle, ensuring you always have enough on hand to satisfy your cravings. The 70/30 VG/PG ratio makes it perfect for high-powered devices, delivering thick clouds and rich flavor with every puff.
Each bottle of Strawberry Apple by Core Dinner Lady comes with a childproof cap and tamper-evident seal for your peace of mind. Treat your taste buds to the ultimate fruity vape experience with Strawberry Apple by Core Dinner Lady 120ml e-liquid, available now at Vapesoko Nairobi!
| | |
| --- | --- |
| Product Name | Strawberry Apple-Core By Dinner Lady 120ml |
| Options | 3 MG - 6 MG |
| Price | Ksh 2,500 |
| Brand | CORE BY DINNER LADY|120ML |
| Availability | Out of Stock |
| Shipment | Free |