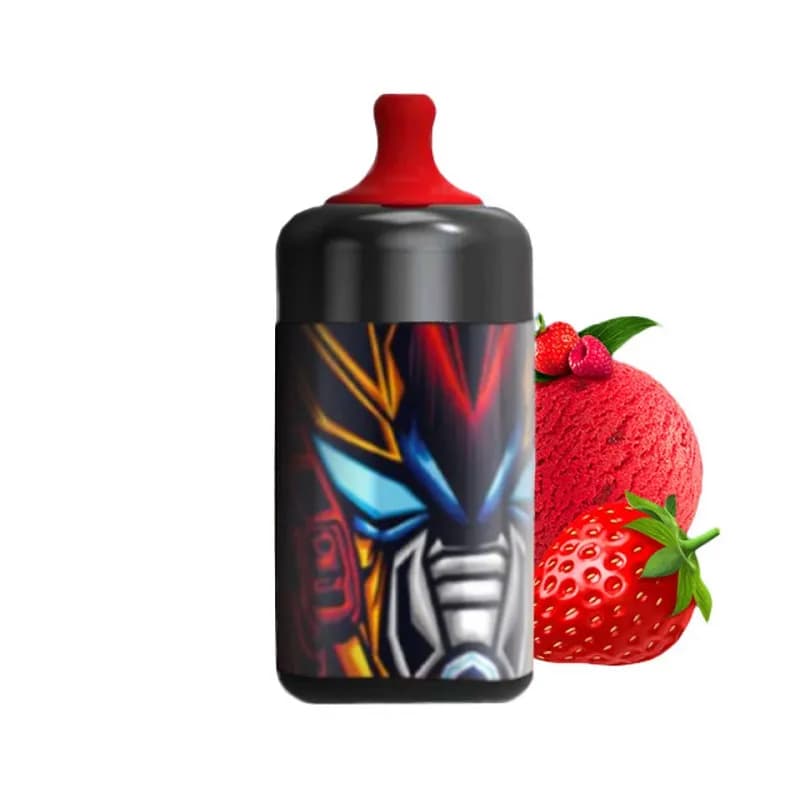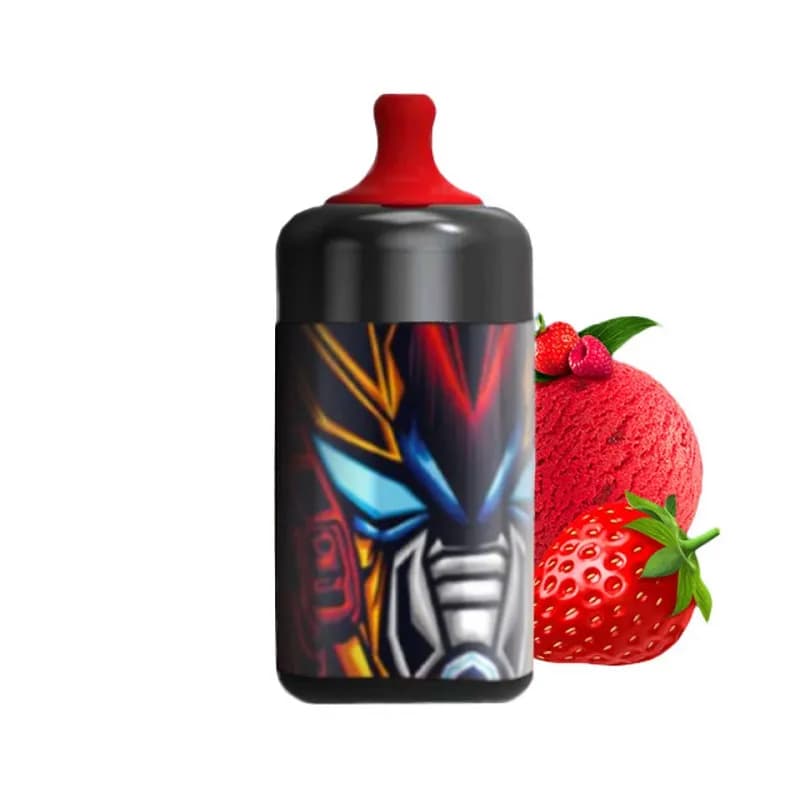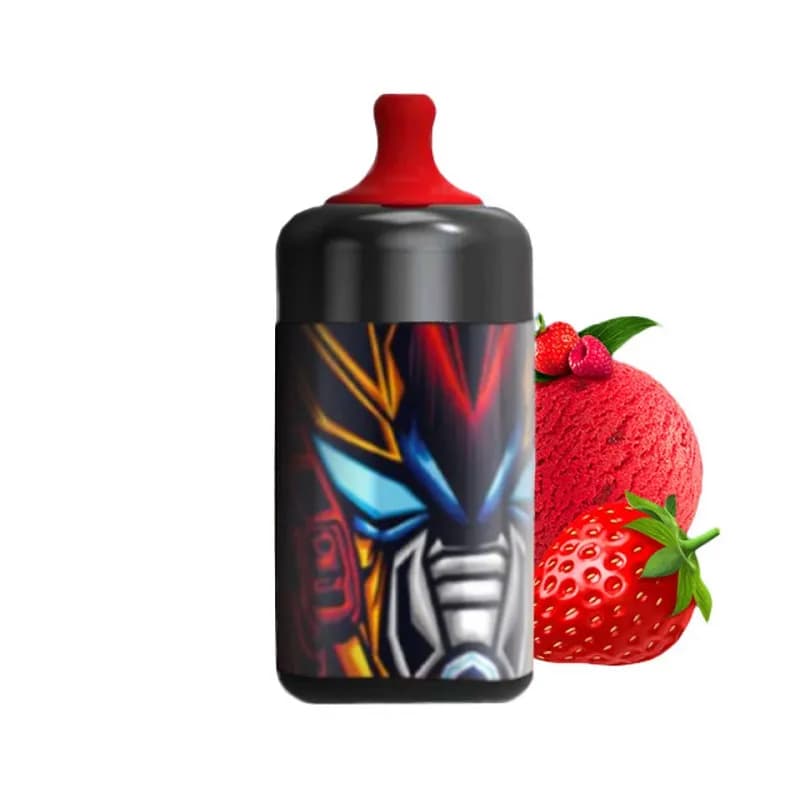 Strawberry Ice Cream - Tugboat Ultra 6000 Puffs
Availability:
Out of Stock
Brand: TUGBOAT ULTRA | 6000 PUFFS
Product description
Looking for a stylish and flavorful disposable vape that lasts a long time? Check out Cool Mint By Tugboat Ultra 6000 Puffs 5% available at Vapesoko Nairobi!
This disposable vape features a large area of ​​stylish coating, making it both cute and fashionable. With its 5% synthetic nicotine and 15ml vape juice capacity, you can enjoy plenty of flavors and up to 6000 puffs to satisfy your cravings.
The Tugboat Ultra 6000 Puffs Disposable Kit has a rechargeable 600mAh battery that can be charged via the Type-C port, making it convenient for on-the-go use. Its mesh coil structure provides a smooth and flavorful vaping experience, perfect for those who prefer a mouth-to-lung (MTL) draw.
Choose from a variety of exciting flavors, including Aloe Grape, Black Mamba, Watermelon Bubble Gum, Strawberry Mango, Purple Rain, Cool Mint, Strawberry Lychee, Banana Ice, Red Energy, and Gummy Bear.
Features:
Puffs: 6000
Nicotine: 5%
Nicotine Type: Salt Nicotine
Capacity: 15ml
Battery: 600mAh Rechargeable
Charger: Type-C
Resistance: Mesh coil
Firing Mechanism: Draw-activated
MTL Vape
What's in the box:
1 x Tugboat Ultra Disposable E-Cigarette in Pack
10 x Tugboat Ultra Disposable E-Cigarette in Box
| | |
| --- | --- |
| Product Name | Strawberry Ice Cream - Tugboat Ultra 6000 Puffs |
| Options | 6000 Puffs |
| Price | Ksh 2,300 |
| Brand | TUGBOAT ULTRA | 6000 PUFFS |
| Availability | Out of Stock |
| Shipment | Free |