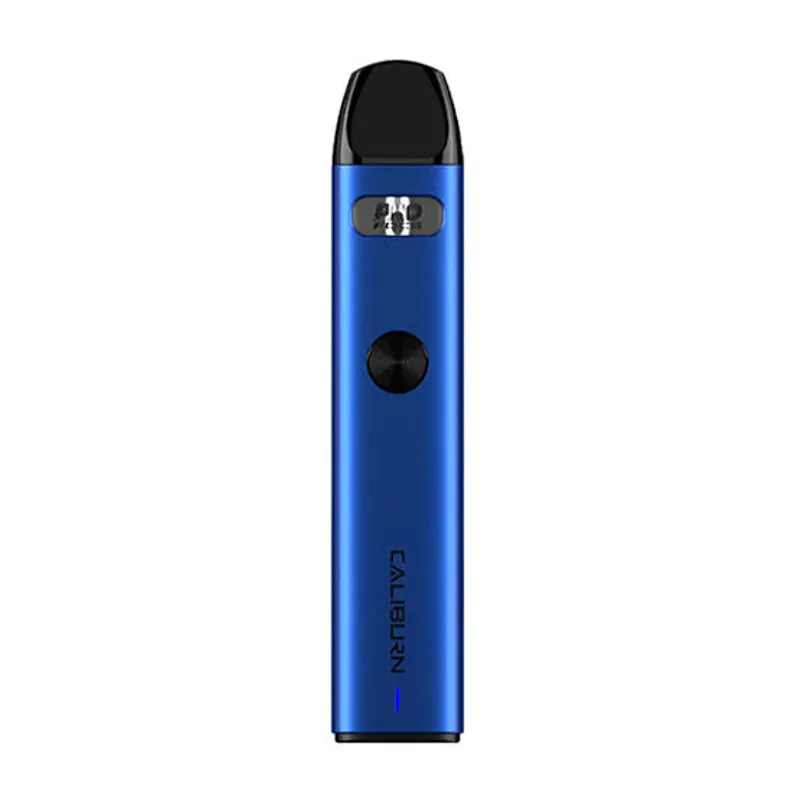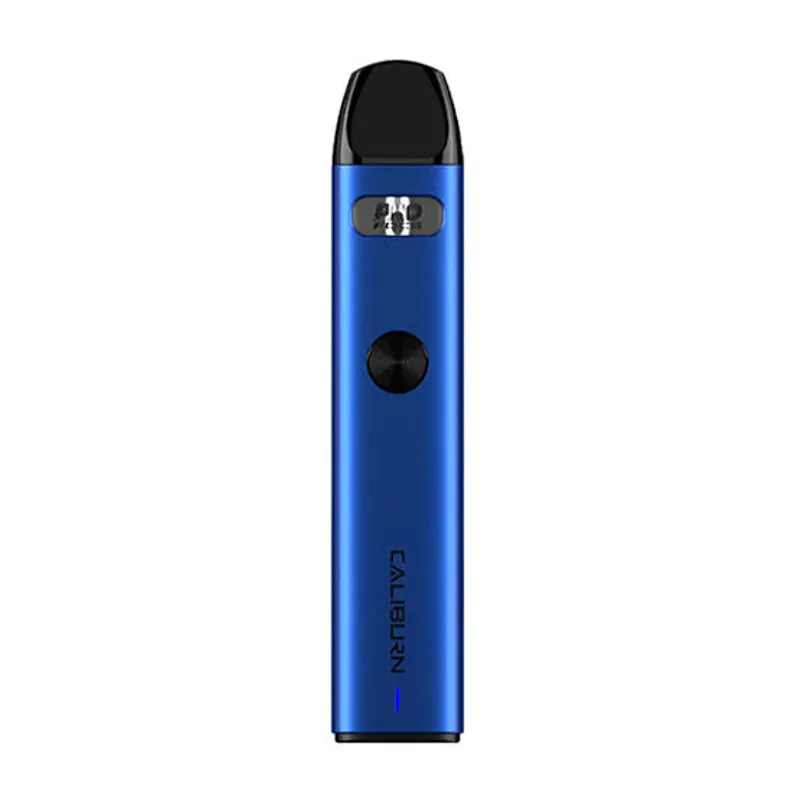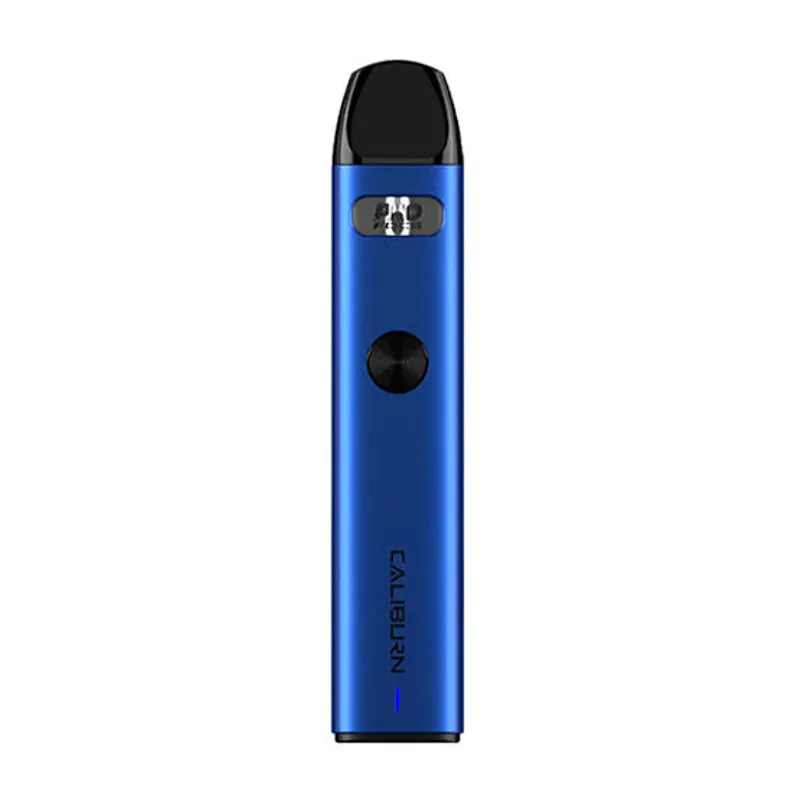 Uwell Caliburn A2 Pod Kit
Brand: UWELL CALIBURN A2
Product description
The Uwell Caliburn A2 pod vape kit offers a stylish and user-friendly option for both new and experienced vapers. Its MTL (Mouth To Lung) vaping capability makes it a popular choice among all types of vapers. Equipped with a built-in 520mAh battery, the device allows for extended vaping between charges and can last for an entire day of use. The kit comes with two Caliburn A2 refillable pods, each featuring mesh coils that enhance the flavor.
Key Features:
Beginner-friendly
Long-lasting 520mAh battery
Button/inhale activated
MTL vaping
E-liquid window
2ml refillable pods
Flavor-boosting mesh coils
The kit is easy to use and does not require any complicated set-up. The firing button unlocks the device, which can then be used simply by inhaling on the mouthpiece. The fixed power output ensures consistent vapor production with every puff. The device also features a window that allows for easy monitoring of the liquid level.
The snap-lid design of the A2 pods facilitates quick refilling and prevents leaks. The 0.9 Ohm mesh coils are integrated into the pods, eliminating the need for messy coil changes. The kit is compatible with 50/50 and high PG e-liquids, as well as Nic salt e-liquids.
Note that the kit does not come with a USB-C charging cable and cannot be used with the original Caliburn pods or Caliburn Koko pods.
Included in the kit:
Uwell Caliburn A2 520mAh vape device
2 x Caliburn A2 replacement pods
User manual
| | |
| --- | --- |
| Product Name | Uwell Caliburn A2 Pod Kit |
| Options | MAX 15W |
| Price | Ksh 4,000 |
| Brand | UWELL CALIBURN A2 |
| Availability | In Stock |
| Shipment | Free |