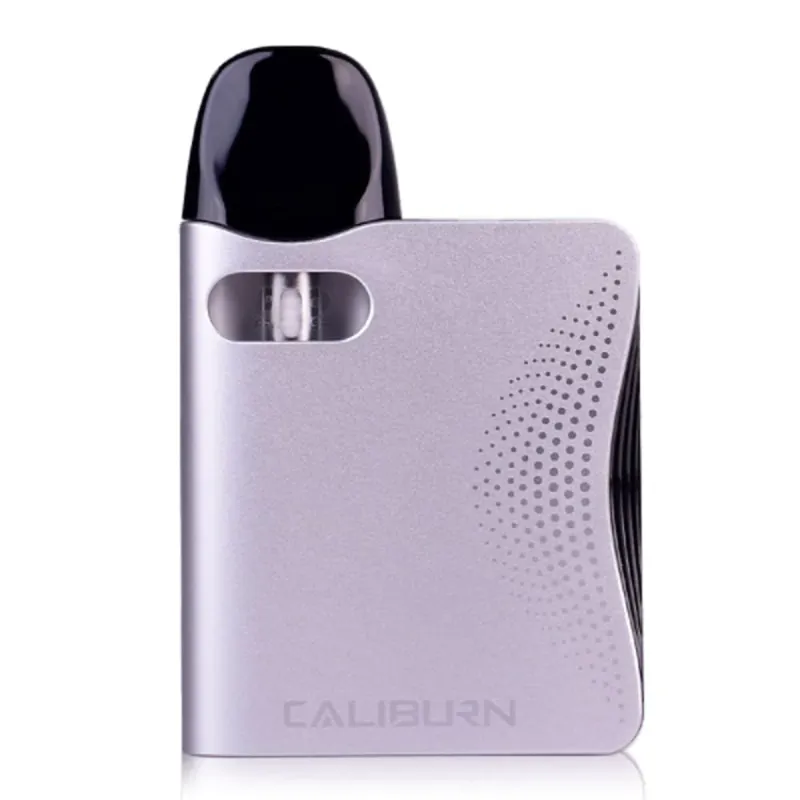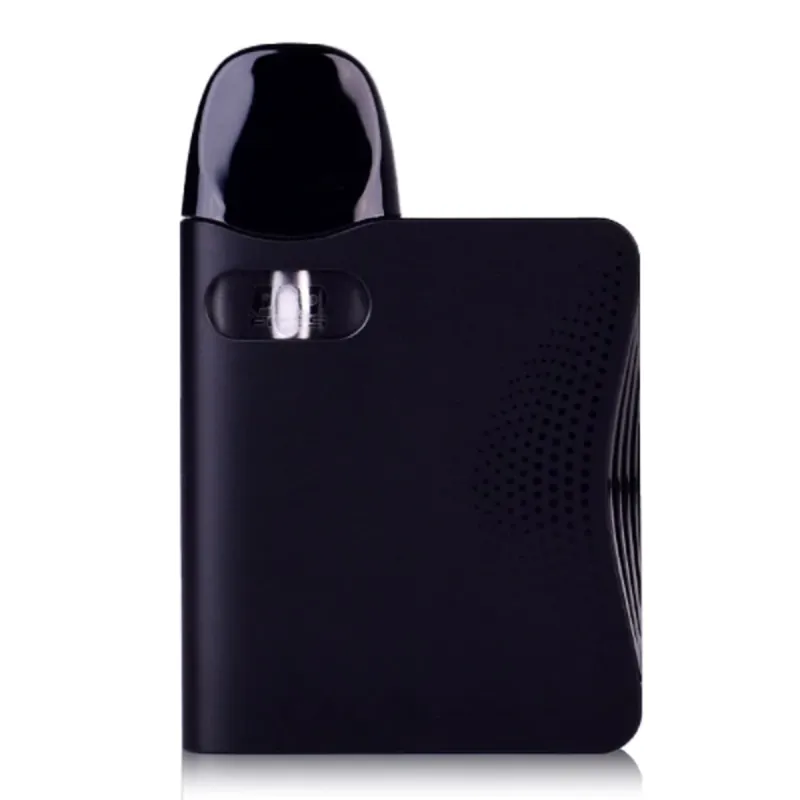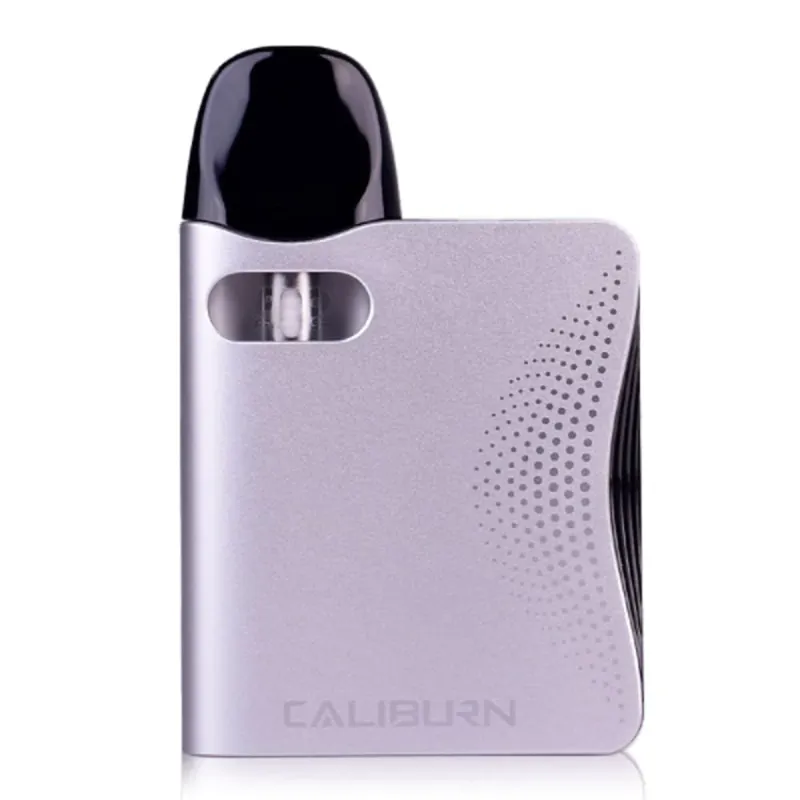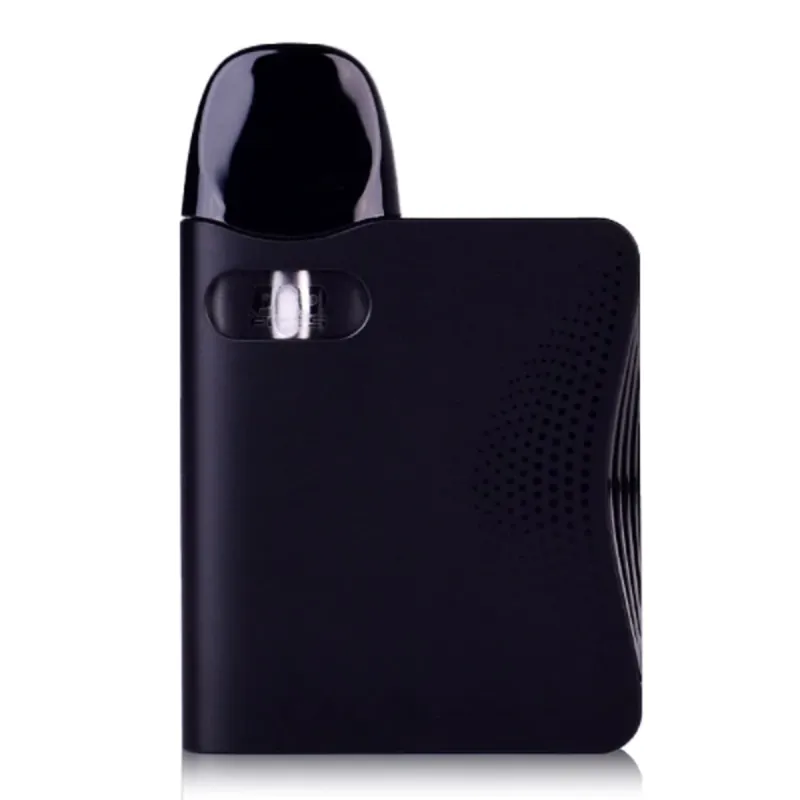 Uwell Caliburn AK3 Pod Kit
Availability:
Out of Stock
Brand: UWELL CALIBURN AK3 VAPE KIT
Product description
Welcome to Vapesoko Nairobi, your ultimate destination for exceptional vaping products. Discover the Uwell Caliburn AK3 pod vape kit, a compact and stylish option designed to deliver an unmatched MTL (Mouth To Lung) vaping experience. Whether you're a beginner or a seasoned vaper seeking simplicity, this matchbox-style kit is here to impress.
Equipped with a slim and refillable pod, the Caliburn AK3 offers convenience and versatility. Powered by a built-in 520mAh battery, you can enjoy longer vaping sessions with just a single charge. Thanks to the USB-C fast charging technology, your kit will reach full power in just 15 minutes, ensuring minimal downtime. It's the perfect solution for those who value efficiency and uninterrupted vaping pleasure. Each kit includes two 1.0 Ohm Caliburn A3 pods, allowing you to start your vaping journey right away.
The Caliburn AK3 is designed for simplicity and ease of use. With its inhale-activated mechanism, there's no need to navigate complex menus or press buttons. Simply inhale on the mouthpiece, and the device will deliver a satisfying and smooth vape. Specifically crafted for MTL vaping, this kit produces a discreet amount of vapor that closely resembles the sensation of smoking a traditional cigarette. The fixed power output ensures consistent performance, even when the battery is running low.
The 2ml capacity A3 Caliburn pods offer ample space for your preferred e-liquid, and their top-filling design makes refilling a breeze. Featuring built-in mesh coils, these pods heat up your e-liquid quickly, resulting in enhanced flavor and vapor production. Say goodbye to messy coil changes, as the entire pod is replaced instead. To optimize your vaping experience, we recommend pairing the 1.0 Ohm resistance coils with a 50% VG e-liquid or higher PG option.
Please note that the kit does not include a USB-C charging cable, ensuring you have a personalized charging solution tailored to your needs.
Package Includes:
1 Uwell Caliburn AK3 Device
2 Uwell Caliburn A3 Pods
Lanyard
User Manual
Experience vaping excellence with the Uwell Caliburn AK3 pod vape kit, available exclusively at Vapesoko Nairobi. Explore our wide range of high-quality products and accessories, and embark on a journey of unparalleled satisfaction. Shop with us today and elevate your vaping experience to new heights.
| | |
| --- | --- |
| Product Name | Uwell Caliburn AK3 Pod Kit |
| Options | MAX 13W |
| Price | Ksh 5,000 |
| Brand | UWELL CALIBURN AK3 VAPE KIT |
| Availability | Out of Stock |
| Shipment | Free |