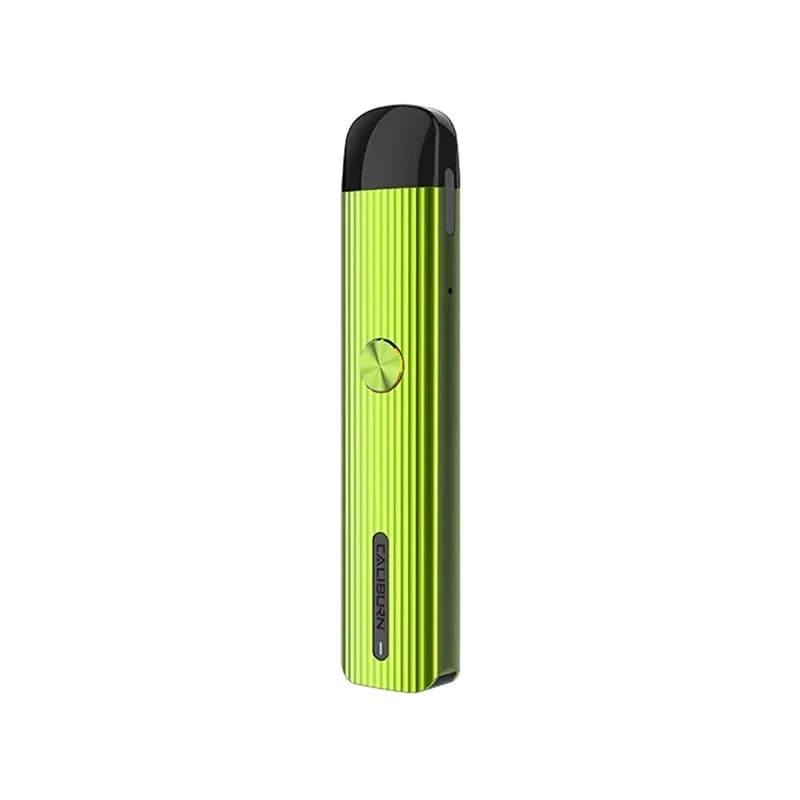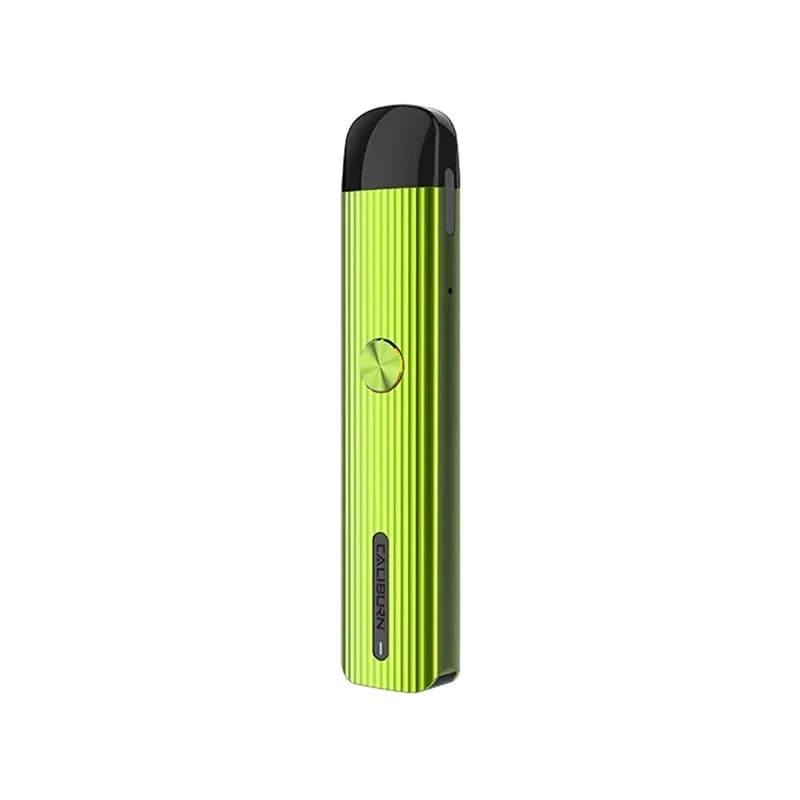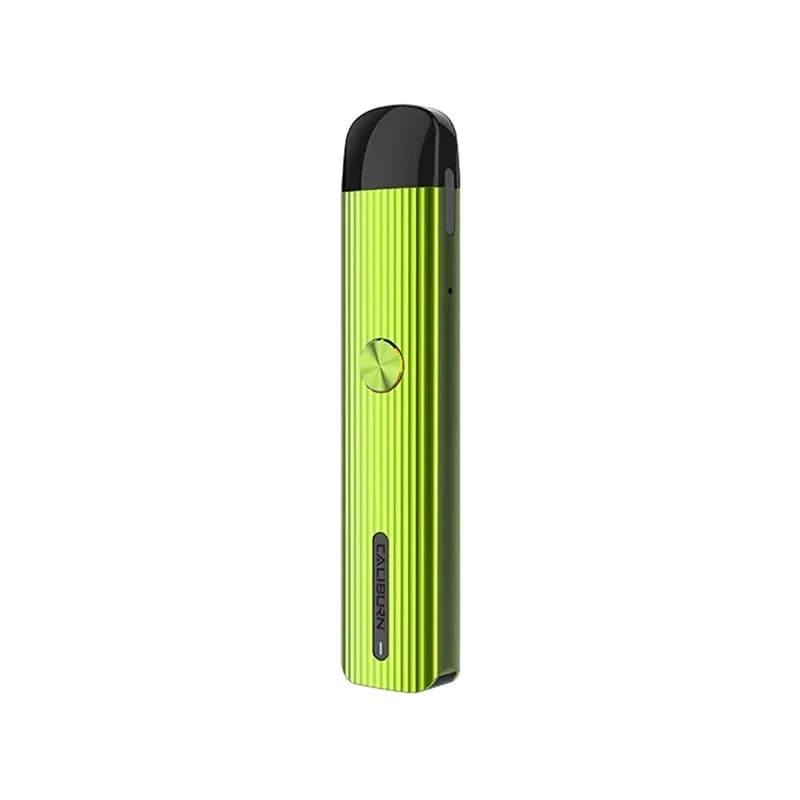 Uwell Caliburn G Pod Kit
Brand: UWELL CALIBURN G POD KIT
Product description
Welcome to Vapesoko Nairobi, your premier destination for top-notch vaping products. Experience the next level of vaping with the Uwell Caliburn G pod kit, the upgraded version of the highly acclaimed Uwell Caliburn device. Engineered with a host of innovative features, this kit is designed to deliver an exceptional vaping experience.
The Caliburn G pod kit features a slimline and pocket-friendly design, making it ideal for on-the-go vaping. Powered by a 690mAh built-in battery, with a maximum output of 15W, it offers a perfect balance of power and portability. The stylish and durable construction ensures long-lasting performance, while the 5-click locking system provides added security by allowing you to lock and unlock the device effortlessly.
One of the standout features of the Caliburn G is its versatile dual airflow system, which allows you to customize your vaping style to suit your preferences. Whether you prefer a restricted direct-to-lung (DTL) vape or a mouth-to-lung (MTL) inhale, simply insert the pod in different positions to achieve the desired airflow.
The 2ml Caliburn G pods maintain the same user-friendly design as the device itself, featuring a convenient top-fill method that not only ensures ease of use but also minimizes the risk of leakage. The removable coil design adds to the eco-friendliness of the kit, allowing you to replace coils as needed. With two 0.8 Ohm mesh coils included and a separate 1.0 Ohm coil available, you have the flexibility to explore different vaping styles. For optimal performance, we recommend pairing these coils with high PG e-liquids of 50% or higher.
Package Includes:
Uwell Caliburn G Pod Device
Uwell Caliburn G 2ml Replacement Pod
2 x Uwell Caliburn G 0.8 Ohm Mesh Coils
USB-C Charging Cable
User Manual
Discover a new level of vaping excellence with the Uwell Caliburn G pod kit, available exclusively at Vapesoko Nairobi. Trust us to provide you with exceptional products and outstanding customer service. Explore our wide range of vaping solutions and elevate your vaping journey today. Vapesoko Nairobi, your ultimate vaping destination.
| | |
| --- | --- |
| Product Name | Uwell Caliburn G Pod Kit |
| Options | MAX 18W |
| Price | Ksh 5,000 |
| Brand | UWELL CALIBURN G POD KIT |
| Availability | In Stock |
| Shipment | Free |