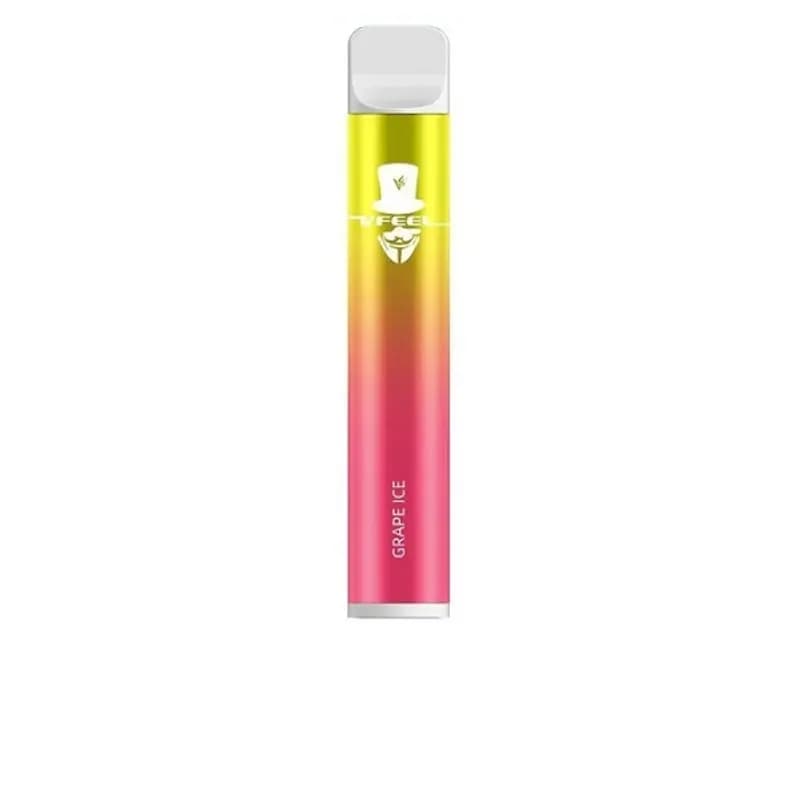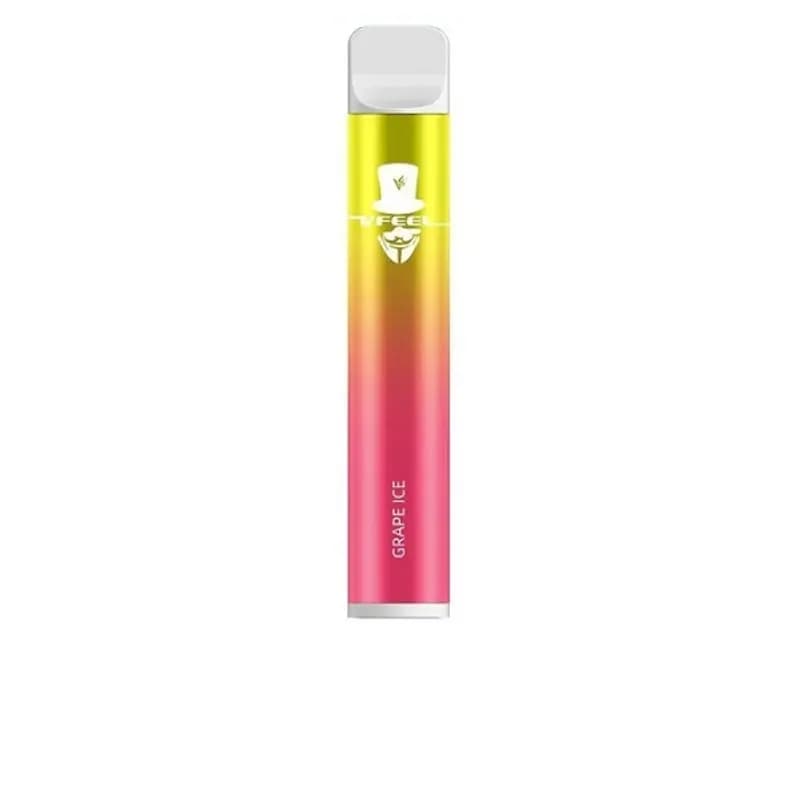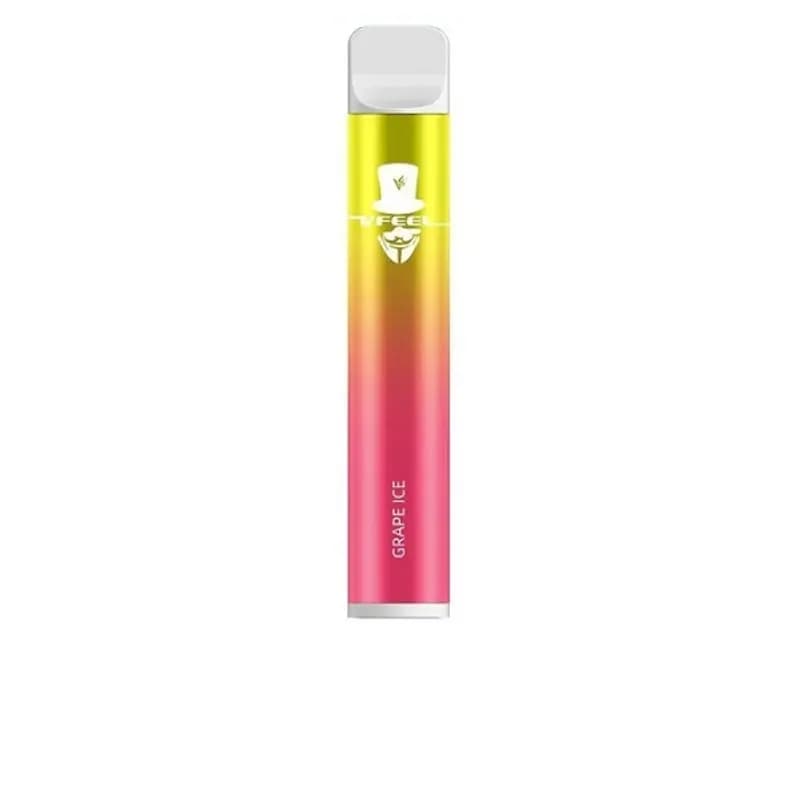 Vfeel Mini Lemon Mint
Brand: VFEEL MINI | 1500 PUFFS
Product description
Introducing the VFEEL MINI Disposable Vape, a unique and portable vaping device that utilizes extraordinary vertical coil technology and a lightweight ergonomic design. The flavors remain consistent and original, with every puff, and the e-juice ingredients are premium quality. With a 6ml e-liquid capacity and options of 2%, 3%, and 5% nicotine salt, it is perfect for fashion-conscious vapers. It has a battery capacity of 950mAh, supporting 1500 puffs.
Specifications:
Puffs: 1500
Battery capacity: 950mAh
E-liquid capacity: 6ml
Resistance: 1.0Ω
Nicotine strength: 2%, 3%, 5% Nic Salt (optional)
Size: 18*105mm
Features:
Unique and tasty flavors
Lightweight ergonomic design
Extraordinary vertical coil technology
Premium e-juice ingredients.
| | |
| --- | --- |
| Product Name | Vfeel Mini Lemon Mint |
| Options | 1500 Puffs |
| Price | Ksh 1,300 |
| Brand | VFEEL MINI | 1500 PUFFS |
| Availability | In Stock |
| Shipment | Free |