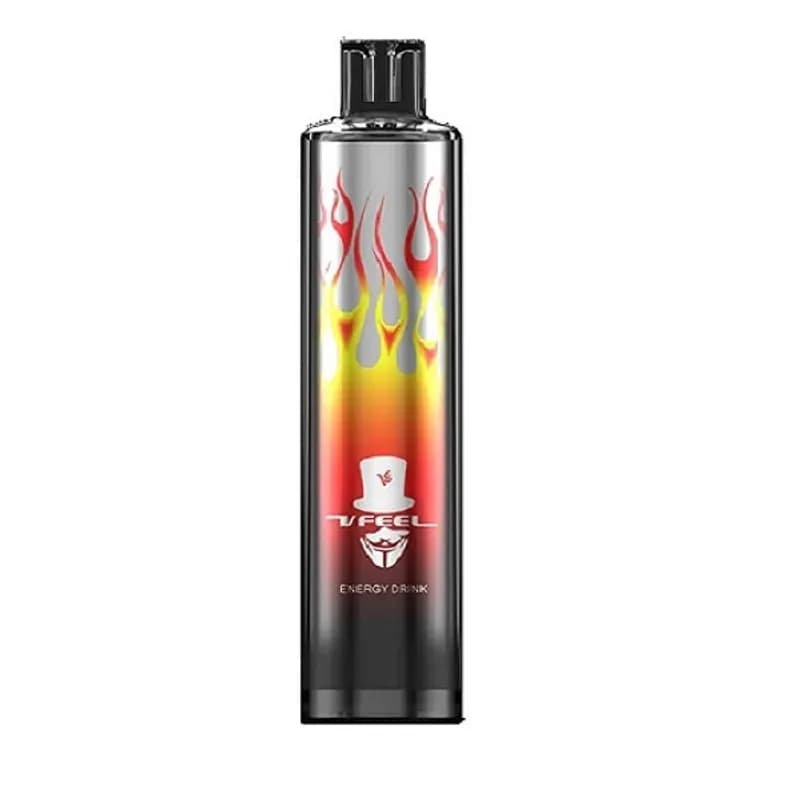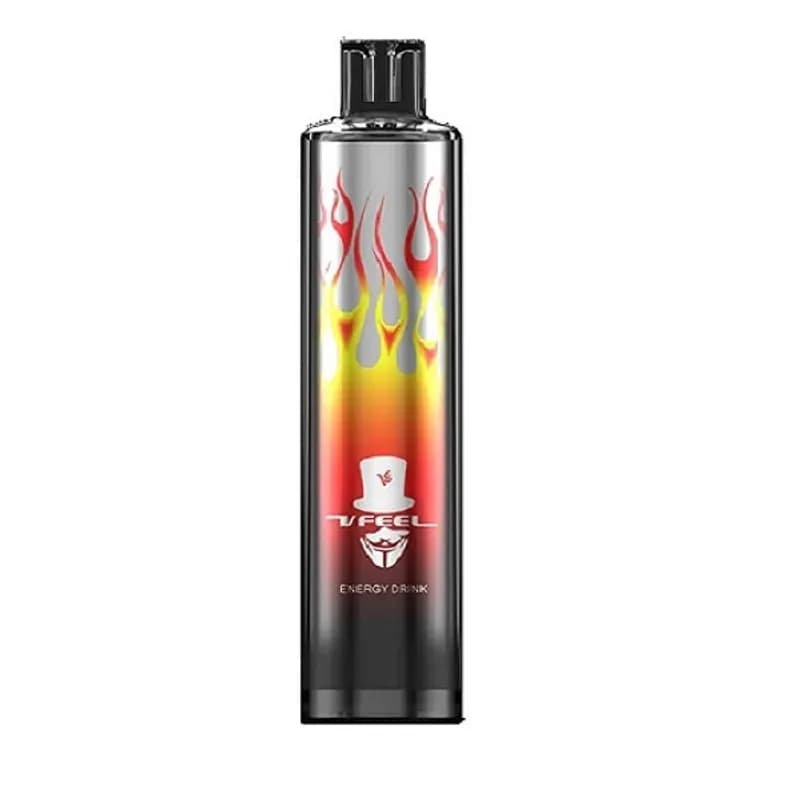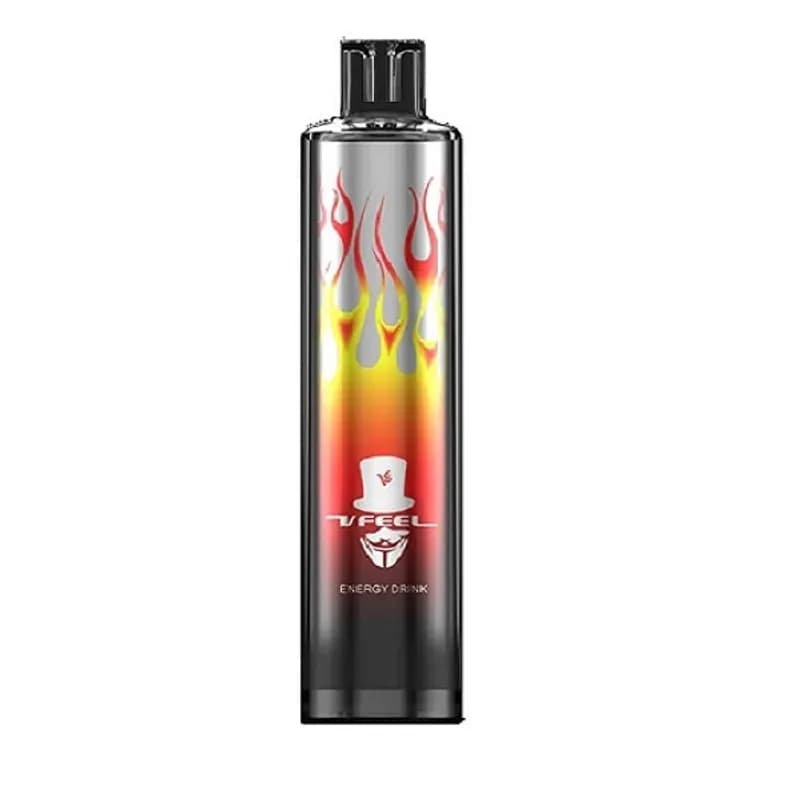 Vfeel Reckless Energy Drink
Brand: VFEEL RECKLESS | 4000 PUFFS
Product description
The VFEEL Reckless Disposable offers a unique vaping experience with its two modes: Auto-Draw and Boost Mode. In Auto-Draw mode, there is no delay in suction and a blue light will appear at the bottom. Boost Mode, activated by pressing and holding the bottom button, provides a cooler and sweeter flavor and increased power, along with flashing 7-color RGB lights.
The VFEEL Reckless is equipped with a 10ml e-liquid capacity and a 650mAh rechargeable battery, providing up to 4000 puffs. Its 1.0ohm mesh coil ensures a consistent flavor from the first to last puff. With the BOOST MODE button, you can increase the voltage to 4.2 for an added flavor boost.
Specifications:
Puffs: 4000
Battery Capacity: 650mAh (Rechargeable)
E-liquid Capacity: 10ml
Resistance: 1.0Ω (Mesh Coil)
Nicotine Strength: 5% Nic Salt (optional)
Superpower: 6-17.6W
Features:
Switch between Auto-Draw and Boost Mode
Boost Mode for cooler, sweeter flavor and increased power
USB Type-C charging system for easy charging
1.0ohm Mesh Coil for consistent flavor
Premium e-juice ingredients.
| | |
| --- | --- |
| Product Name | Vfeel Reckless Energy Drink |
| Options | 4000 Puffs |
| Price | Ksh 2,000 |
| Brand | VFEEL RECKLESS | 4000 PUFFS |
| Availability | In Stock |
| Shipment | Free |