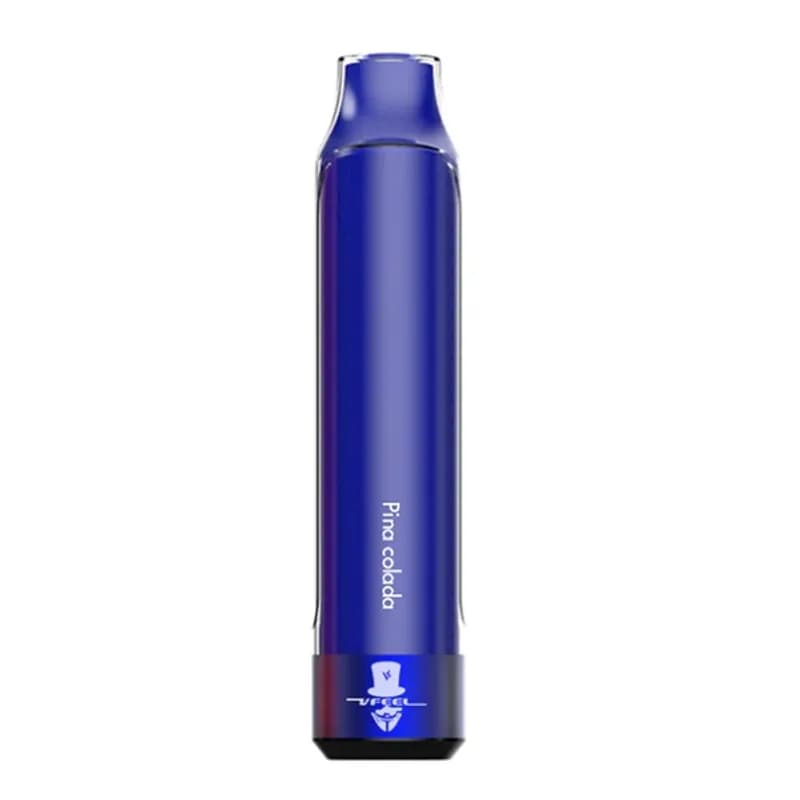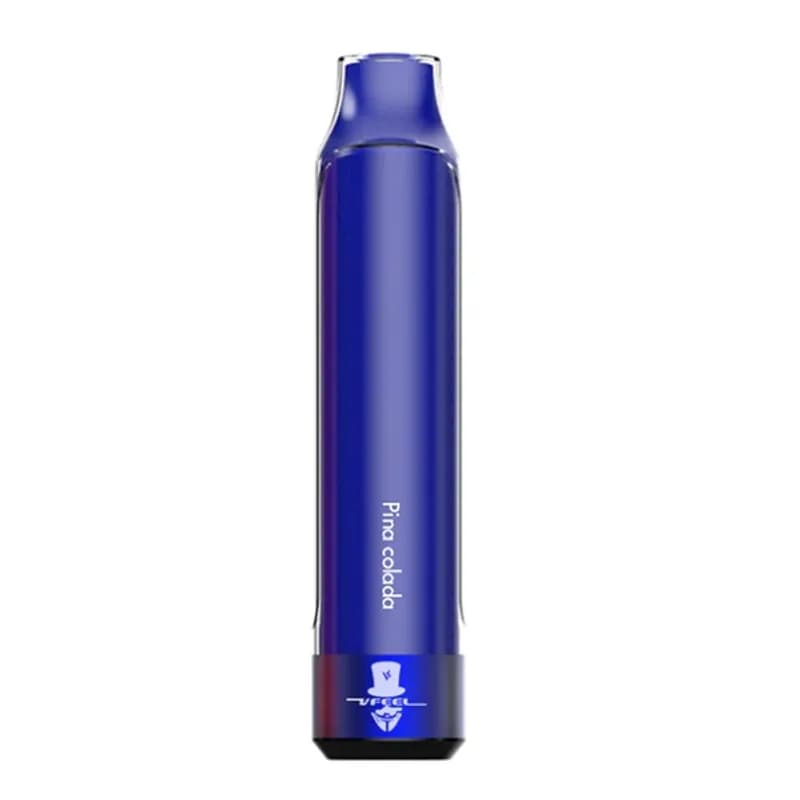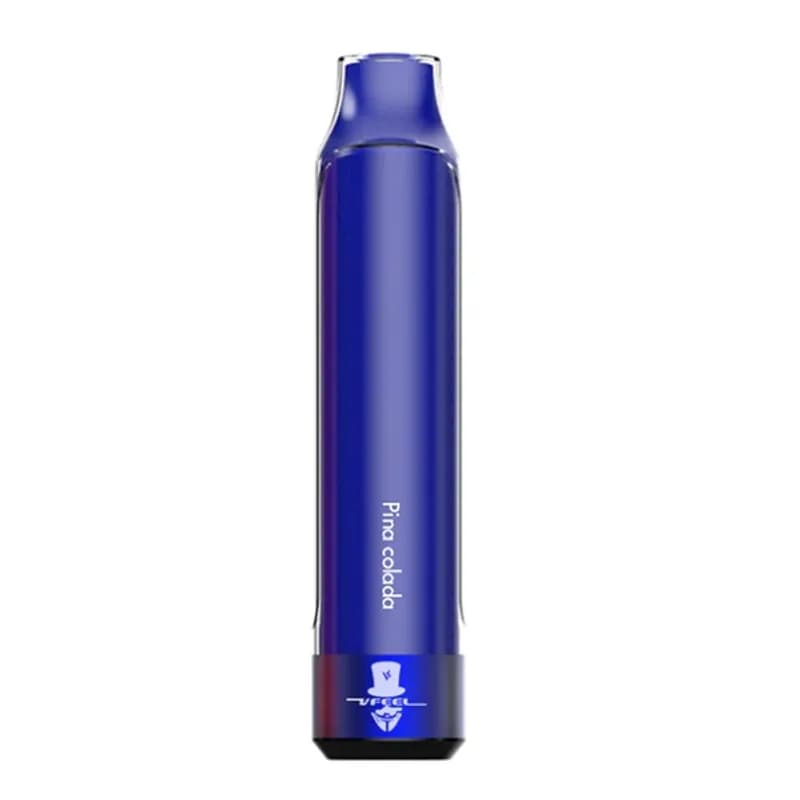 Vfeel V2 Pina Colada
Availability:
Out of Stock
Brand: VFEEL V2 | 3000 PUFFS
Product description
The VFEEL V2 Disposable Vape boasts a sleek crystal clear arc texture design, creating a unique and stylish e-cigarette. It offers more puffs and a purer, flavorful taste. The VFEEL V2 contains 8mL of e-liquid with unique and authentic flavors, available in 2%/3%/5% nic salt options. With a 950mAh battery capacity, it allows for full use of the 3000 puffs, providing a satisfying experience.
Specifications:
Puffs: 3000
E-liquid Capacity: 8mL
Battery Capacity: 950mAh
Resistance: 1.2Ω
Nicotine Strength: 2%/3%/5% Nic Salt options
Size: 24.7*108mm
Features:
Sleek Crystal Clear Arc Texture Design
More Puffs and Purer Flavorful Taste
Incomparable Flavors
Unique and Real Taste
| | |
| --- | --- |
| Product Name | Vfeel V2 Pina Colada |
| Options | 3000 Puffs |
| Price | Ksh 1,700 |
| Brand | VFEEL V2 | 3000 PUFFS |
| Availability | Out of Stock |
| Shipment | Free |