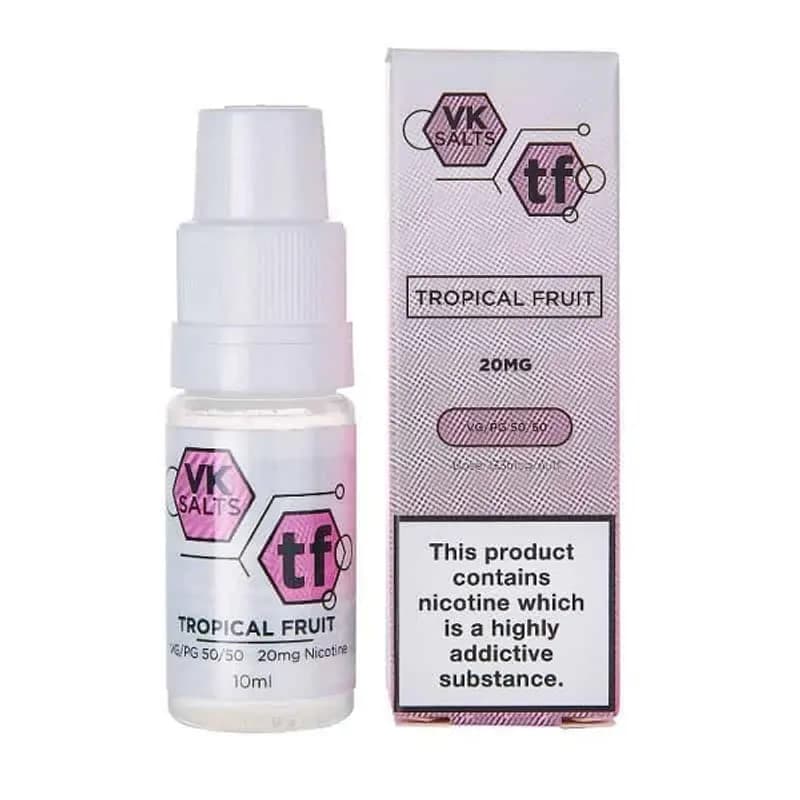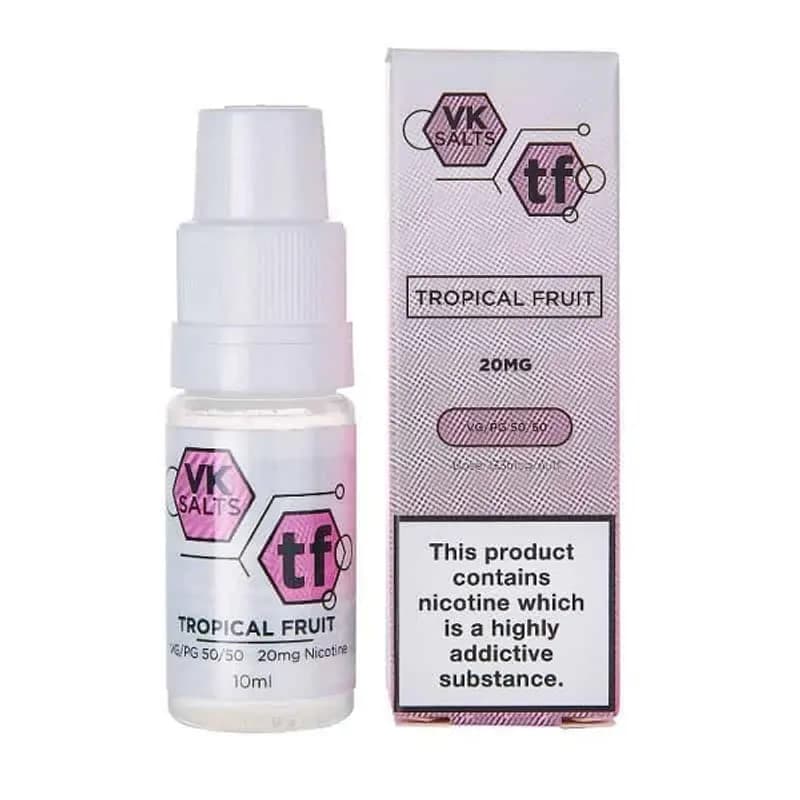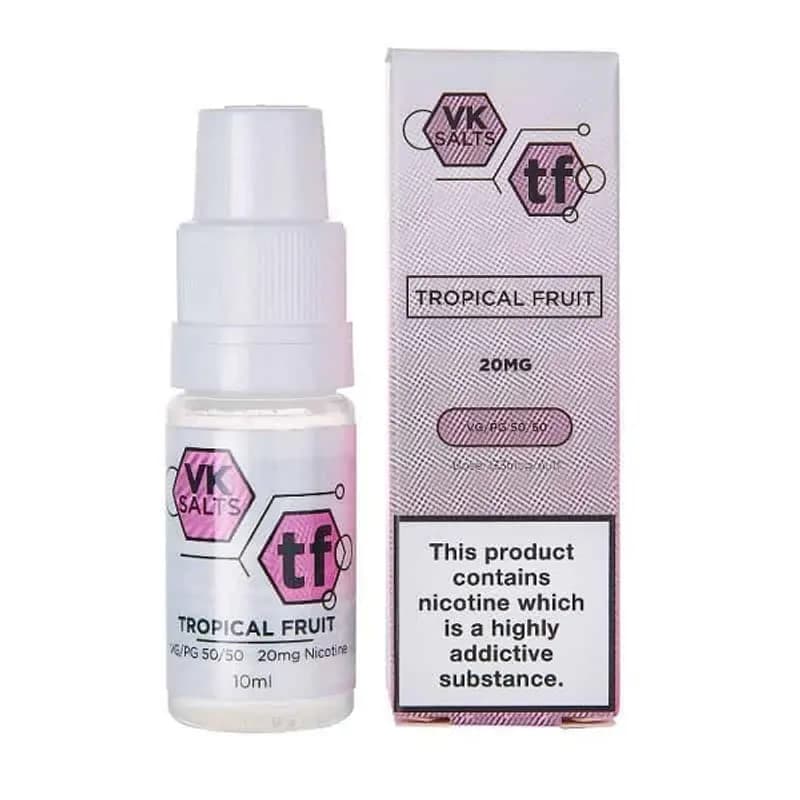 VK Salts – Tropical Fruit 10ml
Brand: VK SALTS
Product description
Experience the tropical paradise of Viking Tropical Fruit Nic Salt. This e-liquid combines tangy and tropical flavors with a blend of exotic fruits for a truly unique vaping experience.
Part of our Value Salts range, this high-quality nicotine salt e-liquid is an affordable choice that delivers fast-acting relief from cravings. The smooth and satisfying draw is gentle on the throat, making it perfect for all-day vaping.
With a 50VG/50PG ratio, this e-liquid is suitable for use in most vaping devices. Try it out and escape to the tropics with every puff.
| | |
| --- | --- |
| Product Name | VK Salts – Tropical Fruit 10ml |
| Options | 20 MG |
| Price | Ksh 700 |
| Brand | VK SALTS |
| Availability | In Stock |
| Shipment | Free |