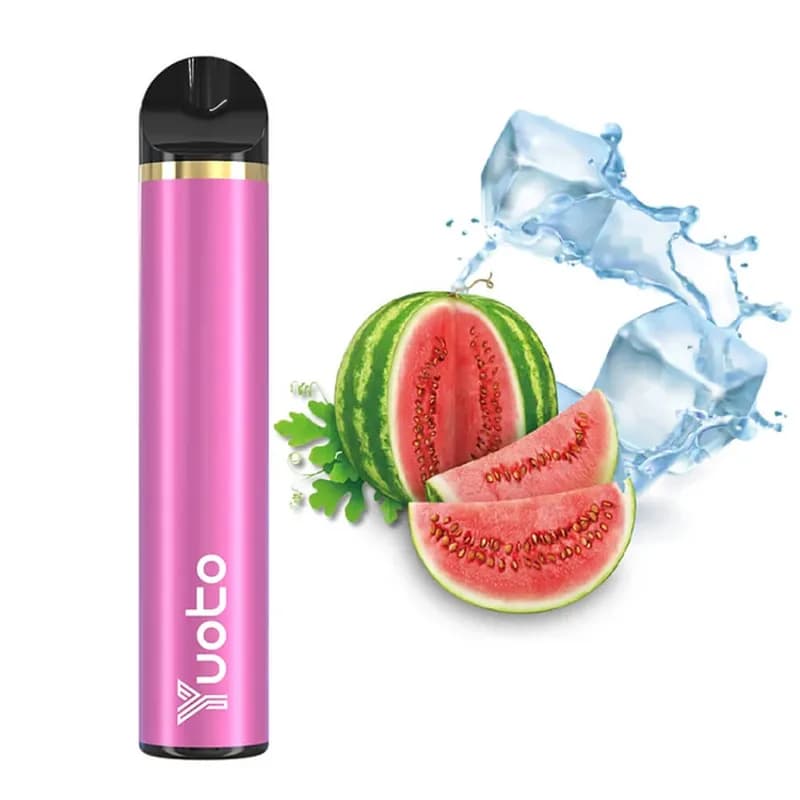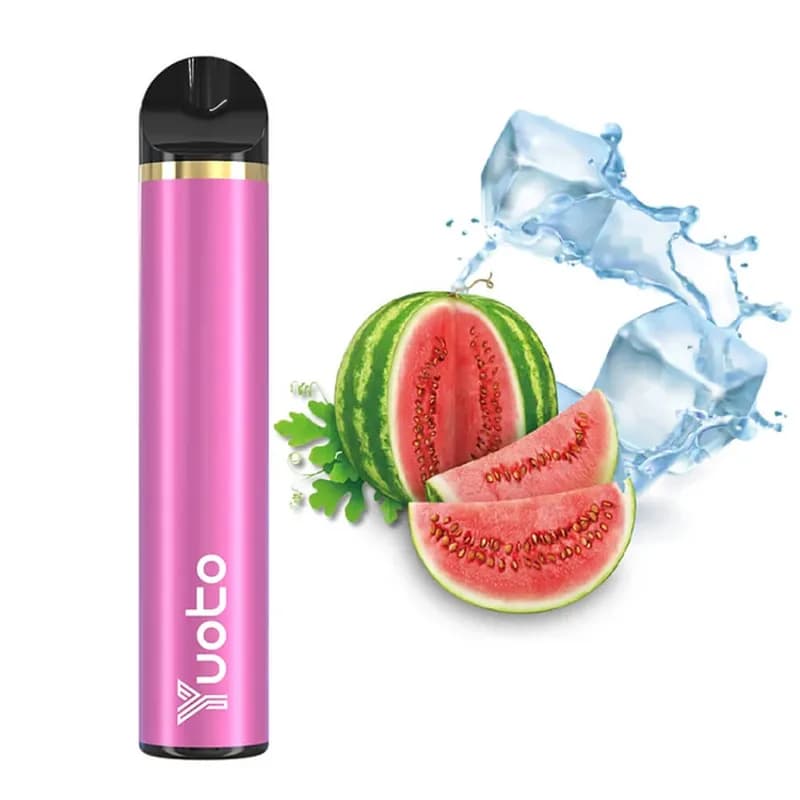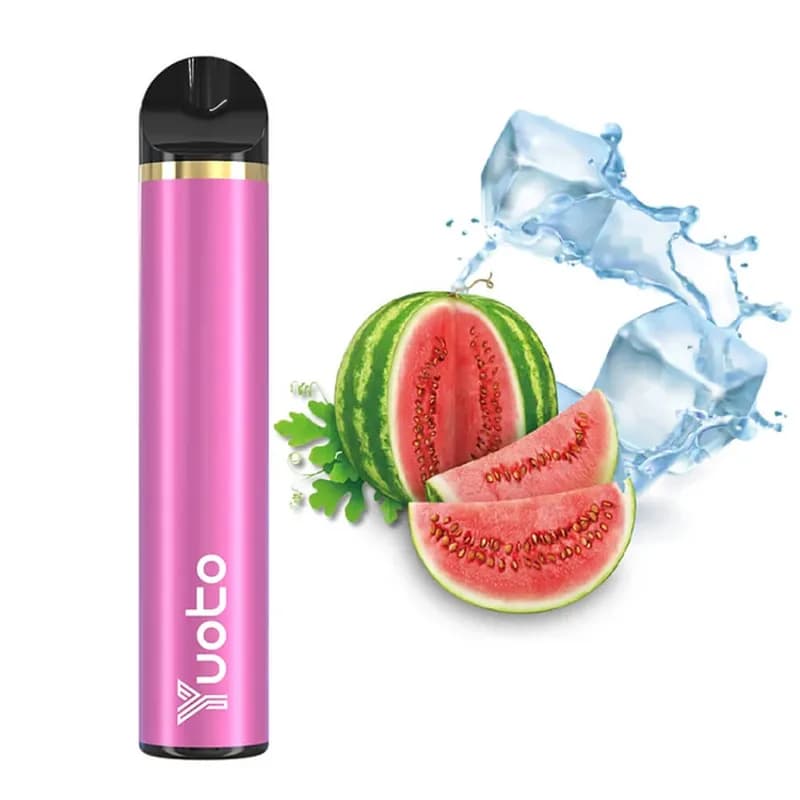 Watermelon Ice Yuoto 1500 Puffs
Availability:
Out of Stock
Brand: YUOTO | 1500 PUFFS
Product description
Introducing the Yuoto Disposable Vape Device 1500 Puffs 900mAh, a convenient and hassle-free vaping solution that's perfect for on-the-go vapers. This disposable pod kit is made with high-quality metal materials that are both lightweight and durable, making it easy to carry around in your pocket or bag. With a powerful 900mAh battery, this device is capable of providing up to 1500 puffs, making it a long-lasting option for vapers who are always on the move.
The Yuoto 5 Disposable device requires no maintenance, charging, or refilling, making it a great choice for beginners and experienced vapers alike. Simply use the device until it's empty and dispose of it responsibly. Each disposable device comes with a large 5ml e-liquid capacity that's combined with high-quality salt nicotine, ensuring a smooth and satisfying vaping experience every time.
Choose from a variety of delicious e-juice flavors, including Lychee Ice, Mango Ice, Banana, Tobacco, Blueberry, Peach ice, Watermelon Ice, Coke ice, Red bull, and Mint ice. With so many options, there's sure to be a flavor that suits your taste buds.
Parameters:
Size: 19mm(D)*102mm(H)
Package size: 22mm*110mm
Weight: 53.5g
Salt Nicotine: 50mg 5%
Battery Capacity: 900mah
E-liquid Capacity: 5.0ml
Features:
The battery pack has more than 50% higher durability than similar products, reaching an amazing 1500 puffs.
No button, automatic smoking
Natural plant and fruit extracts reduce taste
More protection system (Low voltage cut off mode, Short circuit protection, Overheat protection, Over time vaping protection), all designed in the chips.
Experience the convenience and reliability of the Yuoto Disposable Vape Device 1500 Puffs 900mAh today. Order yours now from Vapesoko Nairobi and enjoy a satisfying vaping experience anytime, anywhere.
| | |
| --- | --- |
| Product Name | Watermelon Ice Yuoto 1500 Puffs |
| Options | 1500 Puffs |
| Price | Ksh 1,300 |
| Brand | YUOTO | 1500 PUFFS |
| Availability | Out of Stock |
| Shipment | Free |