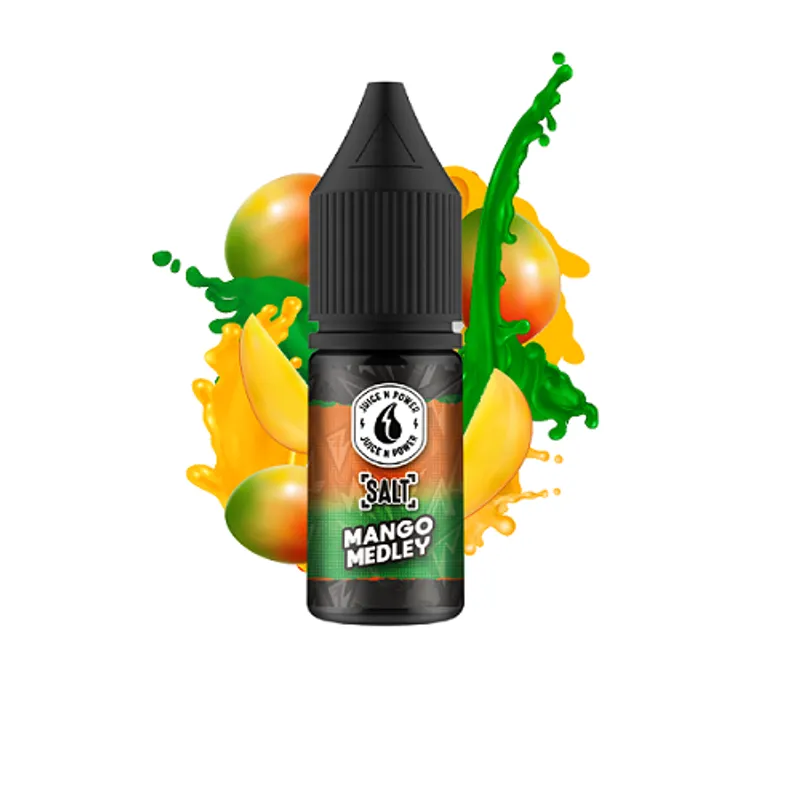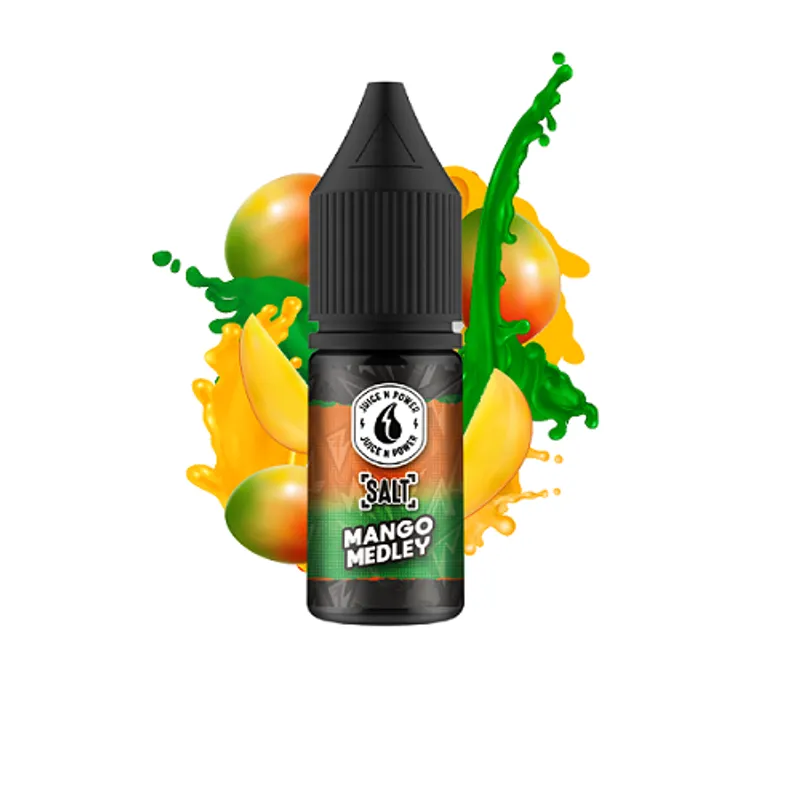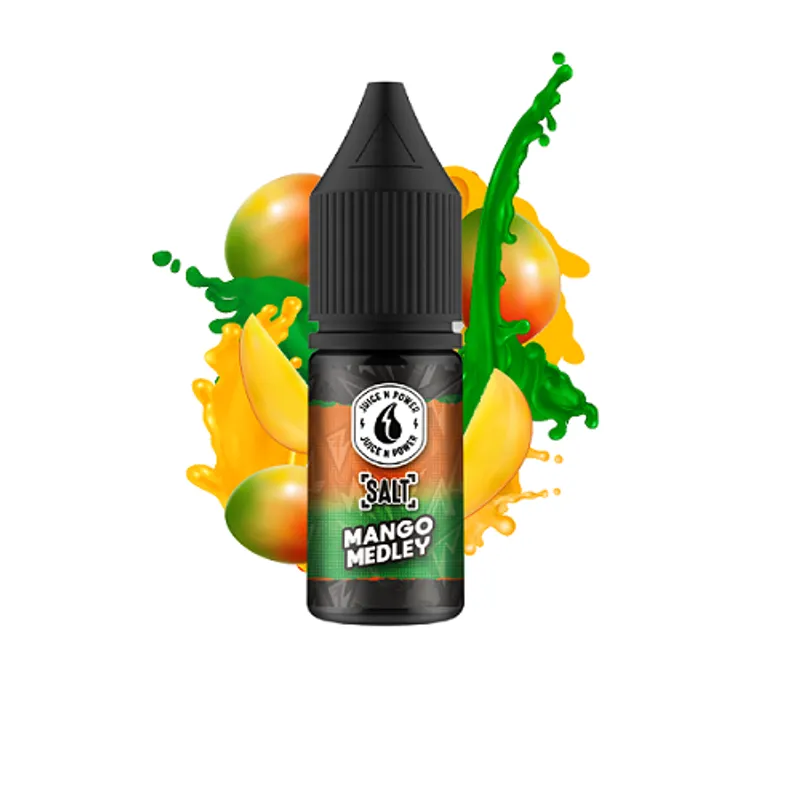 Mango Medley -Juice N Power 30 Ml
Availability:
Out of Stock
Brand: JUICE N POWER NIC SALTS
Product description
Discover the delightful world of Juice N Power NicSalts E-Liquids, now available at Vapesoko Nairobi, your go-to vape shop in Kenya. Experience the UK-made vape juices crafted with a perfect blend of fruity and sweet flavors, ensuring a smooth throat hit. With 10ml bottles and strengths ranging from 20mg to 50mg, these nicotine salts offer an enjoyable vaping experience.
Indulge in a variety of exquisite vape juices, such as Bubblegum Rainbow, Tropical Rainbow, Mango Medley, and more. Juice N Power is renowned for its 50% VG (Vegetable Glycerine) and 50% Mixed PG (Propylene Glycol) concentration ratio, making it ideal for MTL (Mouth To Lung) vaping.
At Vapesoko Nairobi, we offer an extensive selection of vaping products, including:
Experience the premium quality and tantalizing flavors of Juice N Power NicSalts E-Liquids at Vapesoko Nairobi, your ultimate destination for vape e-juice in Kenya. Enjoy affordable vapes and fast delivery services in Nairobi and surrounding areas. Visit our vape shop or order online today!
| | |
| --- | --- |
| Product Name | Mango Medley -Juice N Power 30 Ml |
| Options | 25 MG |
| Price | Ksh 1,800 |
| Brand | JUICE N POWER NIC SALTS |
| Availability | Out of Stock |
| Shipment | Free |